The Pulitzer Prize and Tony Award winning Broadway musical A Strange Loop "dedicated in loving memory to Darius Marcel Smith (September 13, 1982-February 25, 2019)" tells the meta story of a Black gay American man named Usher. He's based in New York City after his MFA, trying to write A Strange Loop about a Black gay man trying to write a musical.
As he navigates that journey amongst racism, fatphobia and homophobia, he's surrounded by a Greek chorus of his "obnoxious, self-hating thoughts." They insist that "he sell out and write a play for Tyler Perry," which his mom wants.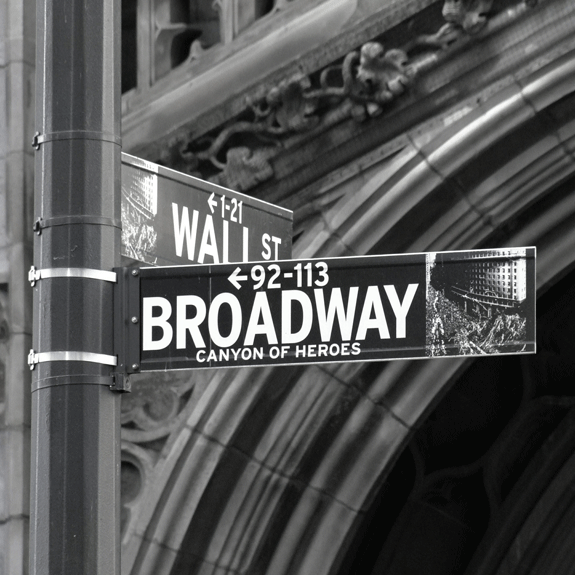 The musical premiered worldwide in May 2019 at Playwrights Horizons Theatre. It is running from April 26, 2022 to January 15, 2023 at the Lyceum Theatre on Broadway and held its previews on April 14.
The book and music writer and lyricist Michael R. Jackson has a BFA and MFA in Playwriting and Musical Theatre Writing from NYU's Tisch School of the Arts.
Jackson has received a "2017 Jonathan Larson Grant, a 2017 Lincoln Center Emerging Artist Award, a 2017 ASCAP Foundation Harold Adamson Award, a 2016/2017 Dramatist Guild fellowship, and was the 2017 Williamstown Theatre Festival Playwright-in-Residence." He also has commissions from LCT3 and from Grove Entertainment & Barbara Whitman Productions.
Director Stephen Brackett has been Tony nominated for his direction. His Broadway credits include Be More Chill (Lyceum) and The Lightning Thief (Longacre). Some of his Off-Broadway credits include To My Girls (Second Stage), Buyer & Cellar (Rattlestick/Barrow Street/national tour/Mernier Chocolate Factory) and Ultimate Beauty Bible (Page 73).
Page 73 Productions and Woolly Mammoth Theatre Company produced the musical. Select co-producers include: Charles Rupaul, Alan Cumming, Ilana Glazer, Jennifer Hudson, Mindy Kaling, Billy Porter and Barbara Whitman.
Cast-wise, Usher is played by Jaquel Spivey, Thought 1 by L Morgan Lee, Thought 2 by James Jackson Jr., Thought 3 by John-Michael Lyles, Thought 4 by John-Andrew Morrison, Thought 5 by Jason Veasley and Thought 6 by Antwayn Hopper.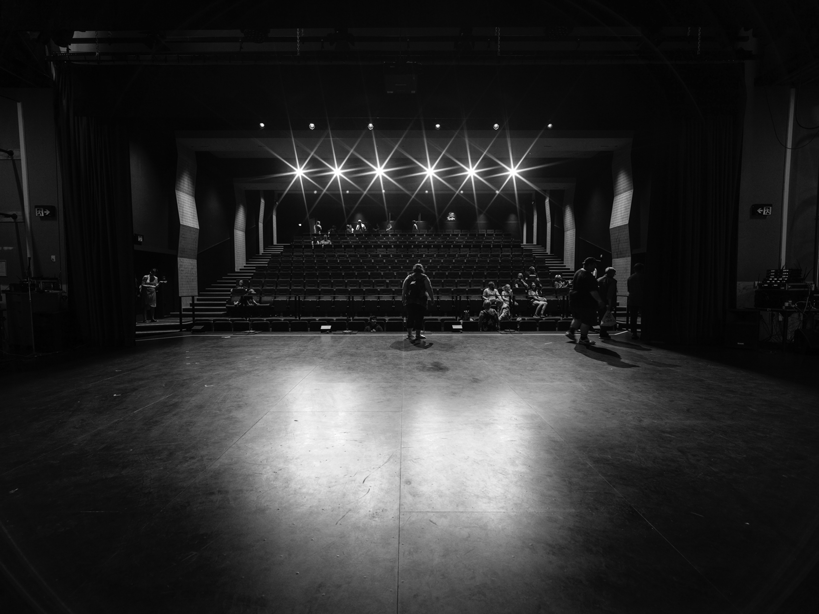 Set in today's world, Usher struggles to find where he belongs. He clings too tightly to his "inner white girl" for his Black community, too much to his homosexuality for his parents and too much onto his artistic ideal for Tyler Perry. He's sensitive to their perception of him and too critical of himself to feel safe in his own mind.
Usher looks for external validation to silence his inner critic, never quite finding it.
He spends his days working as a Broadway usher, yearning to see his own work produced while navigating writer's block, imposter syndrome and a dating app sex life. He does so as a sensitive, overweight Black American man.
The only representation of gay love in his family he can look to is tragic, his cousin having died of AIDS. Usher's own rough sexual encounters are devoid of love as manifestations of his lack of love for himself in a world that makes it difficult for him to accept himself.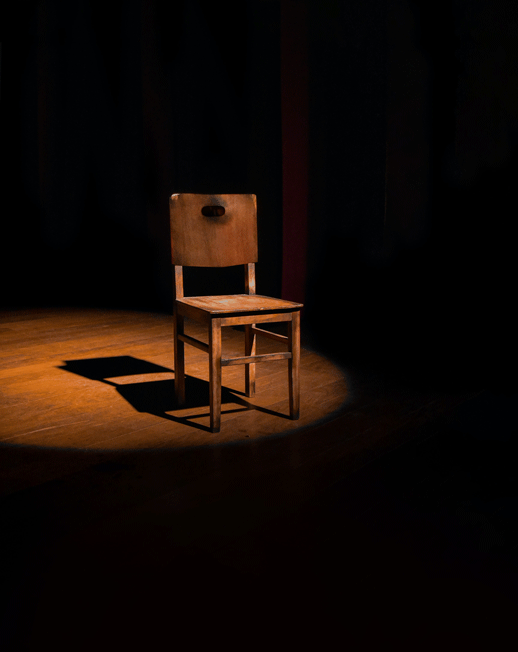 The mise-en-scene changes as he explores his home life, work, his subway commute, to the inside of his mind and familial home. Though, the emphasis is in the striking, colourful lighting and in the harmony of his hateful thoughts singing and dancing around him.
While Usher's problems aren't resolved by the end of the musical, he's finally got his musical. He knows how it ends and that like his own life, it's an eternal loop. In fact, he's created this piece of art for himself and others like him. Usher also knows his family loves and is proud of him. That is although they may never fully understand or see him the way he needs them to.
This musical is full of little nuggets of laughter, reality checks, familial and romantic heartbreaks, drifting in and out of Usher's insecurities. Whether played by the leads or understudies, the performers smoothly ease us into Usher's emotional journey.
This musical ties into the United Nations Sustainable Development Goal of Decent Work and Economic Growth. That is due to the employment opportunities the musical offers, most notably to BIPOC and queer musical theatre artists, including musicians and crew members.
A Strange Loop also ties into the Reduced Inequalities goal. The show provides a platform to talented, marginalized artists whose work features underrepresented communities. They're establishing a precedent, allowing artists like them to get their own stories produced.
The musical also ties into the sixteenth goal, Peace, Justice and Strong Institutions. The telling of this story, in this medium, allows for artists like Michael R. Jackson and performers to reclaim their space and influence on popular culture in the white, cis, straight, mainstream art world. That can both bring peace to the creators, performers and viewers, who finally feel represented. It also contributes to dismantling unjust practices, both on and off the stage.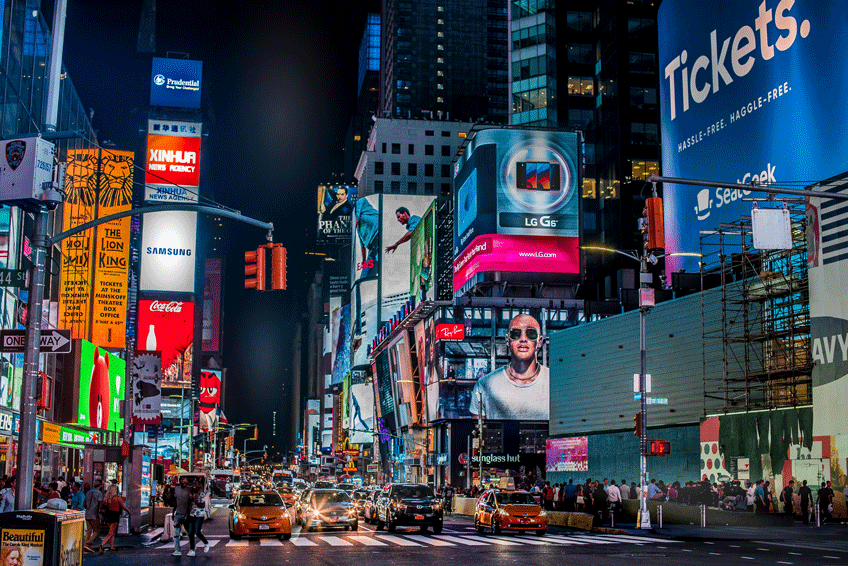 Get tickets to A Strange Loop before closing, check out Michael R. Jackson's website to read about him, check out his work, events, send him a message, or follow him on social media.
For discounted and rush Broadway tickets, check out TodayTix or TKTS.