The COVID-19 pandemic has left a devastating impact on the art world. In the U.S. alone, thousands of galleries have shut their doors, and an estimated two out of three artists are unemployed. The Brookings Institution, a think-tank that provides full analysis on public issues, predicts that 2.7 million jobs and 150 billion in sales and services will be lost by the end of 2020. While these numbers are devastating, many galleries are taking extra measures to stymie the economic damage.
Art Basel, a non-profit that aims to "increas[e] the transparency and accountability of the art market," is an annual global event designed to strengthen local art scenes. Their catalogue features over 4,000 works from artists of all mediums and practices. Art Basel is well-known for supporting emerging artists. Take, for example, artist Pinaree Sanpitak, who broke into the art scene six years ago. Her work, which projects a quiet, Zen-like abstraction, focuses on deconstructing the female form. While Sanpitak is often referred to as "one of the most respected Thai artists of her generation," her work was only celebrated after her first Art Basel exhibit in 2013.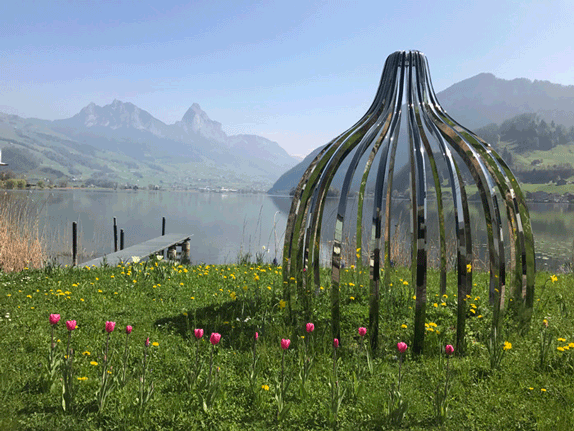 Back in November, the Swiss-based organization announced that they would cancel their Miami Beach annual exhibition. Collectors and artists agreed it was a smart move; Miami currently holds one of the highest infection rates per capita. While canceling the exhibit was a prudent public health policy, locals are worried that it might stifle the creative economy.
To boost economic growth and highlight local artists, several Latin American galleries hosted modified Art Basel versions this year. Together, ten galleries held their own Art Basel in Casa Versalles, an early 20th-century villa in the center of Mexico City. The event was considered an enormous success: thousands of artists, collectors, and viewers occupied online viewing rooms or attended socially-distanced exhibits. Ten percent of sales made during "OVR: Miami Beach Selections at Casa Versalles" were donated to local museums.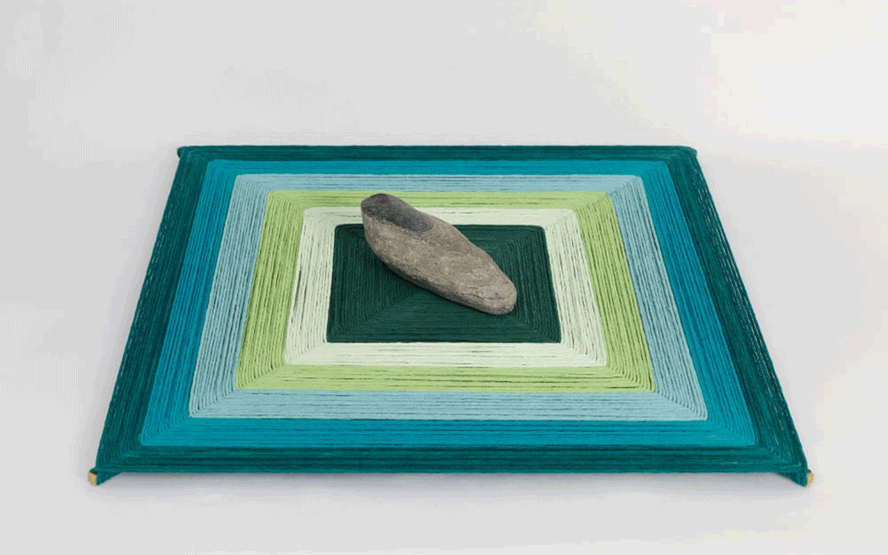 From December 2nd to December 10th, the OVR celebrated kaleidoscopic art and the resilient spirit of Latin American cultures. Claudia Peña Salinas' Atli Temoayan is a tribute to the artist's love of Aztec culture and modernism. Inspired by the aquatic paradise Tlalocan, the rigid lines and hand-dyed panels represent a world where myth and modernism "mingle fluidly."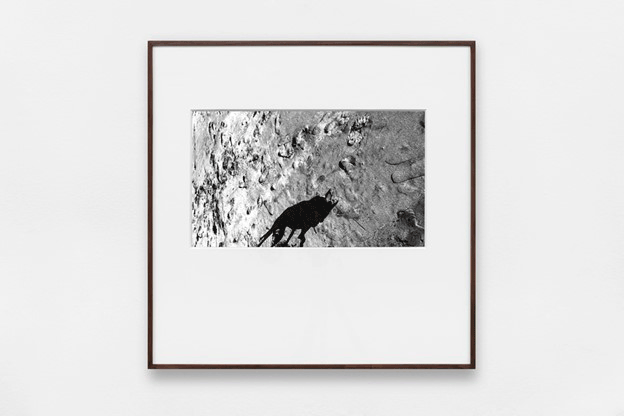 Many of the works featured this year were created during the height of the pandemic. Miguel Calderon's new series, for one, was inspired by loneliness and the crushing isolation many felt during the lockdown. The pictures are stark and somber, a "portrait in self-isolation."
While the pandemic has devastated local economies, it's also given artists the opportunity to make their communities stronger. In an interview with Art Basel, co-organizer José Kuri said that the online exhibition "open[ed] up so many opportunities and possibilities that you didn't see before. This has never happened, all of us galleries being together in such an easy way with such a clear direction. Already that's a huge step...getting all together, doing one thing in Mexico that works for the ecology of the whole system—that's the underlying, very important thing behind it.'
For more information visit https://www.artbasel.com/about