Arts Help Appoints Six New Members to Board of Advisors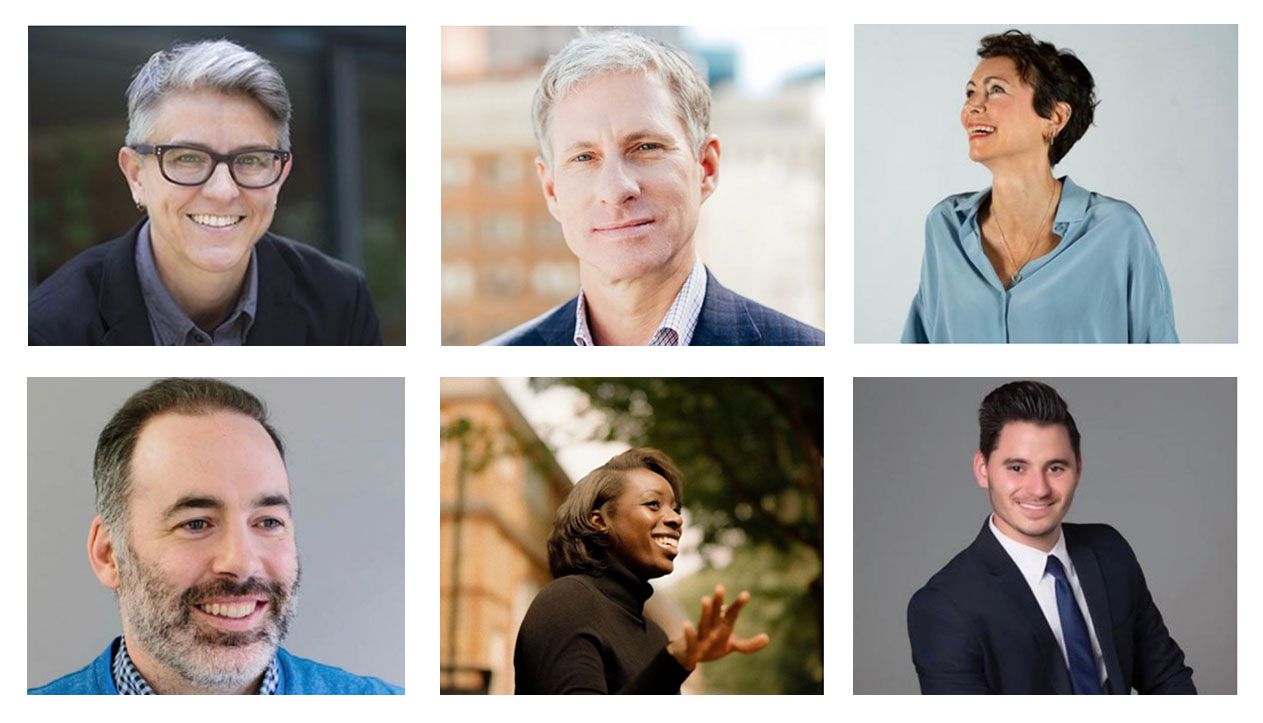 Arts Help has announced the appointment of six new members to its Board of Advisors. Georgia Arnold, Executive Director at MTV Staying Alive (UK); Chris Larsen, Executive Chairman at Ripple (USA); Paddy Harrington, Founder at Frontier Co. (Canada); Akua Agyemfra, Founder and Creative Director of Bea London; Anthony Tropea, President at Ellicott Realty (Canada); Sarah Bay-Cheng, Dean of the School of the Arts Media, Performance and Design at York University (Canada) add to the board's industry expertise in business development, innovative growth and strategy.
"We are thrilled to welcome Georgia, Chris, Paddy, Akua, Anthony, and Sarah to the Board of Advisors during this pivotal new chapter for our organization" said Adiam Gafoo, COO of Arts Help. "The notable experience will be invaluable to the future of Arts Help."
The new members join Hope Azeda, Founder and Director of Mashirika Performing Arts & Media Company (Rwanda); Adam Grossi, Partner Lawyer at Devry Smith Frank LLP (Canada); Chris Bratty, President of Remington Group (Canada); Jose Etcheverry of York University, Board of Governors, and Senator (Canada and Chile); Daniel Kroft, President and CEO of Giant Containers (Canada); Evania Henkewich, Brand Marketing Communications at Apple (Canada); and Richard Simpkins, CEO of Holding Space Global Network (USA).
"We are grateful for the esteemed board advisory members that have joined the Arts Help community to help us amplify our global impact and platform for social change" said Evania Henkewich, Chair of the Arts Help Board of Advisors.  
ABOUT ARTS HELP
Arts Help is an award-winning organization that champions social change through art-centric solutions. As a global creative network that curates collaborations with artists, institutions, and grassroots organizations, Arts Help delivers impactful programming, publishing, and engaging content. With over 4 million active members, the creative hub aims to provide inclusive opportunities for artists of all disciplines worldwide to showcase their talent and create impact. www.artshelp.net