Arts Help is excited to announce that on Earth Day 2021, we will be joining The Global Goals to feature a special piece of art commemorating current sustainability efforts and the movement for change. On April 22nd, 2021 Arts Help will showcase a selected artist whose work embodies Goal 15 of the 17 Sustainable Development Goals.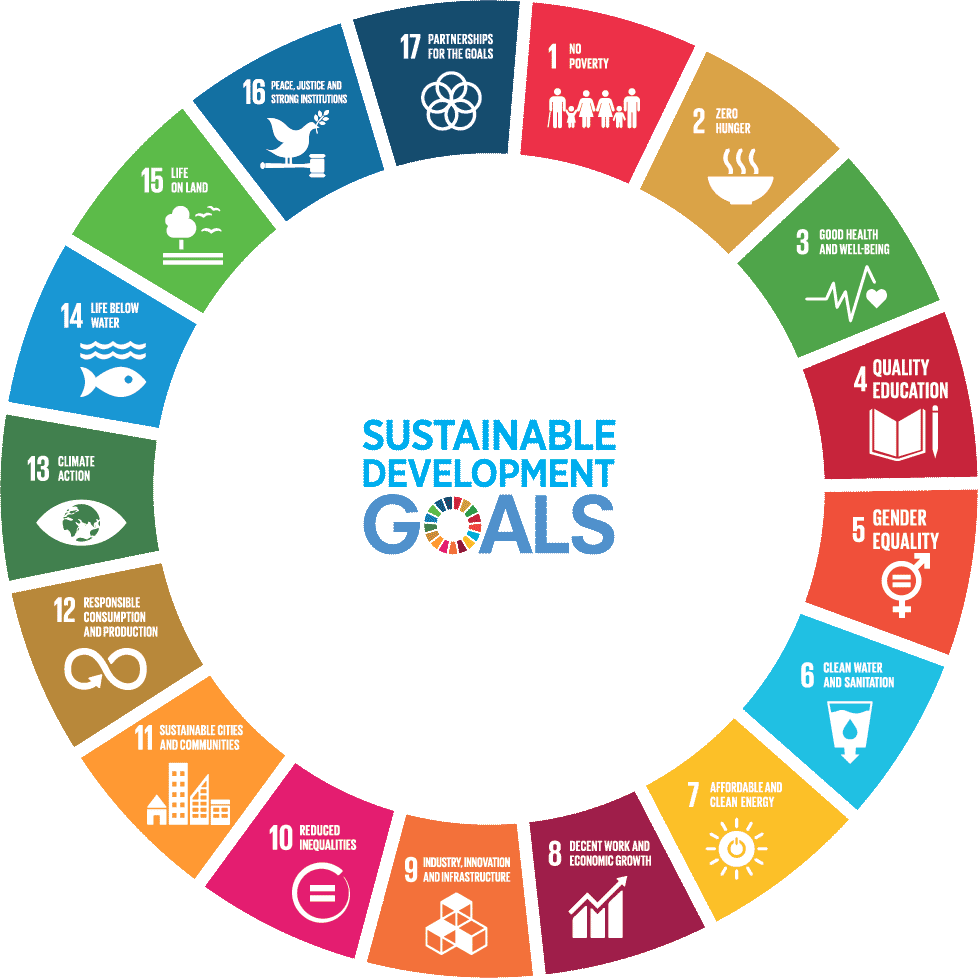 The Earth Day feature will specifically uplift Goal 15: Life on Land, and encourage the artist and viewers to contemplate the use and preservation of our ecosystems and biodiversity. All mediums of work will considered, and the featured work will adhere to this year's Earth Day theme:
Restore the Planet: From biodiversity to zero carbon emissions. When life around the globe returns to normal, our world cannot return to business-as-usual.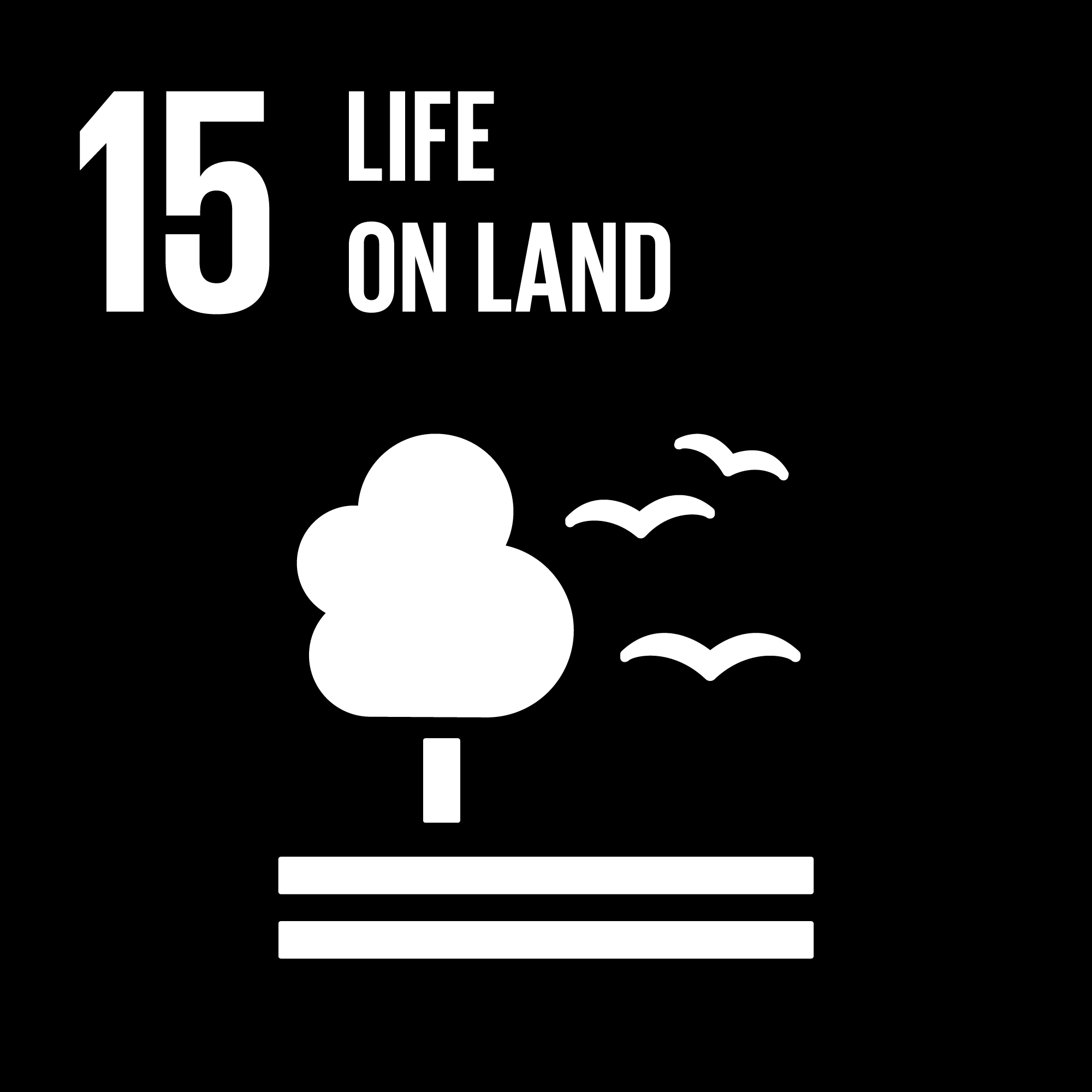 The selected creative work and content will be distributed across multiple platforms and social media channels, utilizing the reach of Arts Help and Project Everyone. The Earth Day collaboration emphasizes a global effort, and addresses how the world community should take action and responsibility over the natural environment and climate change. These efforts also look towards the framework set by the 17 Sustainable Development Goals, asking the creative community to address what actions need to be taken to achieve our goals by 2030.
This year's emphasis on a "new normal" of sustainability comes hand-in-hand with global recovery efforts from the COVID-19 pandemic. The withdrawal of humans from natural environments has helped restore ecosystems, clearing out pollution and stopping human ecological invasions. However, the world's return to pre-pandemic actions is coming, and this year's Earth Day will mobilize creative hearts and minds to ensure our ecosystems stay protected. Art and creative content is a vital part of this effort, and will help transmit the message and urgency of sustainable practices around the world.
Follow Arts Help on Instagram to stay updated and see our Earth Day feature!