What is love? With endless songs, novels, letters, poems written about love over millennia, it seems strange that that question has yet to find a widely-accepted answer. For most, love is an unknowable force — something beyond measure or rationale. For many, love is but a feeling. For bell hooks, love is a verb, a practice.

In a society amassed with structural and interpersonal violence, bell hooks comforts a public plagued by lovelessness. bell hooks, born Gloria Jean Watkins, was a formative writer and theorist in Black feminism with over thirty books and numerous essays published in her lifetime.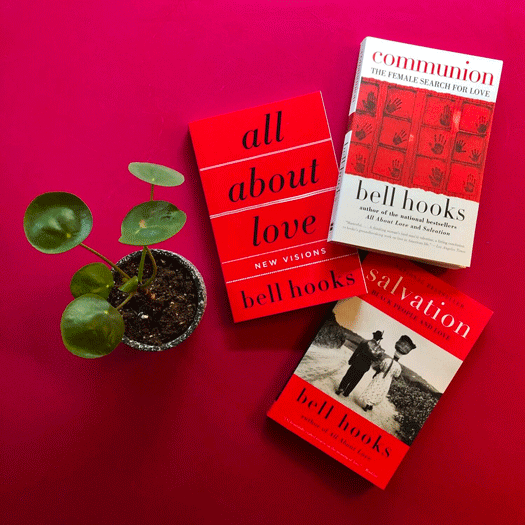 Her book, All About Love: New Visions, works in tandem with two of hooks' later books, Salvation: Black People and Love (2001) and Communion: The Female Search For Love (2002), in her pursuit of love's truth. hooks devotes each chapter to an aspect of love, and every one nudges the reader towards the open arms of love's embrace.
hooks' novel begins with her reflections on the photographs of the graffiti splashed across the construction walls hooks passed on her way to work. Perched on her kitchen wall, the words "The search for love continues even in the face of great odds" stand in bright colours. This declaration guides hooks' understanding towards love as a rich and generative force.
She looks at love beyond the mystery. hooks describes love in detail — care, affection, recognition, respect, commitment and trust, as well as honest and open communication. hooks proclaims that love cannot coexist with abuse or oppression — a seemingly obvious statement that many still try to dispute. According to hooks, we cling to love as an ambiguous force. We refuse to risk defining love, fearful that many, if not most of us, have not been loved in our lives.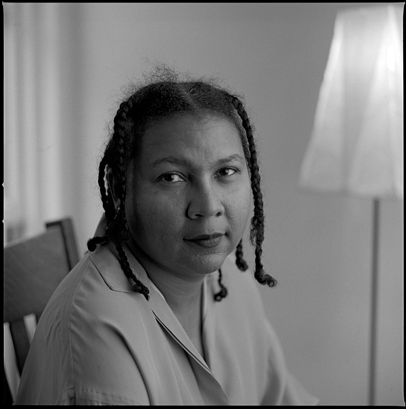 Envisioning love as something that happens accidentally or even instinctually robs people of the choice. Rather than stumbling into it, there is intention and action behind loving and being loved.  

With her critical curiosity, hooks brings a voice of dissent into corporate publication. She shuns the writing on neoliberal love that offers an escapist fantasy from reality, devoid of any communal sentiment. Instead, hooks writes on love with much-needed care towards race, gender and class dynamics. With her push for love as a transformative labour, hooks adopts United Nations Sustainable Development Goals for Reduced Inequalities and Peace, Justice and Strong Institutions.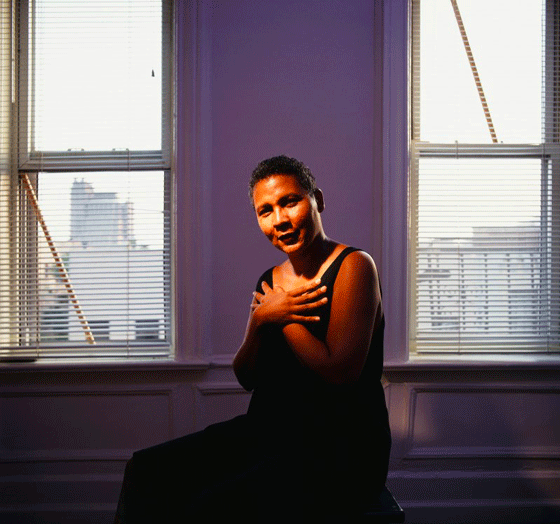 hooks believes in love's power through its simplicity. Rather than being an endeavour between individuals alone or a passive indulgence, love becomes a communion with the world. Love moves beyond romantic attachment and into a realm of radical change. Love — true love — liberates people from the white capitalist patriarchy and leads us to justice. Love makes us brave in the face of injustice, and it gives us the tools to overcome it.  
In an episode of Speaking Freely with Ken Paulson, hooks affirms, "[P]art of what I wanted to say to people is that living as we do in a culture of domination, to truly choose to love is heroic, to work at love, to really let yourself understand the art of loving."
hooks invites her readers to fall back in love with love and they, in turn, find companionship with her words. Her simple elegant prose, free of academic jargon, welcomes the masses in her celebration of love. She speaks to the reader conversationally, and offers a comfort only someone close and beloved can bring, an intimacy that cannot be forged. Love exists, her work proclaims, and it is far more powerful and revolutionary than one can imagine.  

All About Love: New Visions remains as radical as it was twenty years ago. With bell hooks' recent passing on the 15th of December at the age of 69, her work continues to pioneer conversations around race, gender and class. We can imagine that, wherever hooks is, love envelopes her in its fullest and truest form.  

Find more of bell hooks' work here.