Arts Help is thrilled to launch our Black Artistry feature series, tagged at #ArtsHelp365, in Lagos, Nigeria. Working with Primedia Outdoor, artworks curated by the Sunday School Creative and Founder Jose Adamu appear on a colourful, attention-grabbing Lagos digital billboard. Stationed strategically in the city, Primedia Outdoor's digital billboard will be seen by and interact with the Lagos community. Featured artists' multimedia works include pieces from Joshua Kissi, Jeremy Rodney-Hall, and Carlos Idun-Tawiah. Primedia Outdoor, an Out-of-Home media company active throughout Africa, and Lagos General Manager Isaac Solomon a vital part of the effort to ensure Arts Help's Black Artistry Series reaches as many people as possible.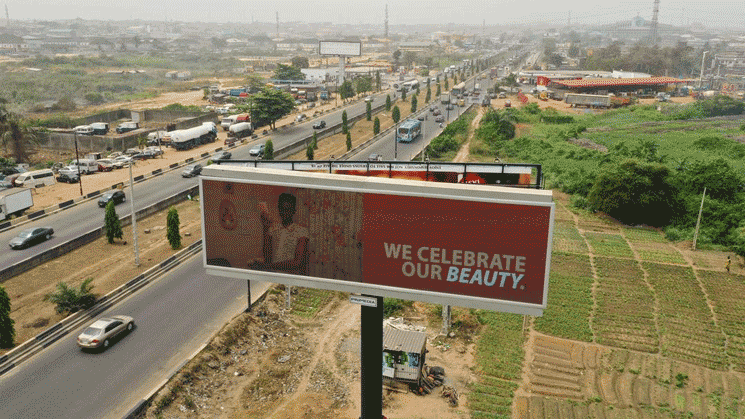 Jose Adamu's curated body of works kicks off the Black Artistry Series across digital billboards, and Arts Help will continue to invite black artists and creatives to curate meaningful work for international display. Alongside the far-reaching digital billboards, artist curated works will also be featured throughout Arts Help's million member community online.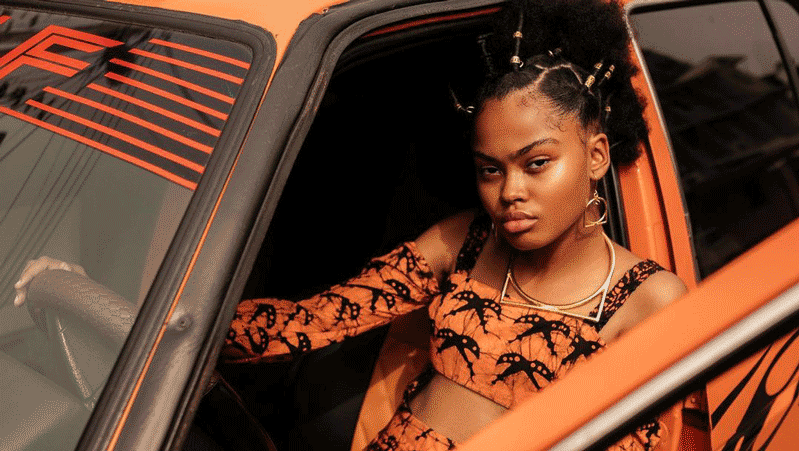 The Black Artistry Series seeks to utilize Arts Help's impressive platform and media reach to spotlight innovative and exceptional black artists from around the world. Art of all mediums is vital to expressing emotions and experiences creatively and helping tell both individual and communal stories. This series also provides a platform for curating artists, participants, and viewers to engage in meaningful dialogue around the featured works. After showing on the digital billboard in Lagos, the series will continue to travel the world, presenting an innovative and interactive take on the traveling exhibition. Future destinations of the Series include Japan, Dubai, the United Kingdom, USA, Canada, and more!