Emily Jacir, a renowned Palestinian artist and filmmaker, has made an indelible mark on the art world through her thought-provoking and deeply personal creations. Her work transcends borders and communicates the multifaceted experiences of the Palestinian people. Through her art, Jacir brings to light the complexities of social justice, displacement, and the struggle for a just and peaceful world reflecting the United Nations Sustainable Development Goal for Peace, Justice and Strong Institutions.
Born in Bethlehem, in the Palestinian West Bank, Jacir's art is deeply rooted in her Palestinian heritage. It is a testament to the resilience and determination of a people who have faced generations of displacement and conflict. Her work often delves into the intricacies of identity, examining the lives of Palestinians living under Israeli occupation.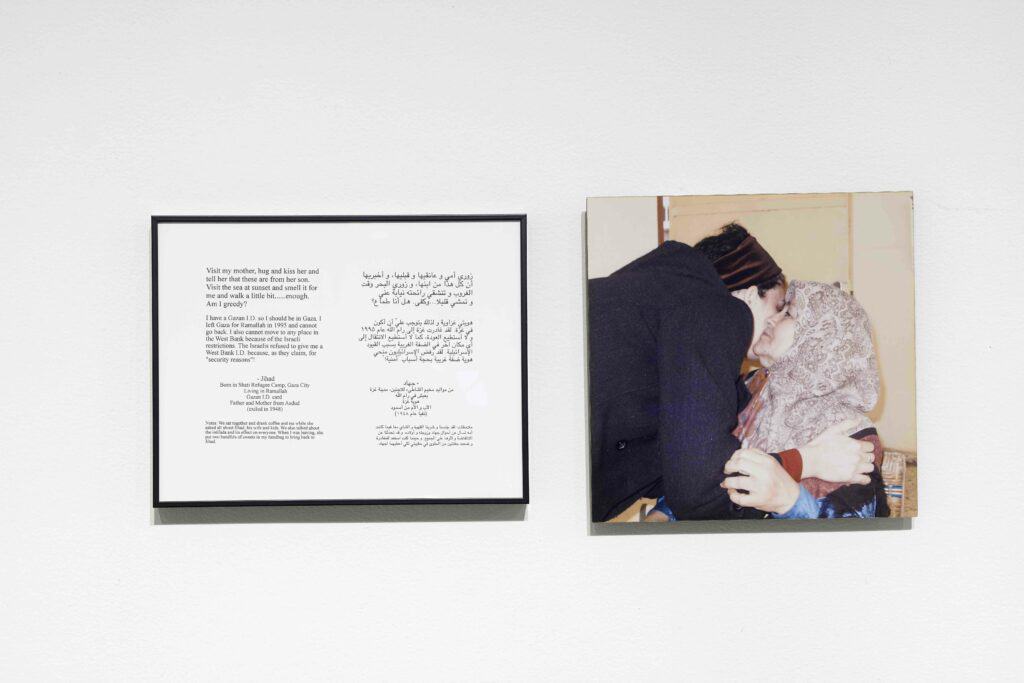 Jacir's Where We Come From is a prime example of her exploration of identity where she documents her endeavours to grant Palestinians who lack the freedom of movement their wish to return to their own country.
"If I could do anything for you, anywhere in Palestine, what would it be?"
Jacir asked this question to Palestinians living in the occupied territories and abroad. In this project, she asked fellow Palestinians worldwide to send her items that represent their connection to their homeland. She collected various objects such as soil, keys, and photographs, and documented their stories. By sharing these narratives, Jacir sheds light on the struggle for identity and belonging and the quest for justice for many Palestinians.
Undoubtedly, justice is a central theme in Jacir's work, and she continually advocates for it through her art. Material for a Film is another work of hers that explores the assassination of Palestinian writer Wael Zuaiter, who was mistakenly targeted by the Israeli Mossad. Through the discovery of various items such as family photographs, written correspondences like notes, letters, and telegrams, as well as audio recordings of phone conversations and documents about his demise, Jacir creatively envisions episodes from Zuaiter's life in a moving audio-visual installation. The project questions the circumstances of his death and calls for a fair investigation into extrajudicial killings.
Over the last few decades amid the recent conflict happening in Gaza, one of the most pressing issues has been the displacement of people and the resulting instability and unrest. Jacir's work echoes the concern as she brings the stories of Palestinian refugees to the forefront. Her installation, Memorial to 418 Palestinian Villages Which Were Destroyed, Depopulated, and Occupied by Israel in 1948, pays homage to the villages and communities that were erased from the map during the Nakba, the Palestinian exodus in 1948. In her New York studio, Jacir set up a refugee tent of family size, meticulously stencilling onto it the names of villages that had been destroyed, depopulated, or occupied. The creation emerged from a community-focused initiative spanning three months in New York.
Through her art, Jacir keeps the memory of these displaced communities alive and insists on the right of return for Palestinians back to their homes.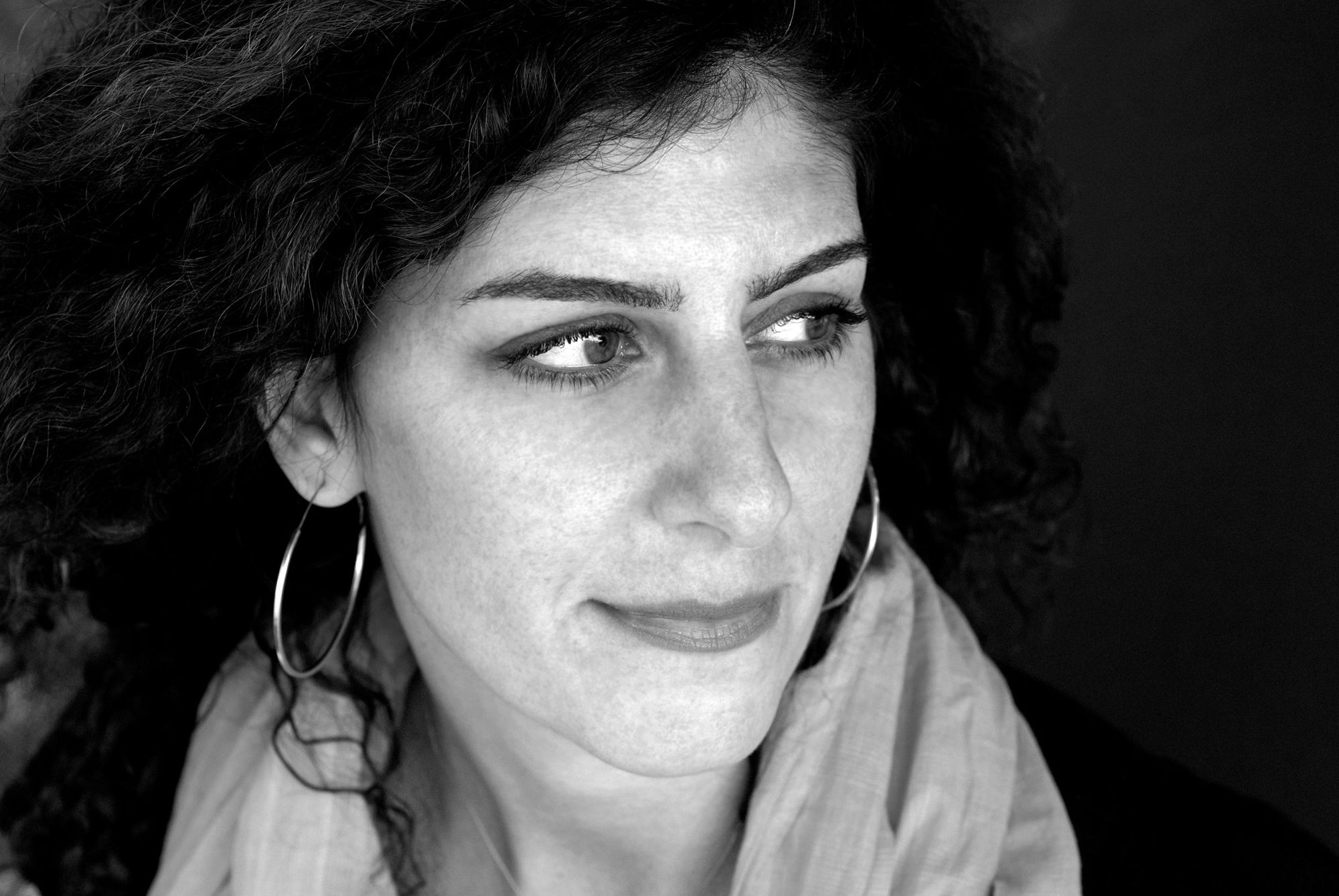 Although her identity plays some role in her work, Jacir expressed that her nationality has "nothing to do with her work."

Nationality has nothing at all to do with my work and is not a theme. My work investigates histories of colonization, exchange, translation, transformation, resistance and movement.
Emily Jacir is one of many artists whose work stands as a testament to the enduring Palestinian struggle for justice and their yearning for a peaceful homeland. Through her artistic vision, Emily Jacir actively participates in the global conversation about building a better, more just, and peaceful world. Her dedication to these goals makes her not only a celebrated artist but also a catalyst for change.