We are perhaps never as motivated to set some resolutions than we are at the start of a new year. Amongst exercising more and learning a new skill, I often hear people say, "I want to read more." This year, allow me to suggest something a little more specific: Read more women.
Whether starting to read or getting back into it, our first inclination might be to turn to the classics — not necessarily the Greek classics, but those books that have remained relevant for more than a century. However, most of these books were written by men, then deemed as classics by other men.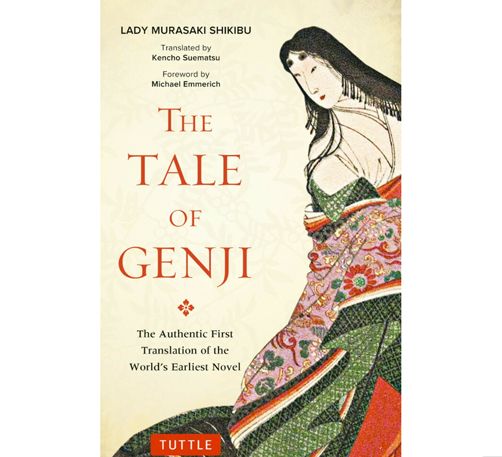 That is not to say there haven't been women writers in the past. The Tale of Genji, written in the 11th century and considered by some to be the first novel in history, was written by a woman, Murasaki Shikibu, a lady in the Japanese Court. We can certainly think of other classic celebrated authors, such as Jane Austen, the Brontë Sisters and Mary Shelley. Still, they tend to be few and from very limited geographical locations.
Women have been undervalued in most scenarios, so it is unsurprising that it would be no different in the field of literature. Throughout history, some have resorted to the use of pseudonyms or male-sounding names to get published, like George Eliot (pseudonym for Mary Ann Evans) or, more recently, J.K. Rowling.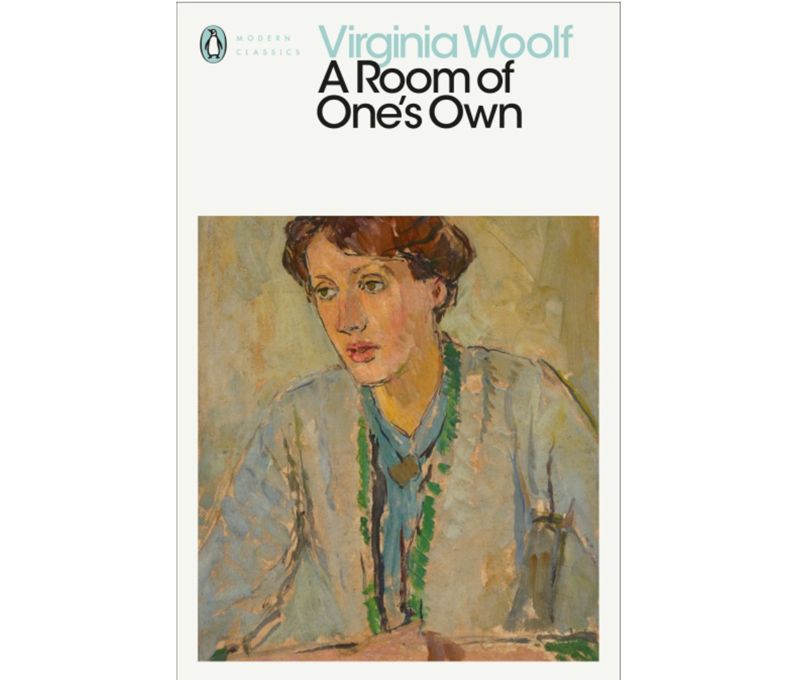 Gender roles have made it difficult for women to even have the time and space to write in the first place, most brilliantly examined in Virginia Woolf's A Room of One's Own. Entrusted with taking care of the house and the children, without the time, energy, and focus required to write, who knows how many brilliant books we've missed.
Some writers have also taken the task of exploring the hidden ways in which women have supported male authors who have produced influential works, such as in Katrine Marçal's Who Cooked Adam Smith's Dinner?, or the just released The Three Mothers: How the Mothers of Martin Luther King, Jr., Malcolm X, and James Baldwin Shaped a Nation by Anna Malaika Tubbs.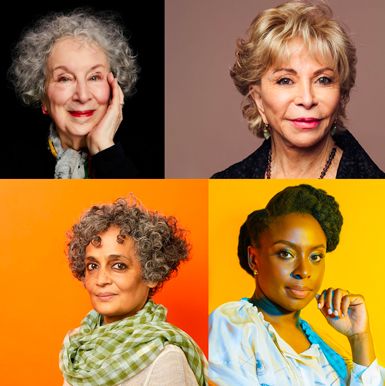 At present, there is no shortage of women writers. According to The Guardian, with figures provided by The Bookseller, within the "general and literary fiction" category, 75% of books were by female authors in 2020. Names like Margaret Atwood, Isabel Allende, Arundhati Roy and Chimamanda Ngozi Adichie have achieved recognition both in literary prizes and best-seller lists. But, who is actually reading them?
Indeed, there seems to be a disparity among genders, "For the top 10 bestselling female authors only 19% of their readers are men and 81%, women. But for the top 10 bestselling male authors, the split is much more even: 55% men and 45% women," reports The Guardian. Men appear to be more reticent to read books written by women, than the other way around. Additionally, there is still a gender gap in literary prizes, book critics, and books being reviewed by major publications.
Studies assert that reading fiction enhances our capacity for empathy. We can certainly learn something from every experience, however, it is true that a specific point of view has been prioritized to the detriment of others. Perhaps if more people – men, especially – read books written by women – women of color, in particular – we would be closer to the United Nations Sustainable Development Goal for Gender Equality.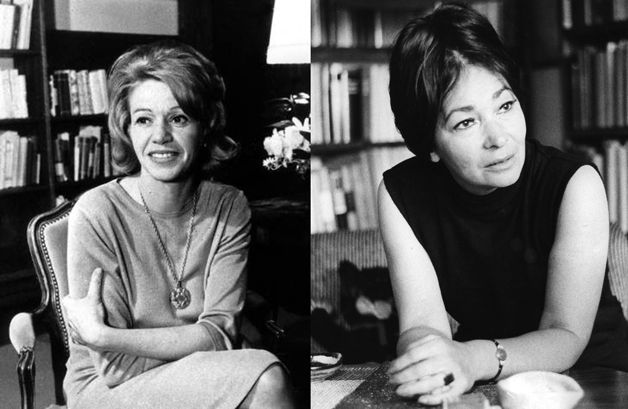 Recent projects such as the Reading Women podcast or the #LeoAutorasOct initiative (reading only women authors during the month of October) have highlighted this disproportion. In addition, there has been an effort to rescue forgotten writers, like Mexican author Elena Garro, and to translate literary luminaries from other languages into English, like Hungarian author Magda Szabò.
To read more women doesn't mean to stop reading men. It simply means to include a perspective that has been largely ignored. There is a quote about how readers get to live a thousand lives. By incorporating new and different points of view, we might end up not only living more, but actually learning from one another.
Visit your local bookstore or library and start reading more women today!