In celebration of Black History Month 2022, Arts Help is partnering with Canadian music non-profit Waveland to highlight over twenty up-and-coming artists as part of our Black Artistry Series, a year-round initiative showcasing Black talent. Each artist featured in this year's event is performing in Waveland's Black History Month Virtual Music Festival and giving an exclusive interview with Arts Help.

Anthony, also known on stage as FadedwithFriends, is a songwriter, producer, engineer and multi-instrumentalist. Based in Toronto, he has performed in venues both locally and internationally, including Maui and London.

In the following interview, FadedwithFriends discusses what inspires him, the causes he is passionate about, and how music can make the world a better place.

---
Tell us a little bit about yourself.
My name is Anthony and I am a singer, songwriter, producer and audio engineer. I perform and work as a producer/engineer for other artists full time.
What inspired you to get into music?
My grandfather was my biggest inspiration when it comes to music. I had the honour of hearing him sing and play the guitar when I was younger. He instilled a passion for music in me early on, and I haven't put the guitar down since.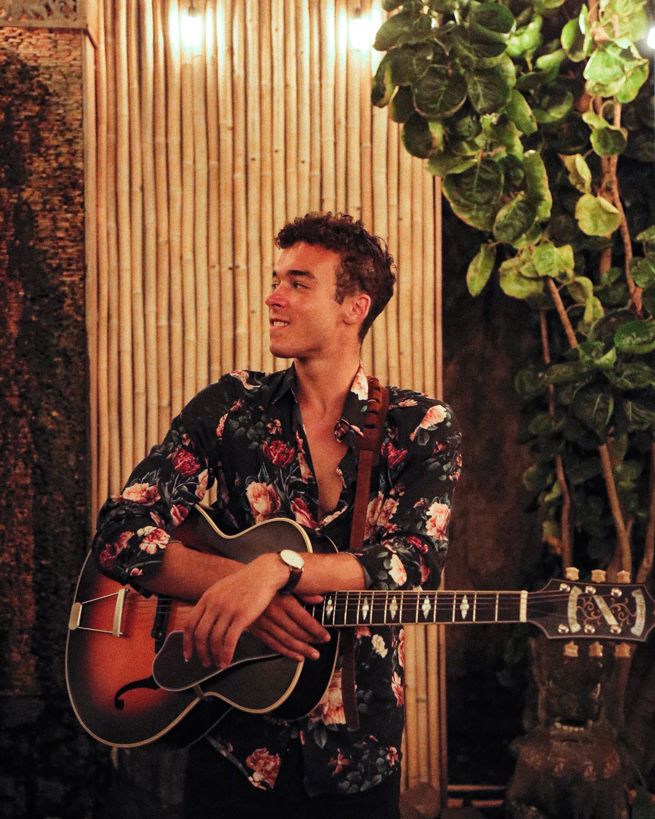 Why do you think music is such a powerful tool for creating positive change?
I believe music is a powerful tool for creating change because it transcends our ego or what we think we know about the world.
There is an innate knowledge and understanding that exists in great music. We are able to make sense of the things we can't articulate with words or  conceptualize with thinking. Music teaches us about our humanity and the greater forces at play.
---
Follow FadedwithFriends on Instagram and Twitter, and listen to his music on Spotify and SoundCloud.
Follow the Black Artistry Series on social media with the hashtag #ArtsHelp365