In celebration of Black History Month 2022, Arts Help is partnering with Canadian music non-profit Waveland to highlight over twenty up-and-coming artists as part of our Black Artistry Series, a year-round initiative showcasing Black talent. Each artist featured in this year's event is performing in Waveland's Black History Month Virtual Music Festival and giving an exclusive interview with Arts Help.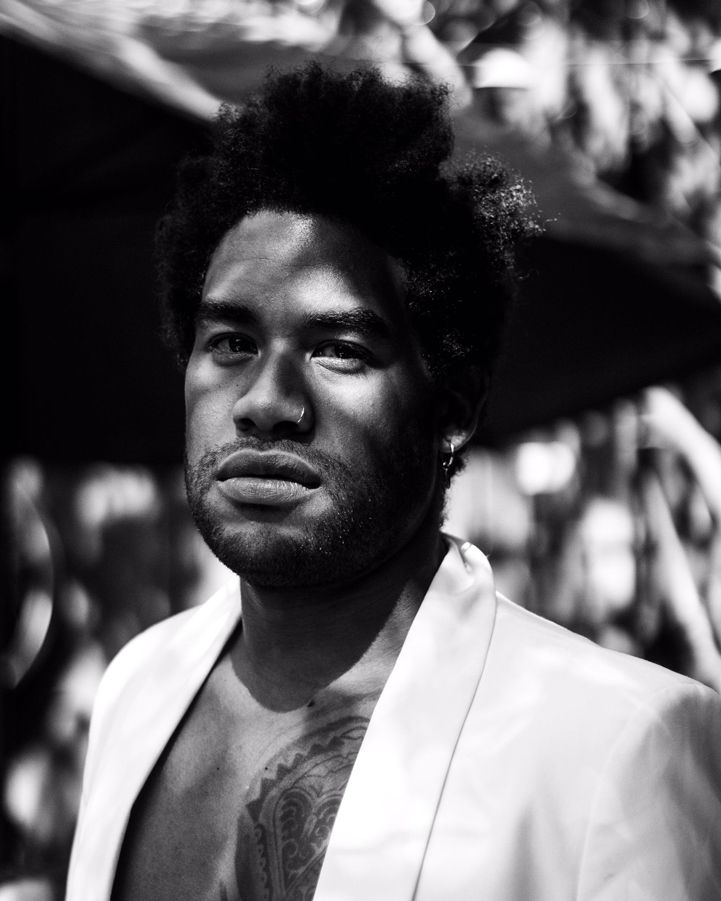 Born and raised in Toronto, Freetherevolution is a half Jamaican, half Ecuadorian musician who is dedicated to making music that both transcends and inspires. Whether it's a fight for equal rights, justice or mental health, he believes that everyone has a revolution in their lives that needs to be freed.
In the following interview, Freetherevolution discusses what inspires him, the causes he is passionate about, and how music can make the world a better place.

---
What inspired you to get into music?
Making people feel good. Music is the most powerful medium and as an artist I have the ability to use it for good. Sharing good energy becomes therapy for the mind, body and soul.
Do you have a go-to song or artist that you've been listening to lately?
My new song "Perreo". I'm releasing it in February and it's a vibe. It combines English and Spanish to create a heavy groove that makes you move.
Why do you think music is such a powerful tool for creating positive change?
Music is harnessed vibrations that all people feel. It adds color to life. Our lives are complex and having a soundtrack alongside it makes it beautiful. Everyone has a song that makes their day. Something that helps make things feel better.
Guided by the United Nations Sustainable Development Goals (SDGs), Arts Help believes that art is a vehicle for social change. Out of the 17 SDGs, which one are you the most passionate about?
Eradication of illiteracy. Education is freedom.
What steps can we take to make the music industry a more inclusive space for everyone?
Agencies, festival, event promoters and venues need to ensure they are booking and planning events that showcase diverse and minority cultures/ groups that do not get the opportunity to be heard. Equity and inclusion is essential.
---
Listen Freetherevolution's music on Spotify, SoundCloud and Apple Music, and follow him on Instagram and Facebook.
Follow the Black Artistry Series on social media with the hashtag #ArtsHelp365