The gaming world is becoming more accepting of femininity. From a predominantly straight male subculture and activity, recent trends to increase diversity in terms of gender, ethnicity and sexuality in video games have opened up the gaming world to a much wider and growing audience.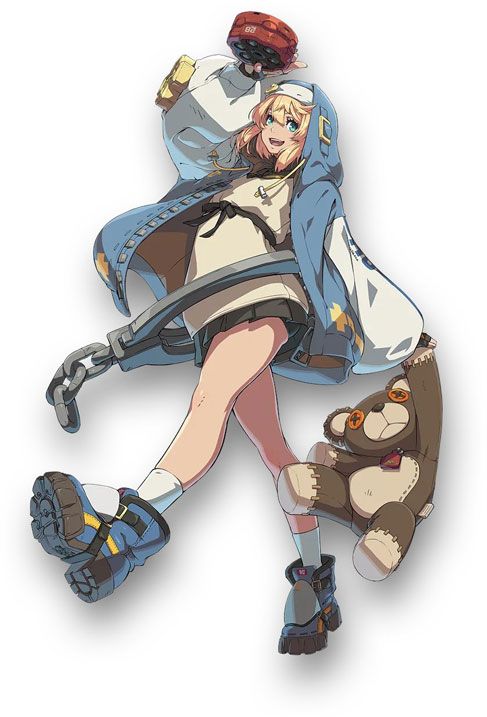 Guilty Gear Strive is a fighting video game developed by Arc System Works, one part of seven installments of the Guilty Gear series and the twenty-fifth overall installment. A now downloadable character, Bridget, also known as the "yo-yo master" was reintroduced on August 8th as transgender in the Season 2 package, creating a wave of excitement in the gaming community.
Them Magazine explains the history of Bridget who "first debuted in 2003's Guilty Gear X2 as one of two twins who'd been raised as a girl due to her village's highly specific superstition that twin boys were bad luck, and must be exiled or murdered. Faced with a literal Sophie's Choice situation, Bridget's parents made the (understandable!) decision to pull an elaborate gender con on everyone instead, raising Bridget to present as a girl despite "actually" being a boy." With Bridget's official return as a playable character in Strive, the developers have given them a "come out" moment where Bridget announced that she does in fact identify as a girl.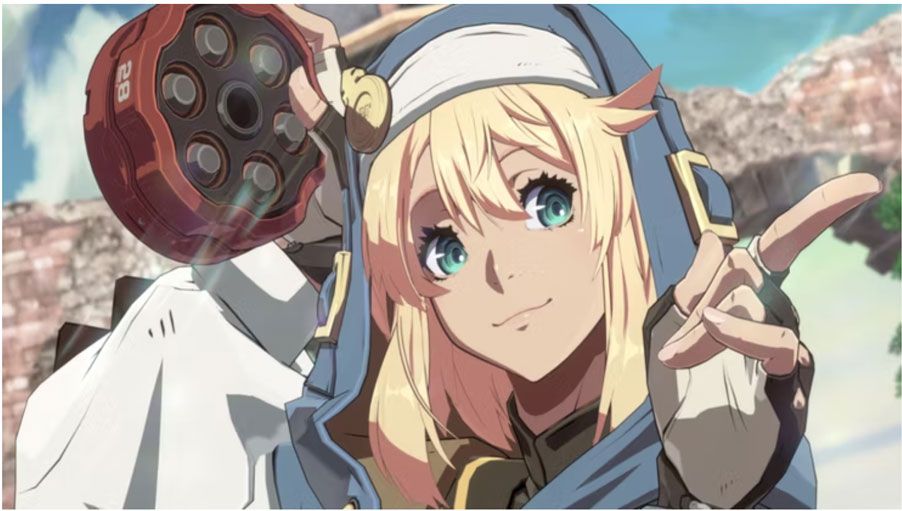 Bridget, having presented as masculine in the past, got tangled in the concept of a "trap", an internet term for a crossdressing boy who can "pass" effortlessly as a girl. Many people on twitter believed that the "trap" memes of Briget were transphobic as it can manifest in trans panic defense which proliferates dangerously as transgender people "tricking" the public. Arc System Works has since tried to distance itself from the meme.
Bridget's character in Strive is comfortable and confident in her transgender identity, as evidenced in the videogame dialogue. She stands up for who she wants to be, regardless of criticism. She is a strong example of how gender identity can be about self-discovery and does not have to be linear or static. Bridget's character is in line with the United Nations Sustainable Development Goal for Reduced Inequalities. Arc System Works is committed to supporting LGBTQ+ representation, "It's worth noting she's not the sole out LGBTQ+ member of the Guilty Gear roster; the "elegant Grim Reaper" character Testament is non-binary, and voiced by transgender voice actor Kayleigh McKee in English," as stated by Them Magazine.
Unfortunately, not everyone is happy with Bridget coming out, which shouldn't come as a shock in the anime gaming space as transgender characters are novel. Arc System Works have received multiple tweets decrying the transgender character and even some aggressive and bothersome arguments suggesting this as a form of "grooming".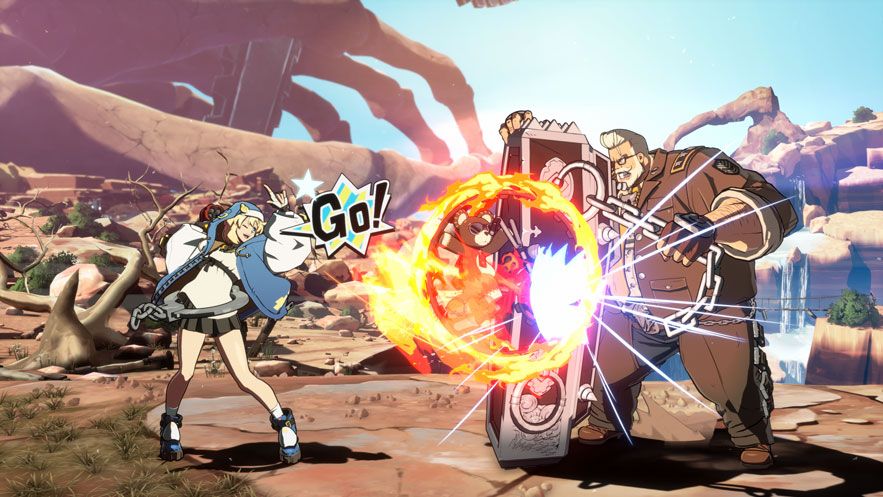 Despite the internet controversy, Bridget from Guilty Gear Strive has turned the tables on transphobic memes, by creating powerful transgender representation that we encourage to see in the anime fighting game community.
---
To help support the safety and lives of transgender individuals Trans Lifeline provides a way to donate. Trans Lifeline is a trans-led international organization that connects trans people to the community and the resources needed to survive and thrive.