Hamilton: The Musical tells the story of Alexander Hamilton, inspired by Ron Chernow's bestselling biography of the same name. Originally a rebel orphan, the young, scrappy Hamilton becomes George Washington's "right hand man" and a husband in the public eye caught in America's first sex scandal.
Hamilton is an American Founding Father and Washington's first Treasury Secretary. He  gave the American economy global credibility. As per the U.S. Department of the Interior, Hamilton "advocated for a national banking system, established the U.S. Mint and a system of tariffs and international trade agreements, and crafted monetary policies that assured financial security" for the United States.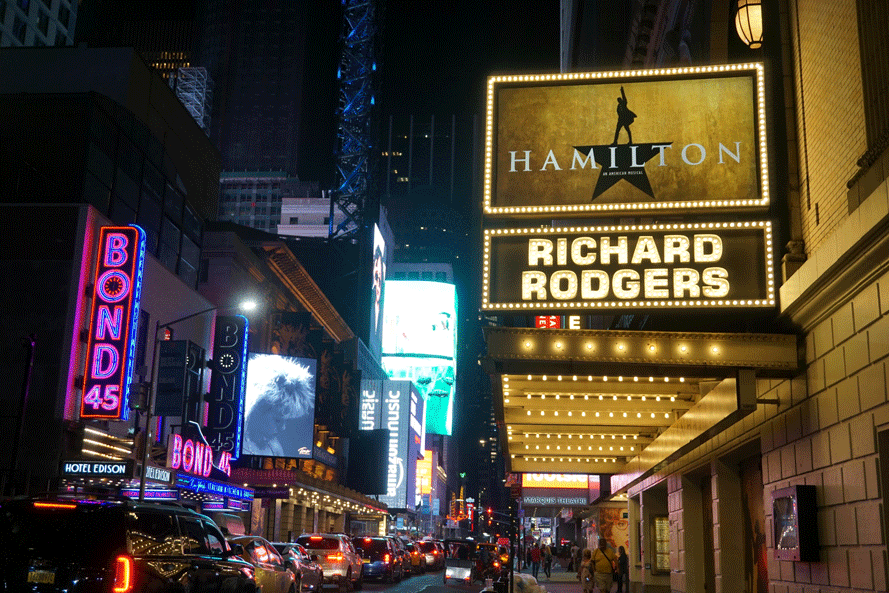 According to Playbill, the musical "is an exploration of a political mastermind." The musical recognizes Alexander Hamilton for taking his shot, expressing himself freely and helping lead the United States to their national independence. Namely, he was a key author of the Federalist Papers, which argued in favour of the American Constitution.
Hamilton also helped sway the election of 1800 in Thomas Jefferson's favour over Aaron Burr, thinking Burr didn't have beliefs firm enough to lead the country. That leads to their 1804 duel in Weehawken, New Jersey, in which Burr killed Hamilton.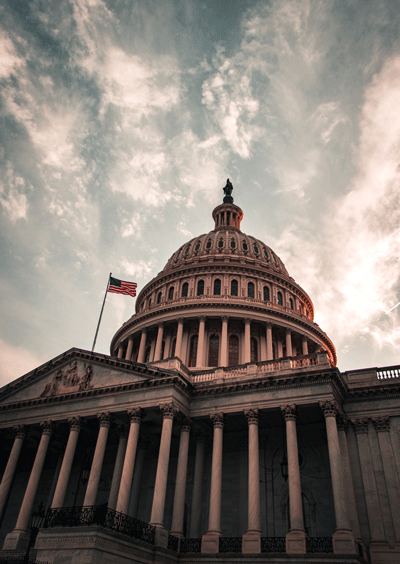 Significant characters of this story include Hamilton's lifelong "friend and foe" Burr, Eliza Hamilton, Thomas Jefferson and George Washington. Hamilton recounts America's whirlwind of a past while alluding to the ever-evolving nation that the United States is today.
Lin-Manuel Miranda, the MacArthur Genius grant recipient of 2015 wrote the book, music and lyrics. The musical was music directed, orchestrated and arranged by Alex Lacamoire. The associate music director, Kurt Crowley.
Hamilton was directed by Tony Award-winner Thomas Kail and choreographed by Andy Blankenbuehler with Patrick Vassel being the associate director and Stephanie Klemons as the associate choreographer. The musical had its first preview on July 13, 2015 and opened on Broadway on August 6, 2015. To date, they've had 2,374 performances.
Since opening, Hamilton has been nominated and has won countless awards. That includes 11 Tony Awards and the 2016 Pulitzer Prize for drama. According to Playbill, Hamilton "is one of Broadway's biggest hits."
Hamilton ties into the United Nations' Sustainable Development Goals. It ties into their eighth Decent Work and Economic Growth goal. Alexander Hamilton comes from a working class background but yet worked hard to gain economic stability for his family and country.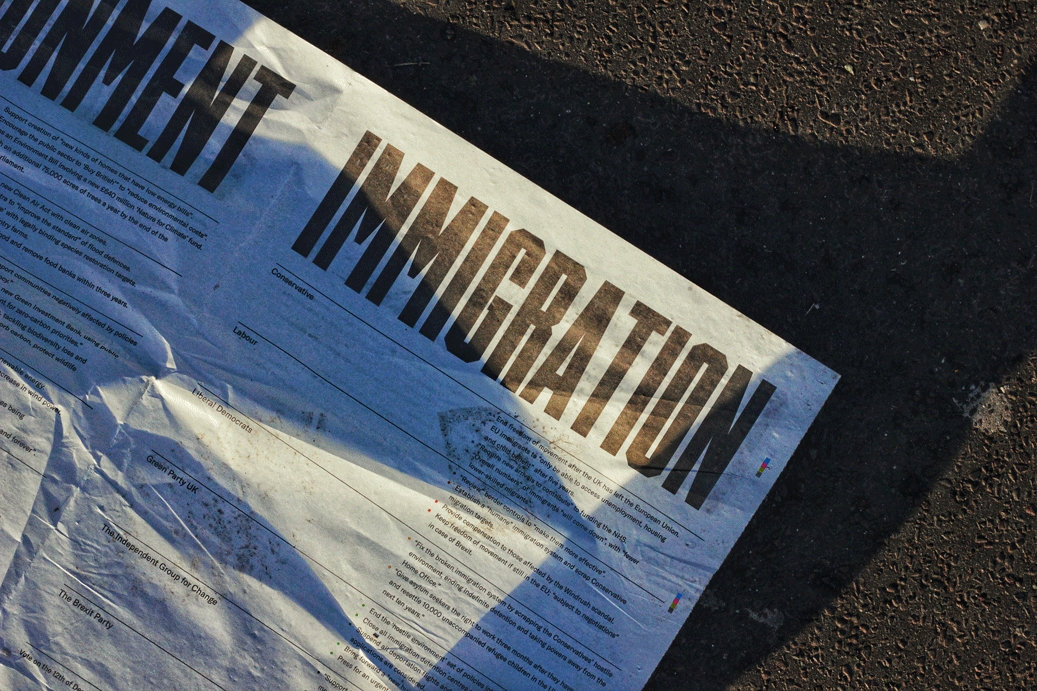 At the age of 15, he immigrated to the United States from the British West Indies, without any family nor much money to his name. Intelligent and devoted to the revolution, Hamilton took a 1776 commission in the Continental Army, earning the trust of General George Washington. Hamilton then received a position on Washington's staff.
Throughout the Revolutionary War, Hamilton drafted Washington's urgent letters and orders to the Continental Congress and generals. Hamilton was known for his successful charge against the British at the Battle of Yorktown before delving into the political scene.
Hamilton also ties into the United Nations' tenth Reduced Inequalities goal. In fact, while all Founding Fathers and key players in the story were white, Miranda chose to have the musical performed entirely by people of colour.
While controversial when it comes to subjects such as slavery being addressed by a Black Founding Father, that choice allowed for America then to be portrayed by America today.
Finally, the musical ties into the United Nations' sixteenth Peace, Justice and Strong Institutions goal. While colonialism, colourism, adultery, heteronormative standards, sexism and so forth are present, the focus is on leading a nation to independence for the prosperity of all.
While that has still yet to be achieved today, audience members can't help but see Hamilton's vision and hang on to his songs of hope. Even if just for a catchy chorus.
---
Check out Broadway.com, Today Tix, HamiltonMusical.com, TicketMaster, StubHub, SeatGeek or VividSeats to find the next available performance near you (either at the Richard Rodgers theatre or on tour) and grab a ticket! Take a look at these tips by Playbill for a chance to win free tickets!