Anna Wintour has served as the editor in chief at American Vogue since 1988. She is one of the most influential people in the fashion world and a highly polarizing figure who has created, curated and maintained an antagonistic relationship between herself and the general public, particularly when it comes to issues relating to diversity.
In the over three decades that she has been at the helm of the magazine, little changes have been made to challenge the lack of diversity at the publication, both in front and behind the camera, even with public pressure to diversify the magazine that occurred during the Black Lives Matter movements in 2013 and more recently in 2020.
Anna Wintour's impact on the environment at Vogue, for which she has done little to support progress, demonstrates why inclusivity is so essential in the high fashion world. After numerous public outcries, she has finally taken action to appease the public, but has since been accused of Black tokenism. In 2018, the magazine released its first cover shot by a Black photographer with the insistence of Beyonce. Even more shocking is that Vogue's first Black stylist was featured just this year, in 2021.
Such news stories serve as reminders of how far we have to go as Black people to be included in spaces that were previously denied to us. They may seem tone deaf to some or bring anger to others, but either way they are unacceptable.
There is a sense of denialism within the fashion world. It is stuck in "not seeing colour" and being post-racial, both of which are problematic notions.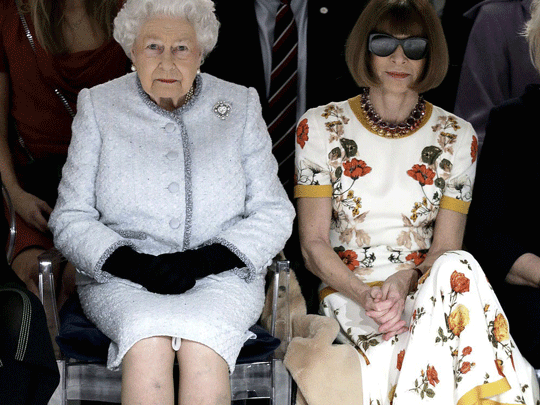 Additionally, Wintour has been accused of being a tyrant who is running Vogue with an iron fist. Instead of nurturing people, her signature glasses serve as an iron curtain between herself and the "help". A 2020 article by Ahlgrim tells the stories of former Black staffers who demand that Wintour be removed for creating a racist work environment, citing numerous instances where she fostered an uncomfortable environment for people of colour.
Her behaviour goes against several United Nations Sustainable Development Goals, namely those for Good Health and Well-Being, Decent Work and Economic Growth and Reduced Inequalities. It can be argued that since Vogue has been in existence since 1916, Wintour alone should not be held responsible for the magazine's atrocious diversity track. Another argument is that as a strong powerful woman, she is only being attacked for her gender.
These are baseless arguments — as the Editor in chief, the buck stops with her. If there is anyone who should be held responsible for the snail-paced diversity change that is happening both in front and behind the camera, it should be her. In her defence she did address the lack of diversity at Vogue in 2020, taking full accountability. Yet, there have still been few changes beyond the meaningless words and no concrete steps taken.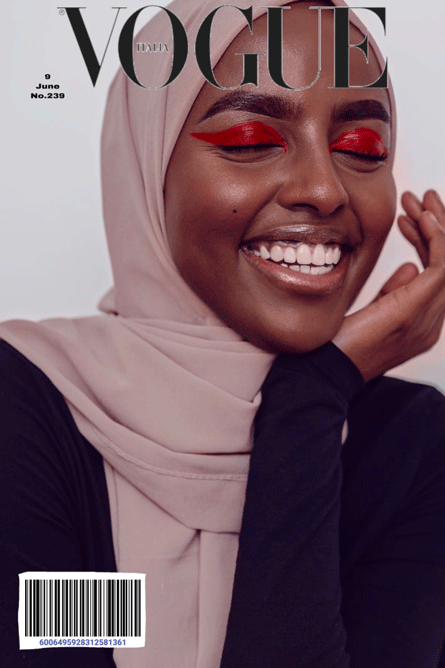 I do take into account that high fashion in its true essence is exclusionary, but with the rise of street fashion, social media fashion influencers, sustainable fashion, the rest of the progress that the fashion world is making, surely asking for more diversity is not too much to ask for in a field that is constantly evolving. High fashion more often excludes people who are deemed as less desirable and do not follow the Western standard of beauty of being white and thin, making people who do not fall into this category have to work twenty times harder to get the crumbs.
Beverly Johnson, the first Black woman on the cover of Vogue US, once stated, "My race limited me to significantly lower compensation than my white peers."
Experiences like Johnson's are why it is important to write such pieces in order to dismantle the institutional exclusions that exist and have been perpetuated in the fashion world.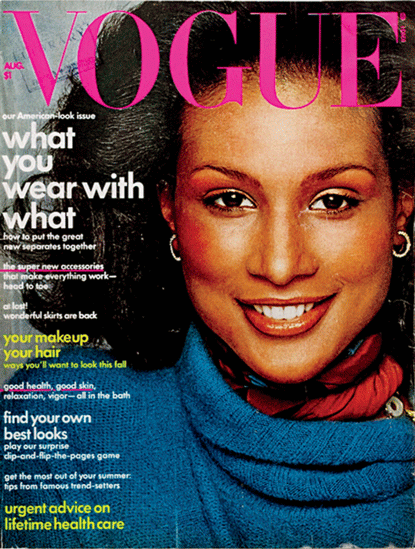 Anna Wintour, who was born in 1949, grew up when her home country Britain was still a colonial power and was only used to whiteness being the norm. Rather than letting this fact exonerate her, let us try to understand her viewpoint, remembering that man is not all good or all bad.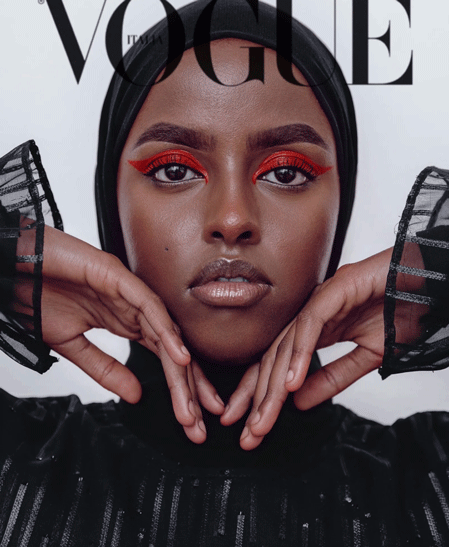 In 2020, a movement called the Vogue Challenge provided a way for young people who do not meet the narrow standards of Wintour's Vogue and the rest of the high fashion industry to disrupt the status quo and take up spaces that were not welcoming to people that looked like themselves. The movement most crucially showed the importance of diversity and representation that is lacking in the fashion industry.
The Vogue Challenge should not be taken lightly. It is not an empty hashtag. It is a movement of people who are tired of being excluded in mainstream media, and who are now forcing their way for a seat at the table, invited or not.