In honour of International Women's Day 2022, Arts Help is proud to partner with The Global Goals to raise awareness for the United Nations Sustainable Development Goal for Gender Equality as part of the World's To Do List initiative.

While all Sustainable Development Goals are critical steps in building a sustainable future, the goal of this year's project is to center Goal 5: Gender Equality as we educate ourselves on how we can achieve gender parity both on International Women's Day and every day.

This year, Arts Help is doing our part to share this message and encourage others to get involved in the To Do List sticky note initiative on social media. To partake in the project, people can cover one photo that is important to them with a Goal 5 sticky note and share it across their social media platforms with the hashtag #FiveComesFirst.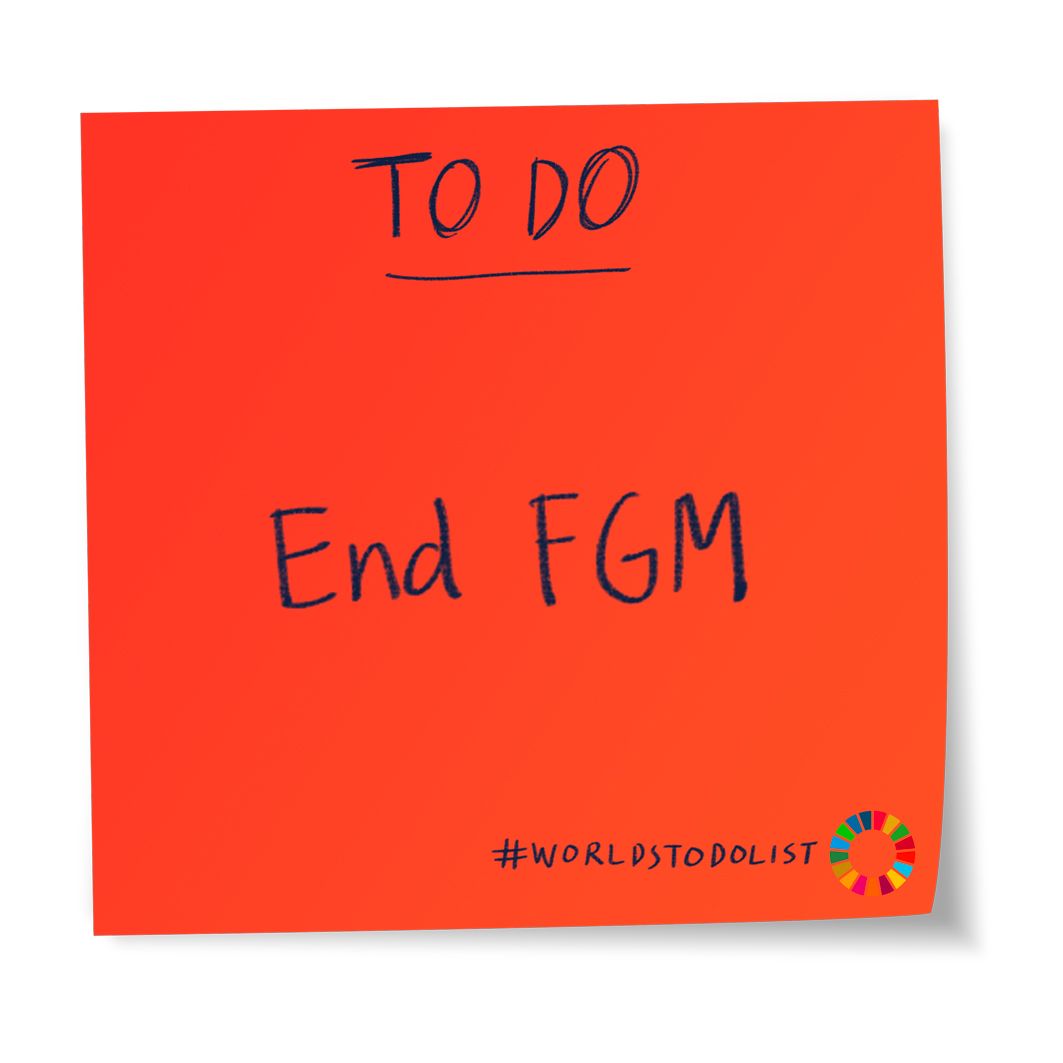 On March 8th, 2022, the iconic sticky note was posted across Arts Help's platforms reading examples of actions that we can all take to achieve gender equality worldwide. With these posts, we aim to empower our creative community to get involved in the initiative and consider what concrete steps we can take to promote gender parity.

In addition to the sticky note challenge for International Women's Day, Arts Help will also be highlighting a selection of women from our creative community to share their experiences as women in their respective fields. Their exclusive interviews where they will share their insights on gender equality will be published in our editorial throughout the month of March.
We reached out to the women in our community to see what they had to say on gender equality and how we can promote it year round.
---
Amanda Dorenberg: President of COMMB

"Gender equality is a world where all women, regardless of class, race, sexuality, nationality, ability and so on are given equal opportunities and resources. Further, we will not reach true gender equality until people of all gender expressions and identities are treated with the same level of respect and dignity."

"Education and accountability are the most powerful tools that we have to achieve gender equality. The more informed we are of the different obstacles that women are facing and the more we hold each other accountable to put our beliefs into action, the better equipped we will be to build a world where gender equality is no longer the goal, but the reality."
"Gender equality is an invitation to the values of humanity in our agendas."
Maya Bogle: Co-Founder of Talenthouse

"Within the context of creativity and beyond, gender equality should provide an even playing field for everyone. So equal access to showcase ability and to have talent recognised and rewarded based on the quality of the work itself, and not influenced by gender, colour, faith, location, economic or educational background."
"A true meritocracy would allow for the best talent and work to surface and that can only happen when there is no gender or other bias. It could be argued that digital channels make it possible for the 'work' to be seen first rather than the 'author' of the work, paving the way for a more democratic model."
"Education is key to eradicating prejudice. Starting as early as possible, children, adults and employers, should be given the courage and confidence to believe that a great idea can come from anyone, anywhere."
"Showcasing work and stories from around the world shouldn't be limited to one day but rather be embedded into popular culture throughout the year. If we can instill an equal pursuit of excellence and show the output of that journey, then belief structures around prejudices of any kind can be challenged and changed for good."
---
To take part in International Women's Day and share your own sticky note message, click here.
Follow Arts Help on Instagram to see the initiative in action.