Over the past few decades, the stigma surrounding those with mental health conditions continues to be a hot topic issue in society, which limits opportunities and lowers self-esteem for those dealing with mental health issues . According to the United Nations, millions of people around the world suffer from mental health conditions and it is estimated that one in four people will experience it in their lifetime. American photographer and graphic designer, John William Keedy shed light on the untold truths behind mental health issues by showcasing his perspective of dealing with anxiety in his series, It's Hardly Noticeable.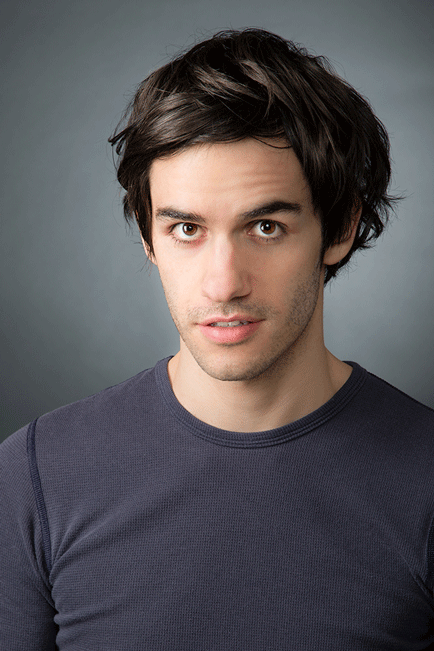 With a Bachelor of Arts in Studio Art and Psychology from Trinity University, as well as a Master of Fine Arts in Imaging Arts from Rochester Institute of Technology, the majority of his work focuses on fine art and commercial approaches. A couple of years after being diagnosed with anxiety disorder, he started photographing this series to satisfy his condition through repetition in his actions, which later he went on to make it public to raise awareness for those with mental illness, relating to the United Nations Sustainable Development Goal concerning Good Health and Well-Being.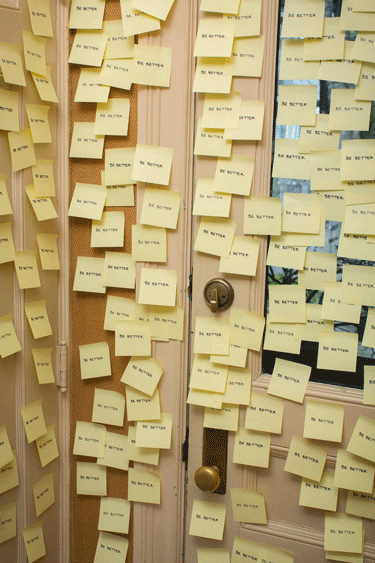 The project follows a character that struggles to live with an anxiety-based mental illness and  the viewer follows them through their thoughts and behaviours. As the term 'normal' is a cultural and societal way of defining what is often acceptable in society, this series also raises the question of what counts as normalcy when people suffering from mental illnesses are often seen as 'weak'. The character on display is seen trying to hide his illness from the public, while also having difficulty performing daily tasks behind the scenes. Many people have reacted differently to these images - bringing comfort to some while being bothersome to others due to their own experiences.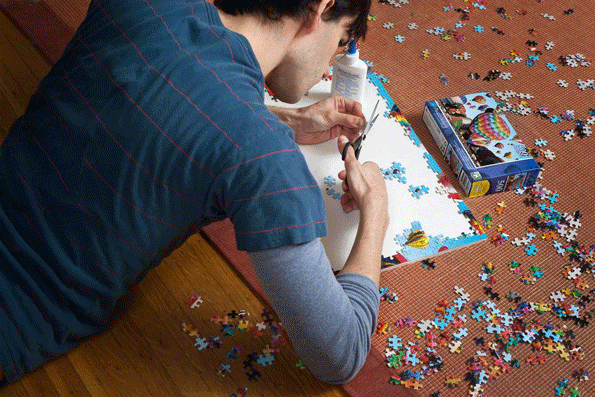 In an interview with Refinery29, the artist mentions that "though the actions in the photographs are often exaggerated, changed, or pushed to an extreme...each image comes directly from a personal experience of mine, or of someone describing [his or her] experiences with mental illness. I do a great deal of research to ensure that the work, though it is fabricated and constructed, [is] truthful at its core."
Keedy created this project in hopes to show others that those who suffer from mental illnesses are not alone in this as others are going through a similar situation as they are. It is important to be aware of those around us that may be suffering behind closed doors and to check up on them. The Canadian Mental Health Association (CMHA) aims to support those experiencing mental health conditions and their families.
To see more about the work he produces, visit out his website.