In celebration of Black History Month 2022, Arts Help is partnering with Canadian music non-profit Waveland to highlight over twenty up-and-coming artists as part of our Black Artistry Series, a year-round initiative showcasing Black talent. Each artist featured in this year's event is performing in Waveland's Black History Month Virtual Music Festival and giving an exclusive interview with Arts Help.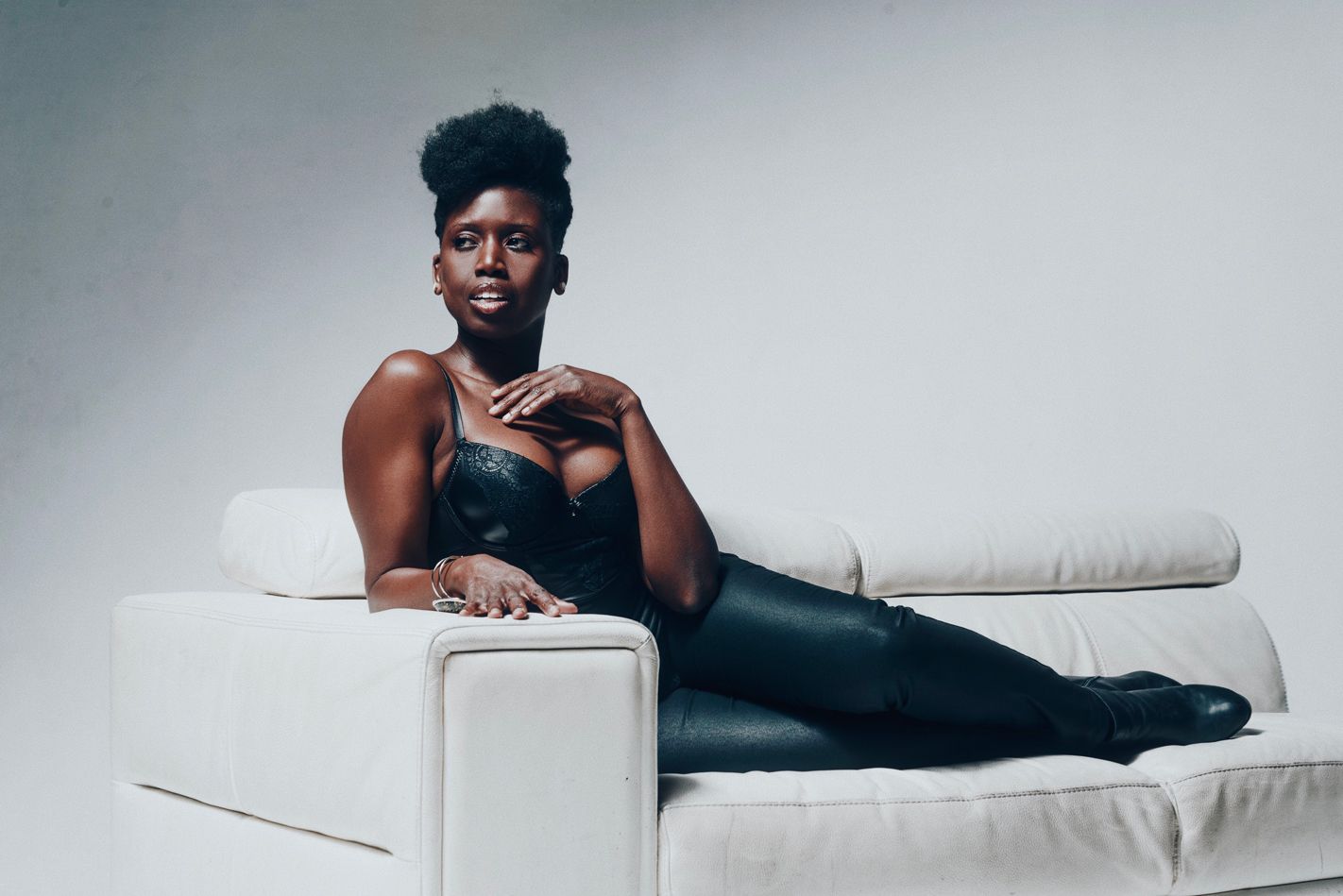 A multi-disciplinary creative who does everything from singing to songwriting to dancing, Toronto-based artist KHAY views the journey through her eclectic career as one of both challenges and learning experiences, all of which have contributed to her fulfillment and growth. Considering herself to be somewhat of a "creative misfit" in the best way possible, the artist feels the strongest sense of belonging when she is creating and writing her own material.

In the following interview, KHAY discusses what inspires her, the causes she is passionate about, and how music can make the world a better place.

---

What inspired you to get into music?
From my earliest memories, I have always had an affinity for music and how music made my body want to move. The two have always gone hand in hand. My grandparents on my Father's side were both musicians, and I come from a musical family.
My Mom enrolled me in dance as a 3-year-old as a Saturday afternoon hobby. She had absolutely  NO idea how that would unfold and how it would become the catalyst for a lifetime career as a performing artist.
My life as a creative human began with dance and quickly merged into vocal lessons, music lessons, travelling the continent in pursuit of additional training and eventually coming back to Canada to attend a performing arts college here in Toronto.
Music has been a part of my lived experience for as long as I can remember.
Do you have a go-to artist or song you've been listening to lately?
I currently have a particular obsession with the pop music emerging from the African continent…. specifically Afrobeats.
This genre's popular take on traditional rhythms merged with contemporary and urban musical sensibilities just brings so many of my passions together in a way I've not heard before.
It just makes me want to move, period. (Kizz Daniel is a current favourite.)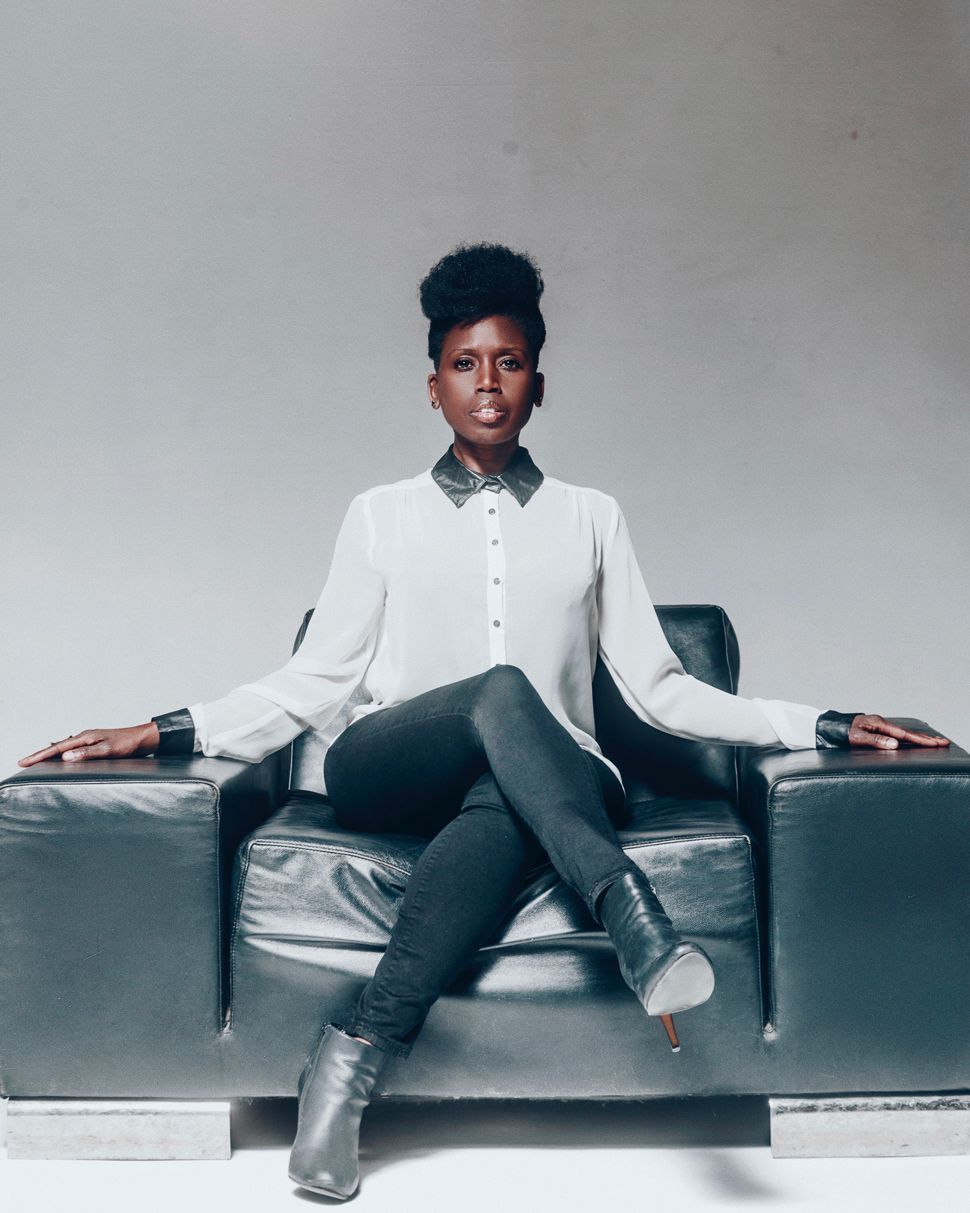 Why do you think music is such a powerful tool for creating positive  change?
I think the answer to this is that music is a language that truly is universal.
It has an unmistakeable ability to unite regardless of age, race, cultural background, socioeconomic situation, gender, etc.
It really does have the power to bring about social change, just as any other political movement or figure could do.
As a (what I would consider myself to be) conscious musical artist and songwriter, I think about this each time I sit down to create.
The question always remains: "How can my words and melodies leave a positive and influential mark on the audience I desire to speak to most?"
As musical creators, we really do have the power to make these small changes a reality with  each new creative work.
Guided by the United Nations Sustainable Development Goals (SDGs), Arts Help believes that art is a vehicle for social change. Out of the 17 SDGs, which one are you the most passionate about?
Goal 4: Quality Education.
Access to quality education for ALL children in every country on the planet has to be one of the most important issues on my list of global priorities.
Knowledge provides opportunities — opportunities to be lifted out of poverty, gain access to  resources, and a chance at a better quality of life which, to me, is a basic human right.
This fundamental concept remains one of the greatest obstacles to those not given the opportunity to live in a first world country. This HAS to change.
What steps can we take to make the music industry a more inclusive  space for everyone?
This question is a tough one to answer.
There are SO many boundaries that the music industry has installed to make it extremely  difficult for independent music artists to have their work seen and heard, let alone make a living as a performing artist.
As individual artists, I believe we have the power to affect change by initiating simple day to day strategies to support each other as we walk the path.
Inviting each other to speak to each other's audiences through social media, sharing each other's music to our own audiences, physically attending each other's shows where possible, purchasing each other's music where possible, and reminding our non-artist friends to advocate for artists whenever called for, are just a few of the things we can do to support each other.
In terms of inclusivity, we need to continue to stay open to ALL genres of music and the humans who make it, because as we know…music is the ultimate uniter.
A precious reminder for all that we are stronger together than we are separate.  We have more that binds us rather than that which keeps us apart.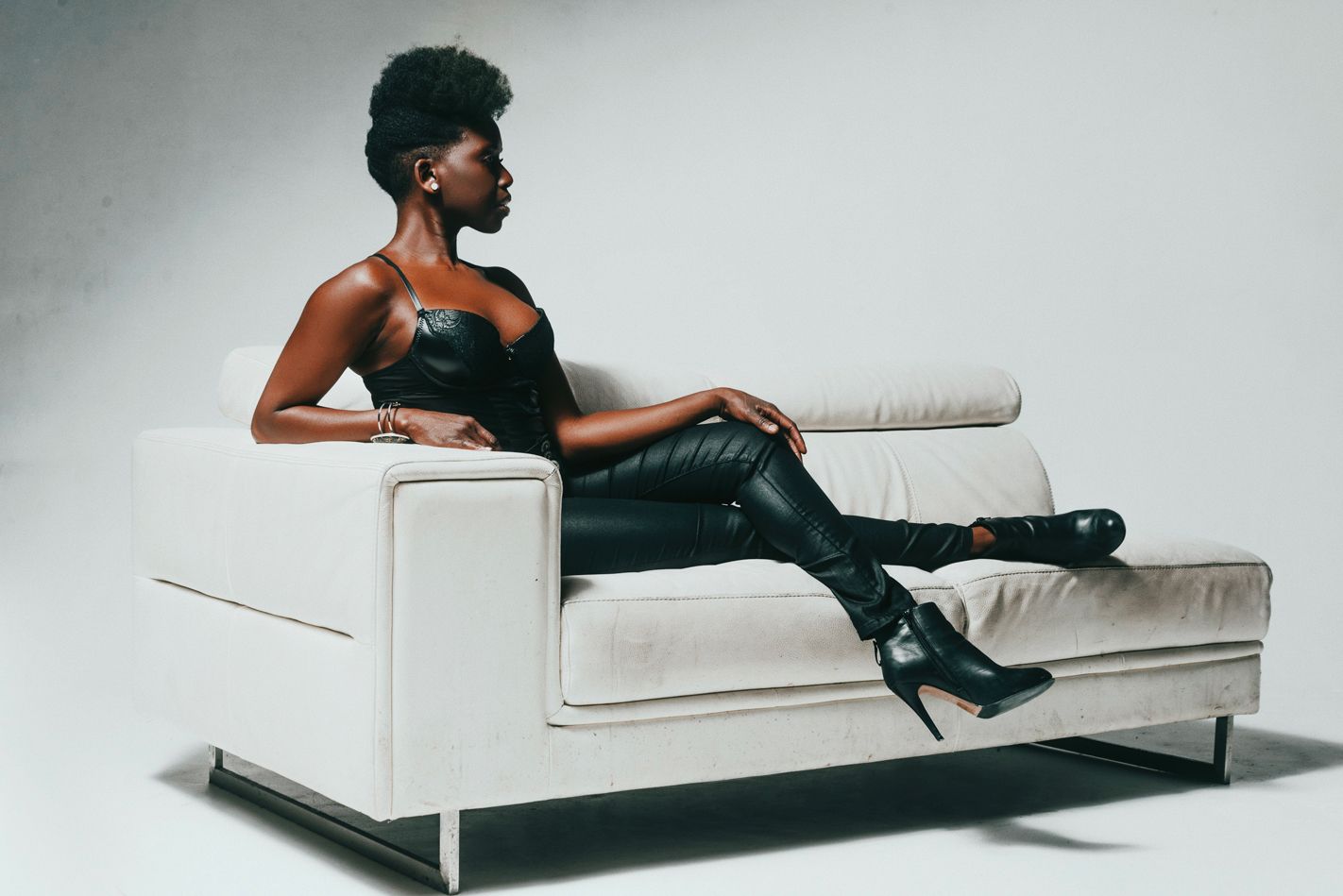 ---
Learn more about KHAY and listen to her music here.
Follow the Black Artistry Series on social media with the hashtag #ArtsHelp365