Kiana Hayeri is a phenomenally accomplished photographer who has turned her lens on the turmoil and trauma undergone by those living through the American and Taliban occupation in Afghanistan over the last 20 years.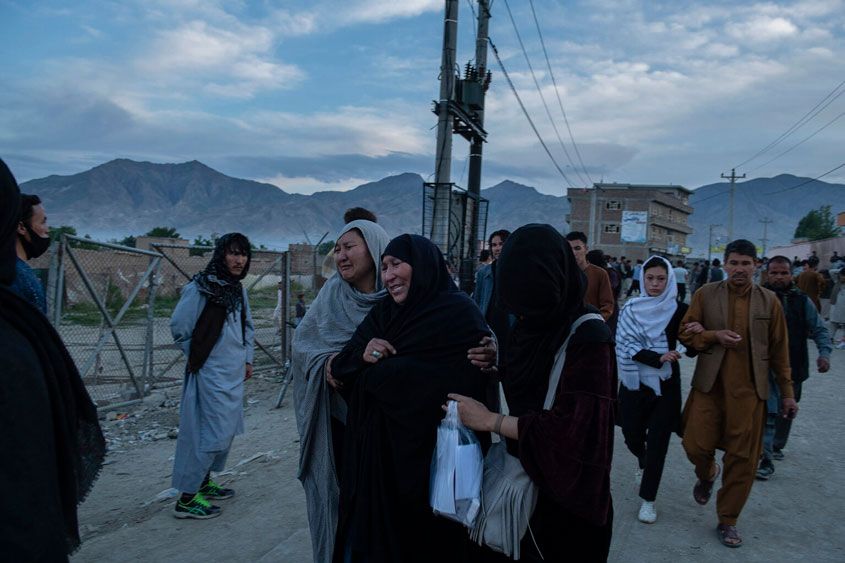 "I wanted this assignment to be a love letter to a troubled land that I had called home for seven years. Little did I know that it will become a goodbye letter to Afghanistan as I knew it," said the TED Fellow and documentary photographer in her amazing talk. "We watched in disbelief as 20 years of progress in women's rights, education, freedom of expression disappeared in 20 days."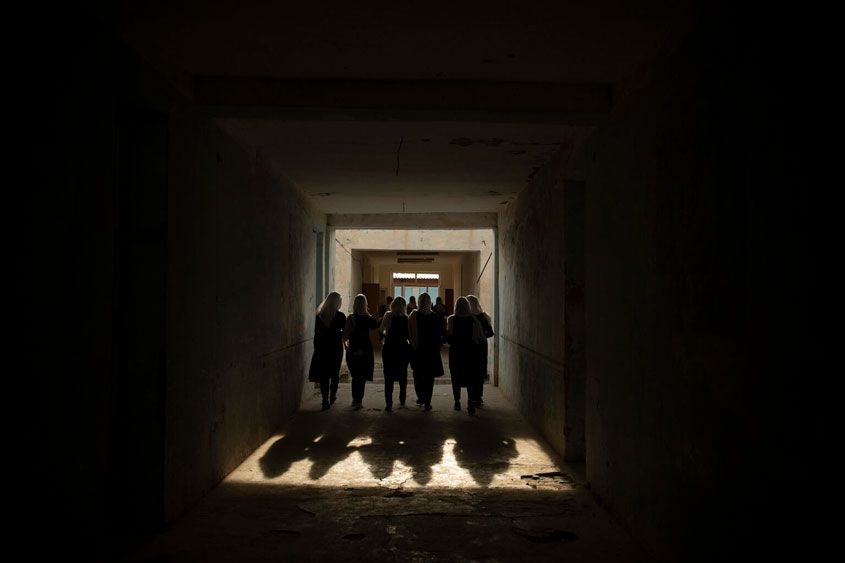 Her work shines a light on the United Nations Sustainable Development Goals of Gender Equality, Quality Education and Peace, Justice and Strong Institutions.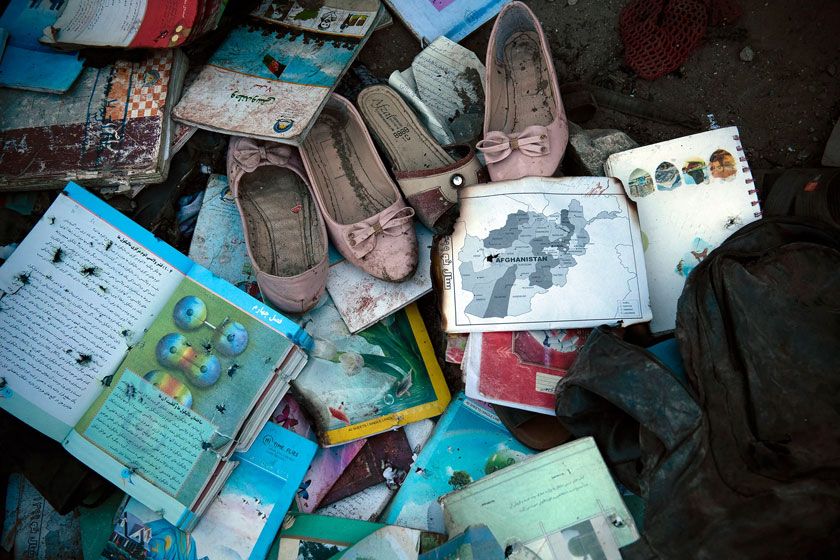 She was especially intrigued by the new generation calling the nation home, who were born after the American invasion and had grown up with Facebook and Twitter as much as the occupation and Taliban takeovers. The nation has been through a tumultuous two decades with freedoms and liberties ebbing and flowing in and out of the country as the nation was ravaged by disaster and repaired by those who stayed behind. Families have fled from their homes and been caught on separate sides of this war, with factions becoming thicker than blood.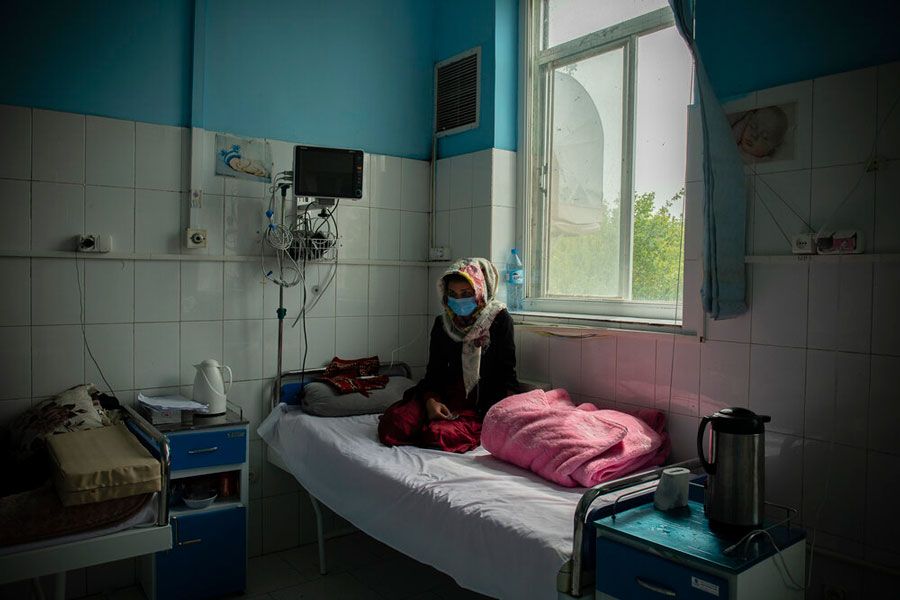 "I was also heartbroken, thinking that I could never return, return to this home that has shaped me, not only as a photographer, but a human being," Hayeri declared.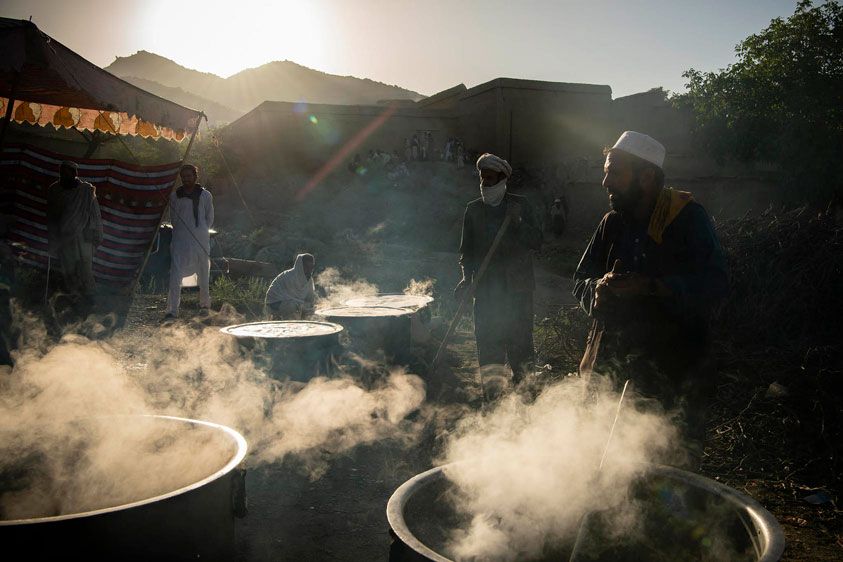 The photographs are stunning and thought-provoking. On her website, each one details the names and stories of those depicted, putting names and faces to the rising death tolls. It is so easy to lose track of the human beings caught in these wars when all we hear about them comes from five-second sound bites on the news. Hayeri's work humanizes Afghans, from mothers to militiamen, from girls clutching their phones to young boys holding rifles. She gives emotion and perspective in a time when too many of us have become callous to never-ending loops of breaking news.
Her work reminds me of the poem by Kenyan poet Warsan Shire:
"No one leaves home unless
home is the mouth of a shark
you only run for the border
when you see the whole city running as well…"
---
You can see more of Hayeri's work and her writings on her website or Instagram.