Whether it be through putting limitations to access to education, unequal pay and opportunities, or now restricting them from rights to their own bodies, the world, for women, is not without a road with thorny hurdles.
Awarding hope, courage and change through her work, as she walked through these hurdles, was one such artist, Layla Ali Sadiq Al-Attar.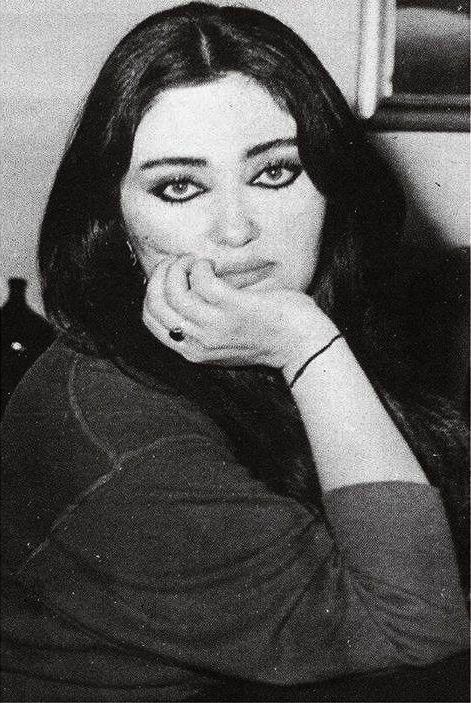 Born in 1944, in Baghdad, Iraq, Al-Attar is well renowned for her generosity and efforts to advance the status of Iraqi women artists in the art world reflecting upon the United Nations Sustainable Development Goal of promoting Gender Equality.
She was the youngest of three children and was survived by her oldest sister Saud Al-Attar who is also a renowned artist.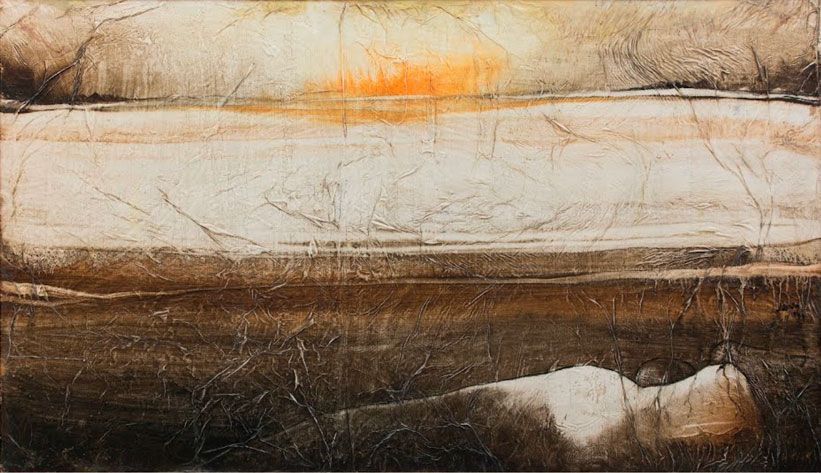 As one of the first female graduates from the Academy of Fine Arts in Baghdad, Al-Attar's artwork primarily focuses on "primordial forest" theme alluding to both the Garden of Eden, and the magically primeval realm of Gilgamesh, the 4,000-year-old king of Uruk in Mesopotamian legend.  
Through her artwork, she has portrayed Adam and Eve by distorting space and light to highlight the surreal nature of this planet.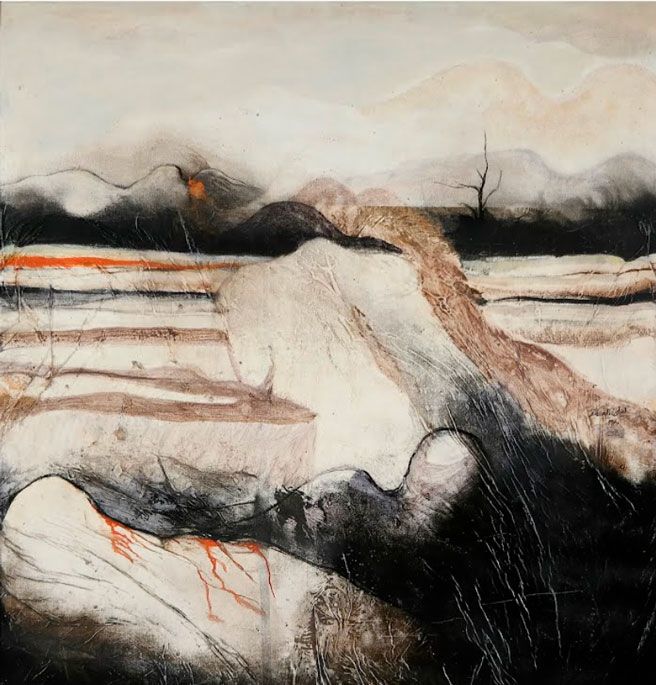 Critics have described Al-Attar's artwork focused especially on nature as "suggestive of alienation and deep sadness."
Al-Attar participated in all national and other collective exhibits conducted in the nation and abroad, in addition to holding five one-woman exhibitions in Iraq.
Her artwork has been featured in Kuwait biennials in 1973 and 1981, as well as at the first and second Arab biennials in Baghdad in 1974 and 1976.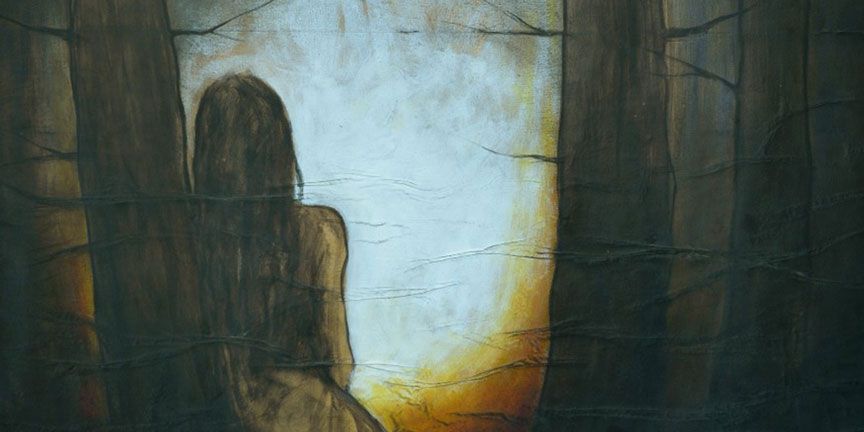 In 1985, she became the Director of the Center for National Art which is now known as the Iraqi Museum of Modern Art, a post she held until her death in 1993.
Al-Attar, her husband and their housekeeper were killed on June 27, 1993, when U.S. President Bill Clinton authorized a missile assault on the main Iraqi Intelligence headquarters, which was located directly behind her home, taking 24 missile hits.
Many have claimed that the so-called accident was a planned attack as a mosaic of President George H. W. Bush created by Al-Attar was placed on the ground outside the Al-Rashid Hotel in Baghdad.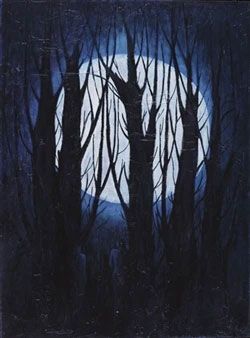 Al-Attar has been a source of inspiration to many other artists as well. According to author Heather Raffo, she was intrigued when she spotted a work by Al-Attar at an art museum resulting in Raffo creating a character, Layal, based on Al-Attar in the drama Nine Parts of Desire.
Although she was taken away from the world, her presence still lingers whether through her artwork or through the artwork of others.