In celebration of Black History Month 2022, Arts Help is partnering with Canadian music non-profit Waveland to highlight over twenty up-and-coming artists as part of our Black Artistry Series, a year-round initiative showcasing Black talent. Each artist featured in this year's event is performing in Waveland's Black History Month Virtual Music Festival and giving an exclusive interview with Arts Help.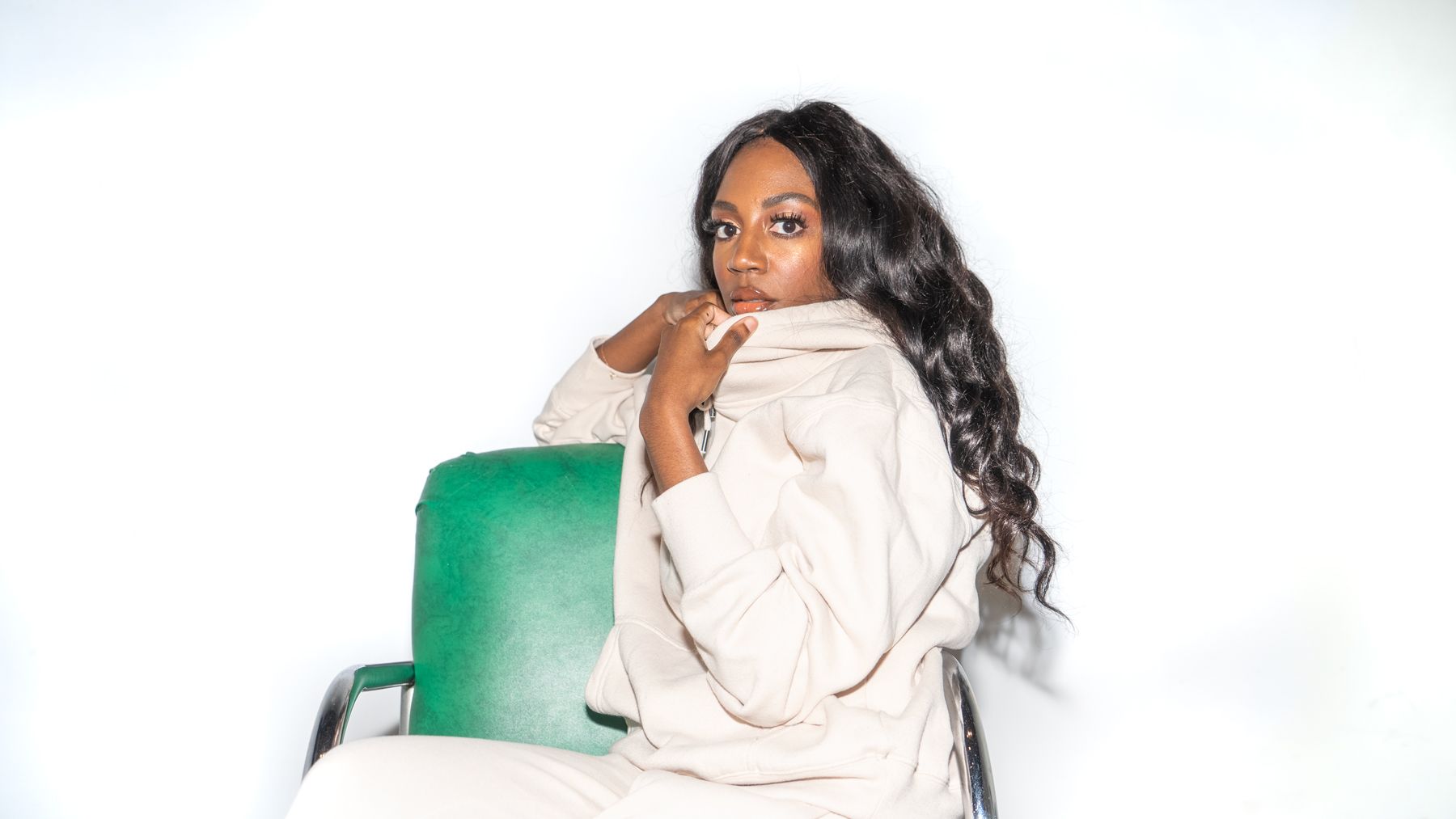 Toronto-based artist LISE began singing since she was just nine-years-old, then started to right her own music when she received her first guitar at nineteen. Immersed in the neo soul genre, the singer-songwriter is inspired by musicians like Corinne Bailey Rae, India Arie and John Mayer.
In the following interview, LISE discusses what inspires her, the causes she is passionate about, and how music can make the world a better place.

---
What inspired you to get into music?
As a child, I grew up listening to music and started to write random lyrics here and there. As I got older and received my guitar, I started writing full songs about the different aspects of my life and thought that other people could relate to what I had to say.
Do you have a go-to song or artist that you've been listening to lately?
Currently, the song I have on repeat right now is "The Bullet and the Gun" by SiR.
Why do you think music is such a powerful tool for creating positive change?
Music is a powerful tool because it makes you feel. Depending on the type of music you listen to, it can definitely change your mood for the better. Music is a form of expression and I love when artists use it to empower people or to bring awareness to a good cause.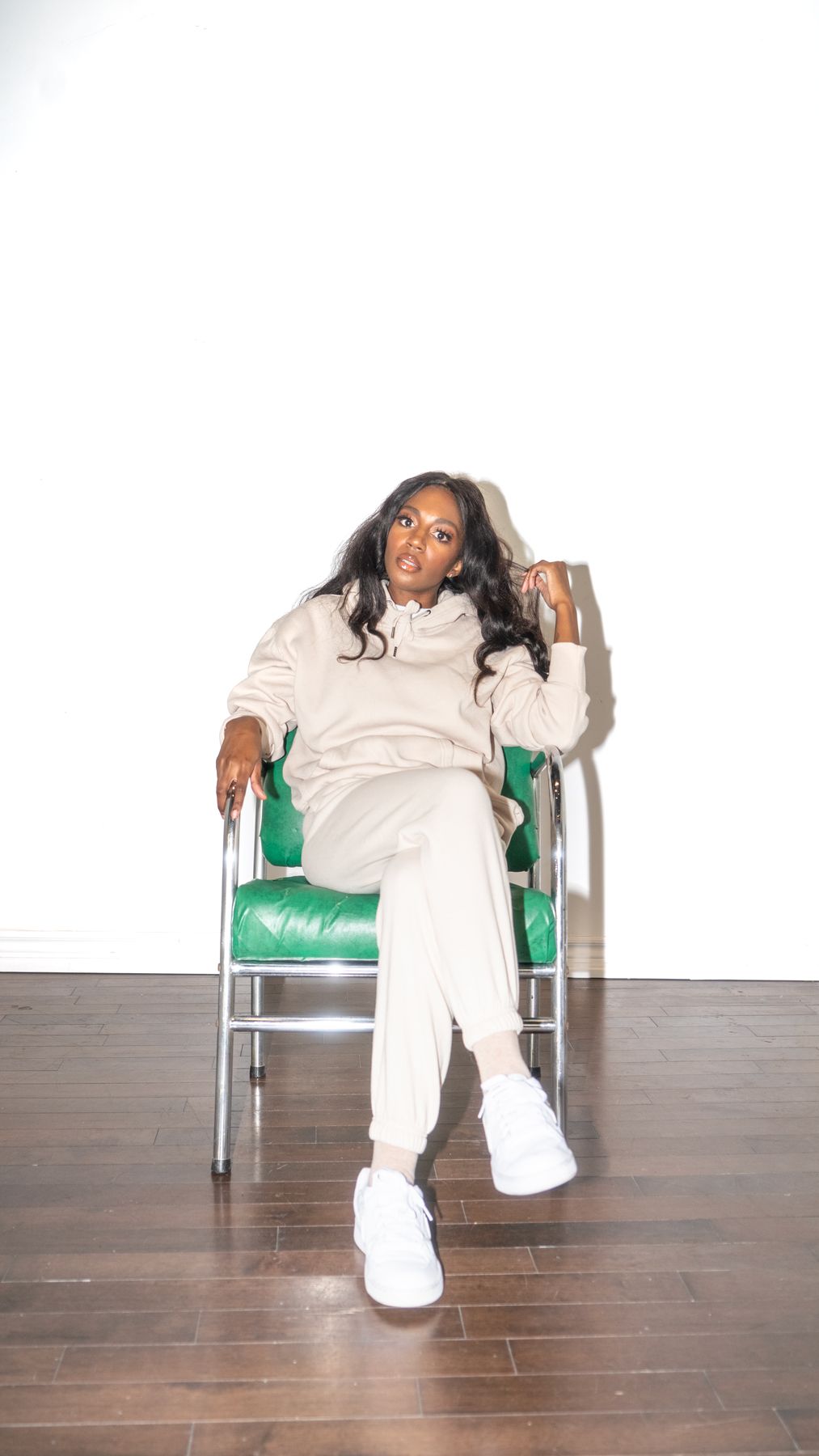 Guided by the United Nations Sustainable Development Goals (SDGs), Arts Help believes that art is a vehicle for social change. Out of the 17 SDGs, which one are you the most passionate about?
I am passionate about ending poverty. It's so crazy that in North America they spend billions to trillions of dollars on certain things such as campaigns and other things that are not a necessity, yet there are people across the world, and even in our own community, who are struggling for shelter and food.
What steps can we take to make the music industry a more inclusive space for everyone?
Provide more resources and opportunities! Sometimes I feel like there is a lot of gatekeeping in the music industry when it comes to finding resources to help to create our art. For example, I really want to get into songwriting for others, so if there were more resources in Toronto provided or opportunities offered to help get into that career, that would be helpful.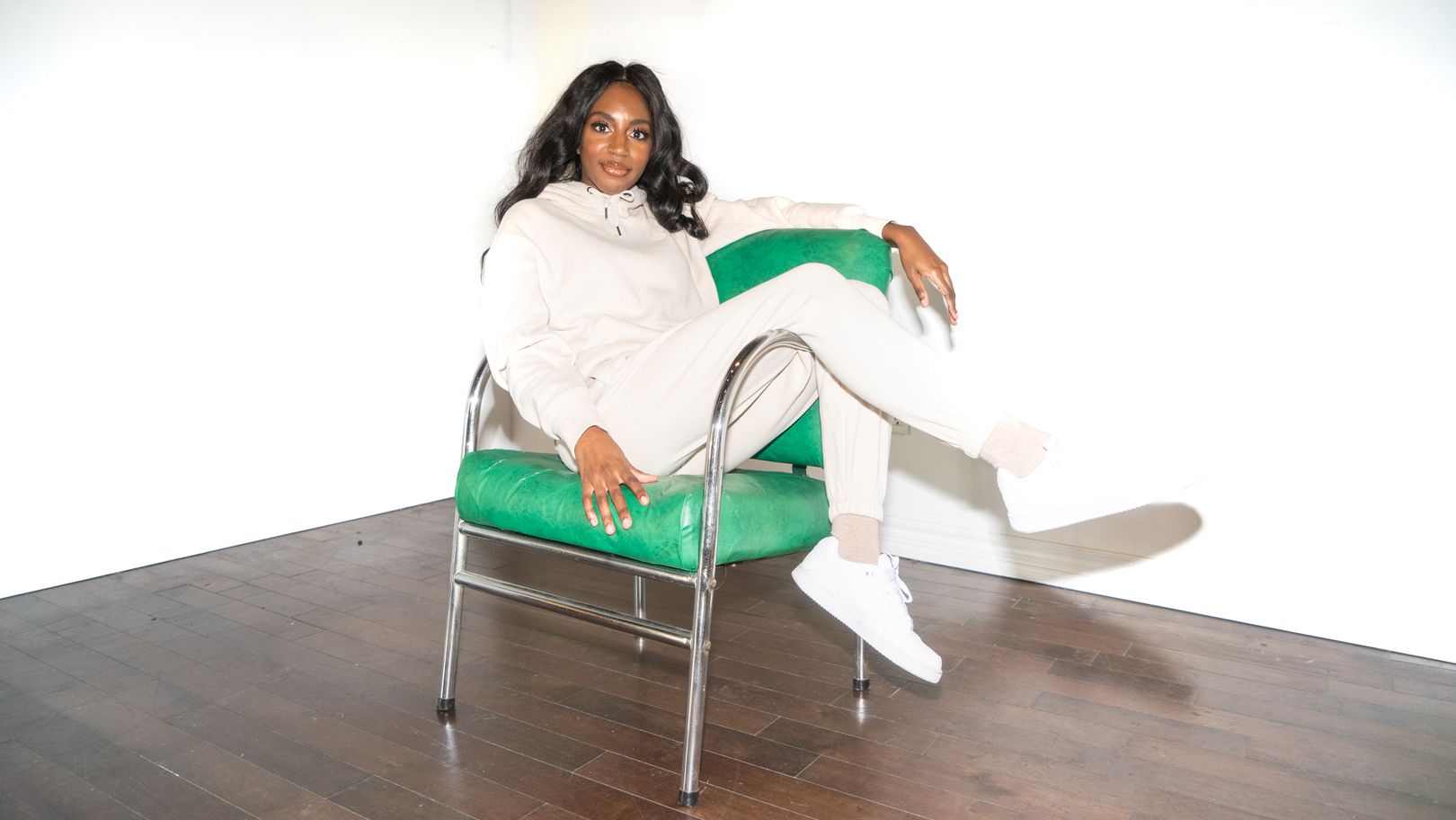 ---
Follow LISE on social media and listen to her music by clicking here.
Follow the Black Artistry Series on social media with the hashtag #ArtsHelp365