A definitive moment for South-East Asian performers in Hollywood occurred in 2023. Actress Michelle Yeoh, born in Malaysia, won the prestigious Oscar for her extraordinary performance in a significant role. Yeoh's victory was a historic event for the South-East Asian community since it was a big step for a region frequently marginalized in the mainstream media. Yeoh's win was more than just a personal triumph; it was a reminder of the value of advancing inclusion and diversity in the film business and a sign of optimism for aspiring performers from the region reflecting upon the United Nations' Sustainable Development Goal for Reduced Inequalities.
Yeoh's 2023 Academy Award win created a new dawn for the South-East Asian community. Her success serves as a testament to the ability and tenacity of South-East Asian actors, who are frequently ignored and left out of mainstream media. The lack of diversity and representation in the film industry has drawn criticism, with South-East Asian actors frequently put in minor roles or clichéd characters. Only 44 of the top 1,300 grossing movies from 2007 to 2019 included a main or co-lead actor from a Southeast Asian background, according to research released by the USC Annenberg Inclusion Initiative in 2021. In addition, the percentage of Southeast Asian actors playing leads or co-leads in such movies was just 0.2 per cent. Yeoh's 2023 victory sends a strong message to the industry and the general public that talent has no restrictions and that diversified representation is crucial.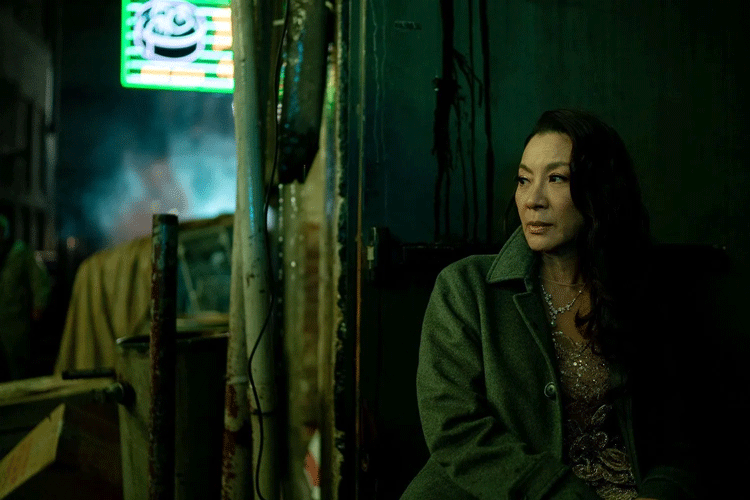 Her success epitomizes the United Nations' Sustainable Development Goal of Reduce Inequalities which acknowledges that encouraging inclusivity, decreasing societal disparities and ensuring everyone has equal opportunities are necessary for sustainable development. Yeoh's victory shows the value of diversity and equal opportunity in building a more fair and just society. It serves as a reminder that people can succeed and significantly improve society when they are given equal opportunities.
Yeoh's ascent to the top of the movie business has not been simple. She began her career in Hong Kong and eventually achieved international acclaim for her performances in movies like Memoirs of a Geisha, Crouching Tiger and Hidden Dragon. Yeoh's triumph encourages and motivates aspiring entertainers in the region to keep working hard and to believe that their dreams are attainable, giving them hope that they, too, can find success in Hollywood.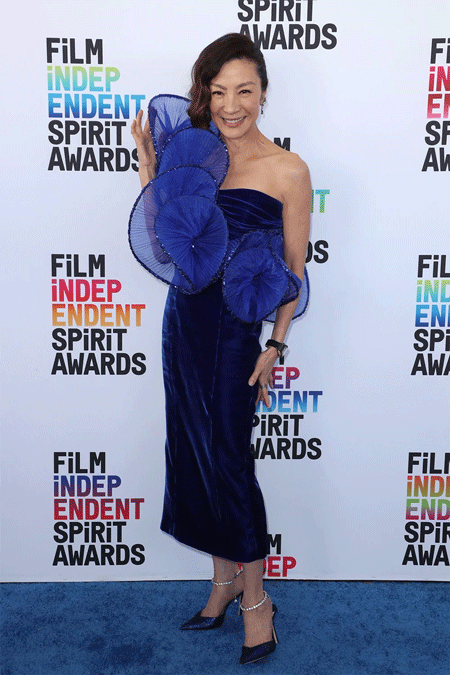 There has long been debate about how diverse the film industry is. Actors from diverse backgrounds have been accused of being discriminated against and having stereotypes perpetuated by the industry. Yeoh's victory proves that diversity is not only desirable but also necessary for the development of the industry. Like any other profession, the film industry needs various voices, experiences, and viewpoints to succeed. Giving people from different cultures and backgrounds a chance to share stories with audiences not only makes the industry more diverse but also produces a wider variety of more engaging films.
One cannot stress enough the importance of encouraging inclusivity and diversity in the film industry. Representation matters and can have a significant influence on how individuals see themselves and other people. It can boost a person's confidence and self-esteem when they recognize themselves in the media they consume. Additionally, it can support efforts to eradicate prejudice and reduce the level of stereotyping. Yeoh's victory serves as a reminder that diversified representation benefits the industry and society.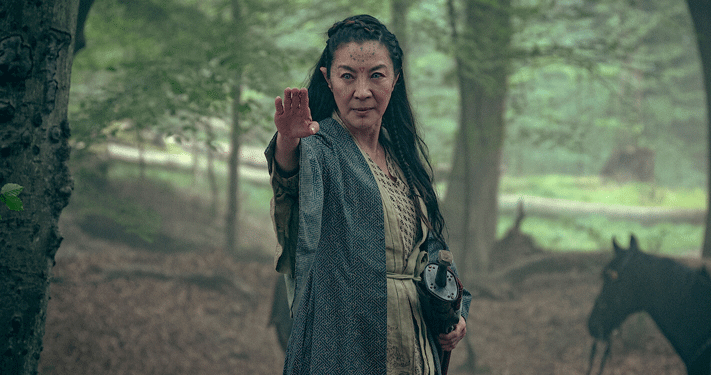 Michelle Yeoh's Oscar win emphasizes the need to address pervasive prejudice in the film industry. South-East Asian actors deal with sexism and racism, among other forms of prejudice. Asian women are believed to have a history of being subjected to negative stereotypes in the media, which can limit their chances and perpetuate negative perceptions about their value. Asian women have been represented in the media in a variety of unfavorable ways, including as servile, hypersexualized, and exoticized. These representations may reduce their opportunities for notable jobs and support damaging notions that affect their social status and sense of worth. For instance, Asian women may find it difficult to land roles that allow them to display their full range of skills and aptitudes, frequently being forced to take on traditional roles like the dragon lady or the silent, submissive love interest.
Yeoh's victory disproves these notions and serves as a reminder and representation of optimism for a more just and equitable society where everyone can realize their full potential without the fear of being stereotyped.