Cars, money, women — this is the stereotype that many people have in their head regarding the rap and hip hop scenes. However, they are so much more than these clichés, as proven by the multifaceted music of artists like 2Pac, Eminem and Childish Gambino.

Just like any other musical genre, and perhaps even to a higher degree, rap and hip hop often tackle scenarios and issues of the artist's everyday life, processing trauma and criticising injustices. With their honest lyrics, rap and hip hop draw wide audiences, including the youth, to confront themselves with the problems of our time. By speaking about these pressing matters, rap and hip hop music powerfully echoes the United Nations Sustainable Development Goal for Peace, Justice and Strong Institutions as it calls for a more just and conflict-free society.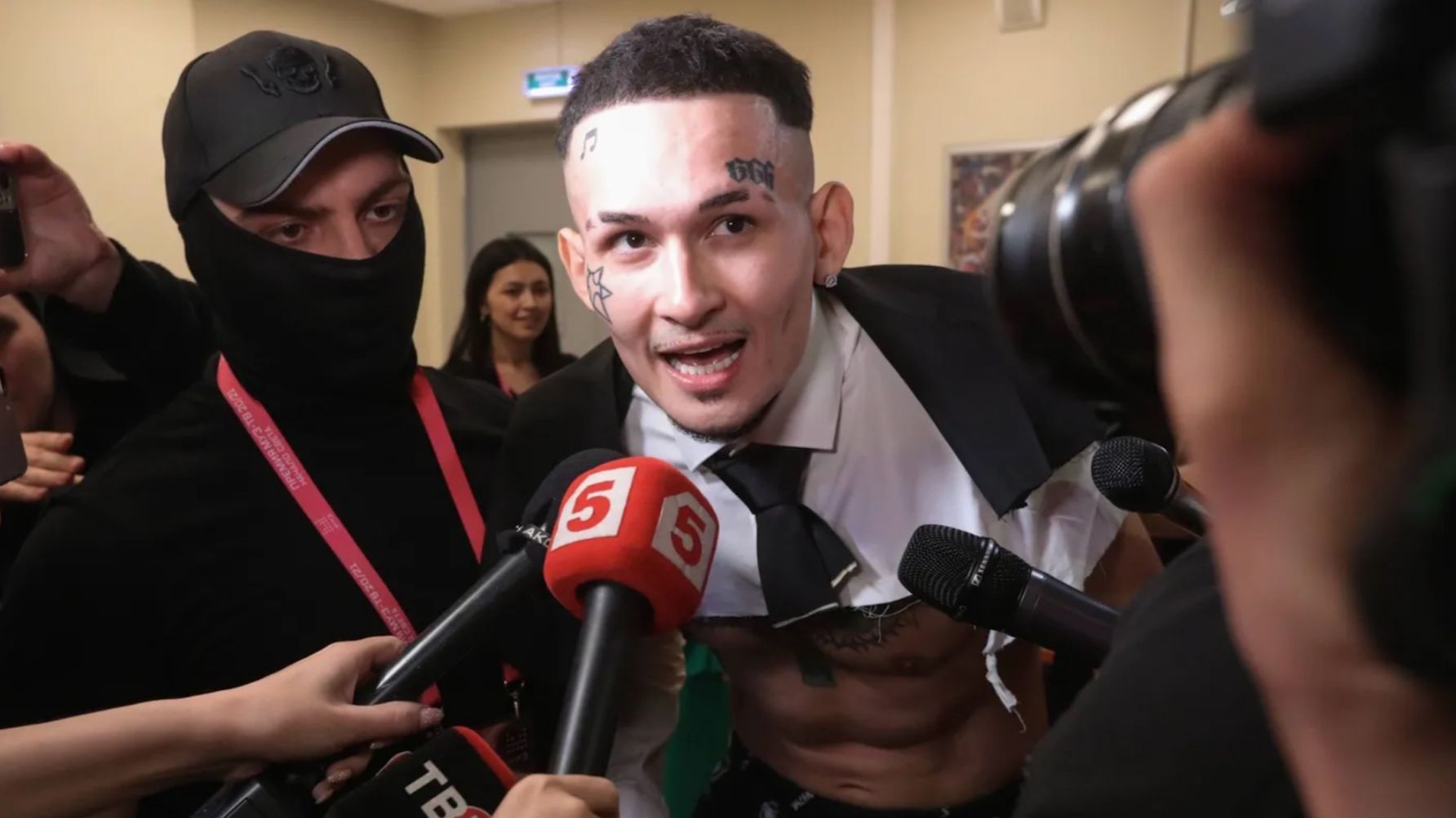 Ever since Russian troops began their invasion of Ukraine, peace seems to be moving ever further into the future for many in Eastern Europe. This said, it was only a matter of time until the rap scene would pick up on the crisis. Indeed, one of Russia's most controversial rappers, Morgenshtern, addresses the violent conflict in his latest track "12".

Morgenshtern, also known as Alischer Tagirovitsch Valeyev, is one of Russia's most popular rap stars. The 24-year-old rapper knows how to provoke, and it doesn't matter who he provokes. Before becoming one of Russia's top earning artists, Morgenshtern dropped out of his education degree, getting the numbers 666 tattooed as a motivation to "never work anywhere."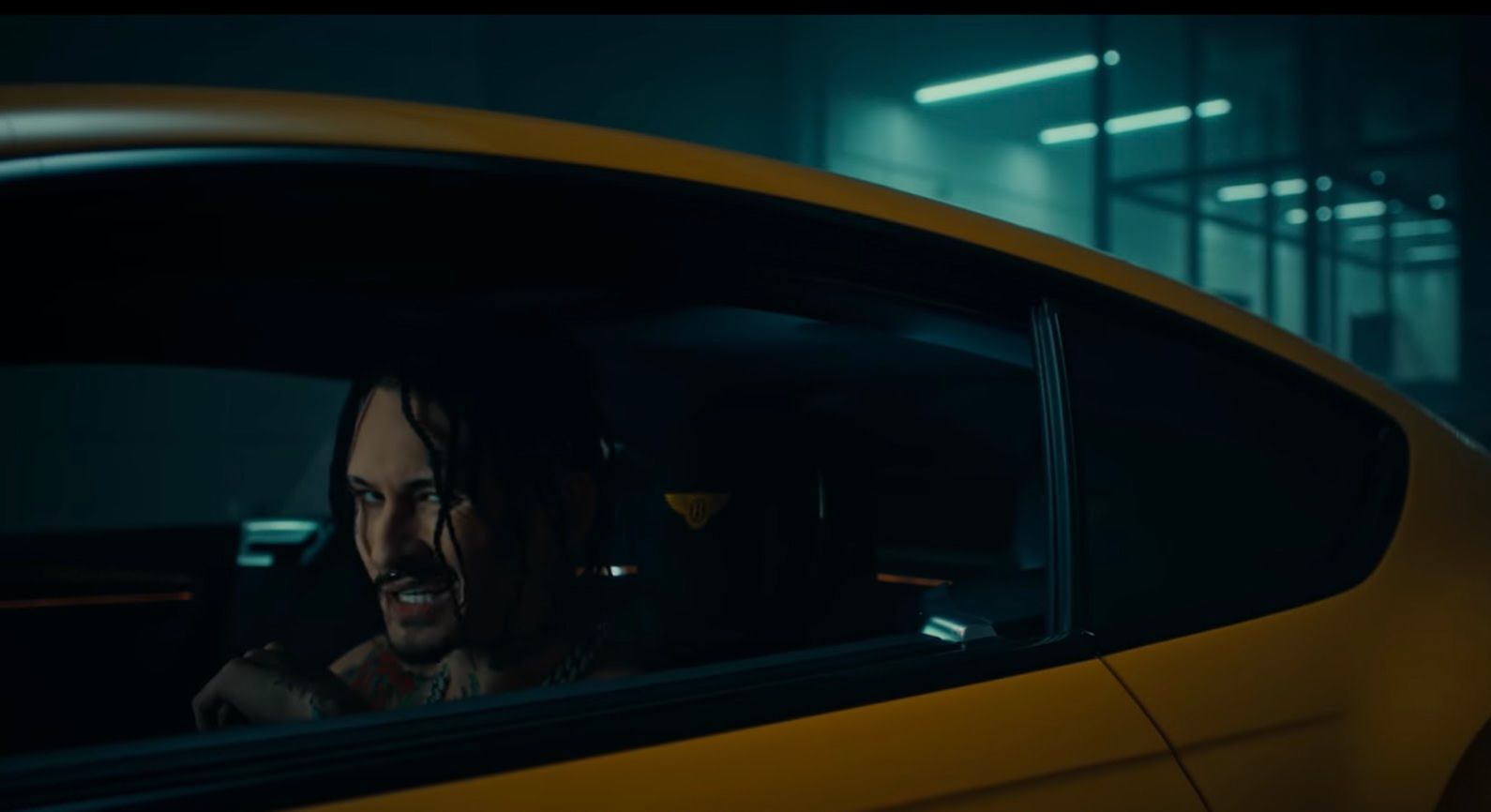 With his cynicism and honesty, Morgenshtern is addressing Russia's Gen Z while also provoking the authorities with his criticism, particularly his words against Putin. Throughout his career Morgenshtern has been involved in multiple scandals for the promotion of drug use in some of his video clips and his criticism that Vladimir Putin's government would spend far too much money on annual victory celebrations, especially when the money could be used to help alleviate poverty.

In 2021, the subsequent accusation of the Russian judiciary caused him and his wife to flee to Dubai shortly afterwards. In a following interview, the rapper claimed that officials of the presidential administration offered him a deal: each time that he mentioned President Putin positively, he would receive €1100 as payment. The rapper's response to this is simple: "my policy is to refuse as long as it is possible, and if you can no longer refuse, run."

Looking closer at the music video for "12" and you will soon realize that it is much more than what it seems to be at first sight. Behind the Bentley, the gold chain, and the rest of the typical gangster motifs, the real message of "12" plays in the background, where young people are shown incarcerated, holding protest signs, and guarded by suited men in balaclavas — a symbol for the Russian youth's protests against Putin's war of aggression.

Diving into the lyrics of "12" and the message becomes even clearer, as Morgenshtern describes how the plumes of smoke over Ukrainian ruins remind him of the marijuana smoke that usually clouds his everyday life. While the war is alluded to throughout, the main message of the song is made abundantly explicit at the end of the clip. As protesters escape and begin attacking Morgenshtern's Bentley, there is a sudden cut as Ukrainian producer Palagin appears. Vladislav Palagin is Ukrainian and has been working as Morgenshtern's producer for years.
Standing next to Morgenshtern, he plays a voice memo from his mother:

"My dear son, our roof was almost blown off this morning. We thought we'd run somewhere, but then we went back to our place, and now we're sitting here. We have made a bomb shelter in the cellar, so don't worry, kitty."

Her harrowing words are then followed by a message of solidarity and a call to end the attack.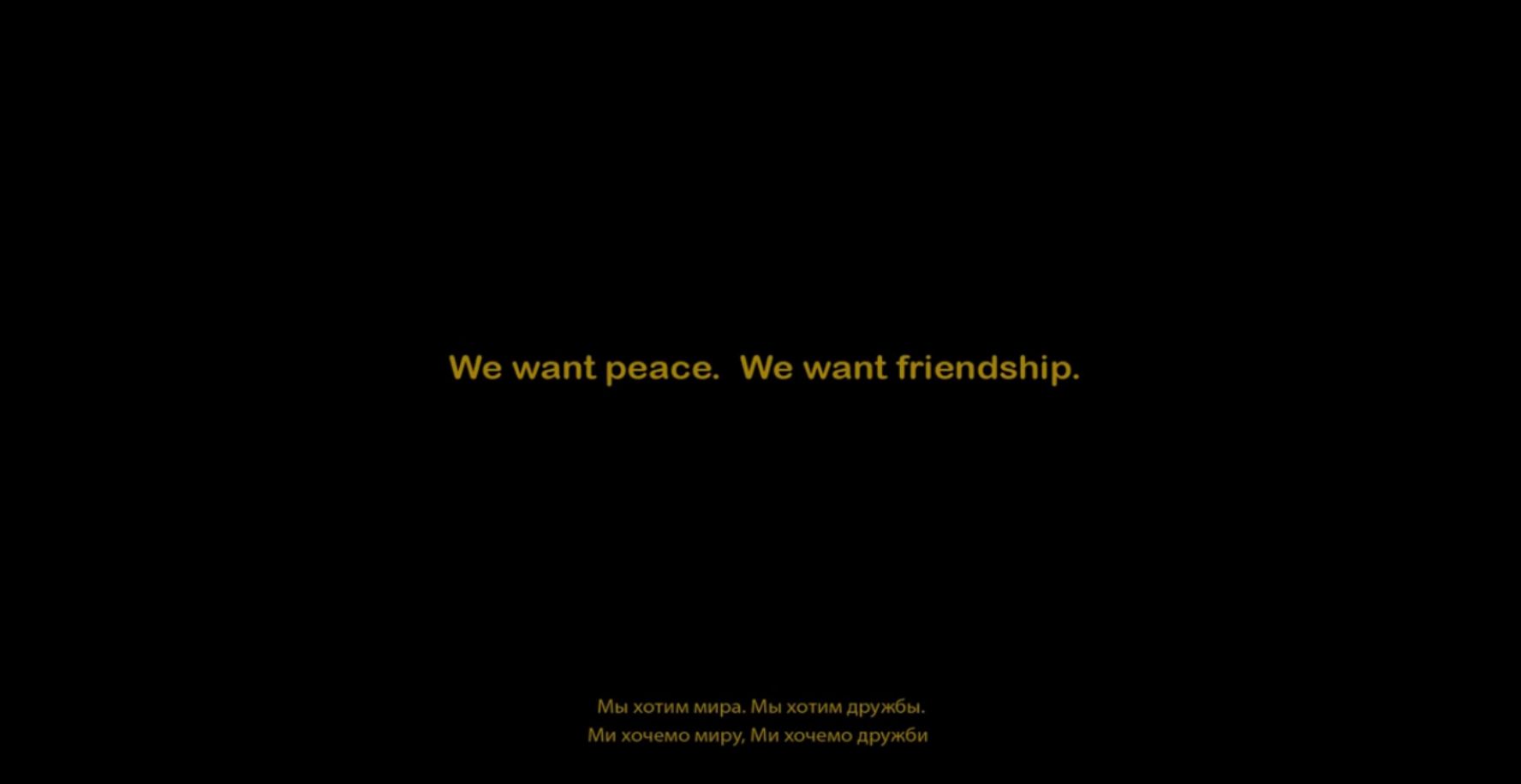 The track "12" by Morgenshtern is more than just a trivial rap song for an often discredited audience or generation. It airs out the voice of a generation — one that is unlikely to complain but still wants to be heard in their fight for peace and justice.
Watch the full music video here, and donate to the Ukraine Crisis Relief Fund here.