Internationally renowned street artist, Okuda San Miguel, dropped his first-ever NFT collection on Nifty Gateway on August 2, 2021.
Known for his vibrant, large-scale artworks, which include murals, sculptures, and immersive installations, the Madrid-based artist is now making his first foray into digital art with a collection of five carbon-neutral NFTs.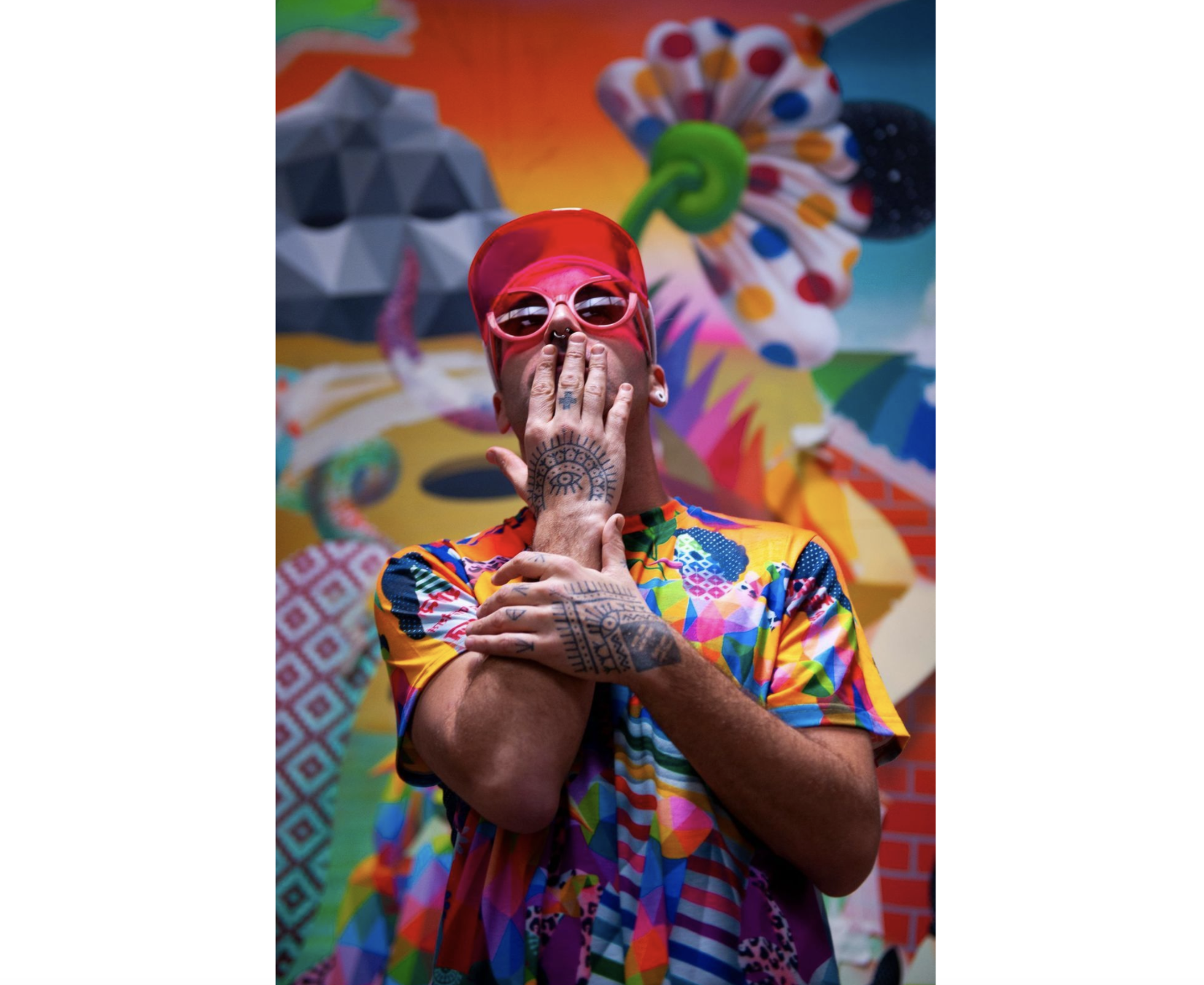 "As an artist I embrace all media through which I can develop my work, whether that's murals and paintings, three-dimensional sculptures, or installations and immersive exhibitions," explains Okuda in an interview with Arts Help. "I've never limited myself to a single discipline, because I believe that the more mediums I work in, the more people I can reach. NFTs, to me, are yet another way I can invite viewers into my universe, and connect with an audience I may not be able to otherwise."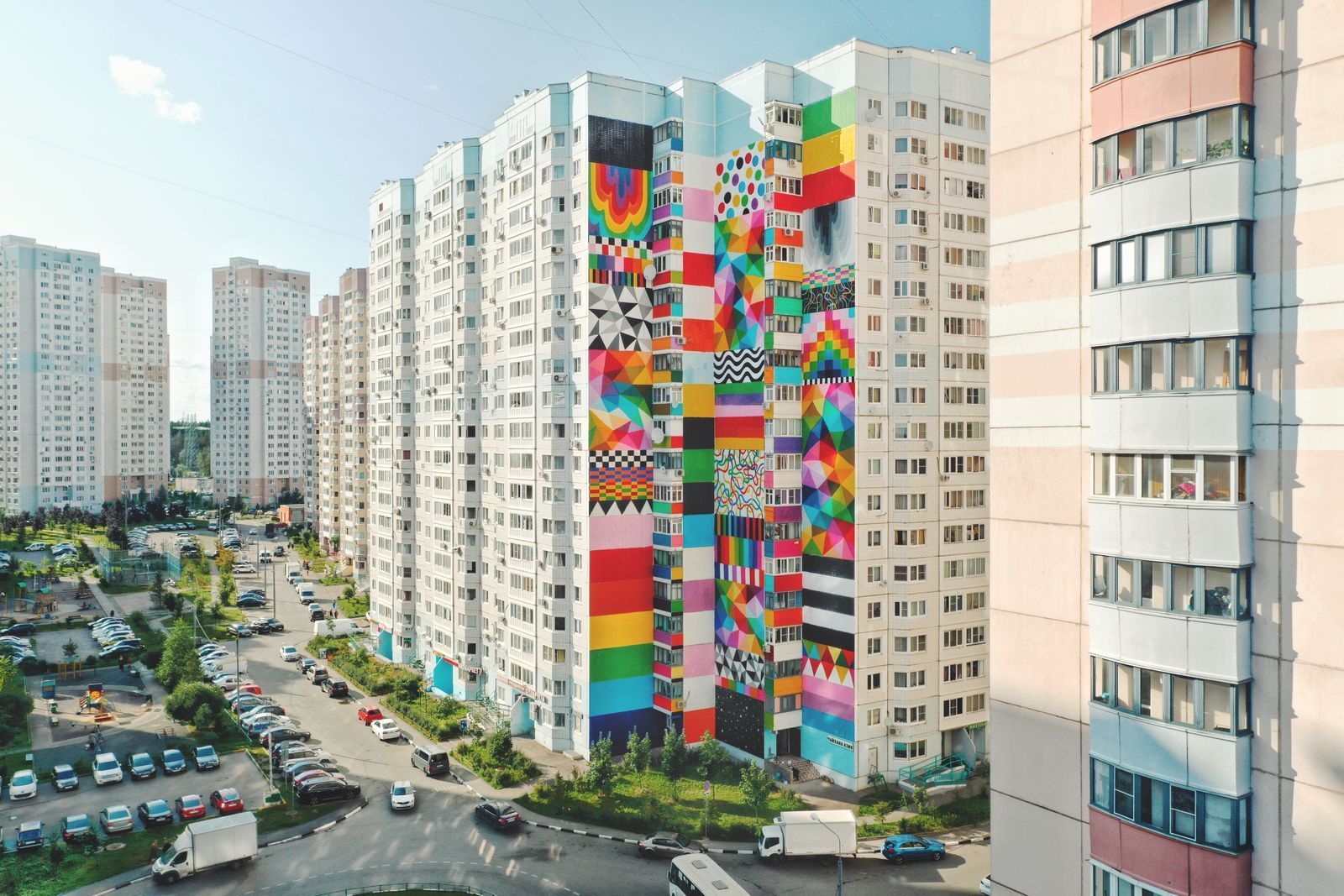 Okuda's NFT drop includes five original animations, divided into two series: Kaleidoscopic and Symbols.
Says Okuda, "Kaleidoscopes have always interested me because they create new connections between existing elements. For the three NFTs that make-up the Kaleidoscopic series, I used parts of previous works of mine, putting them into an entirely new context, and imbuing them with new meaning and purpose. The two pieces that make up the Symbol Series, on the other hand, are a discourse on crypto art."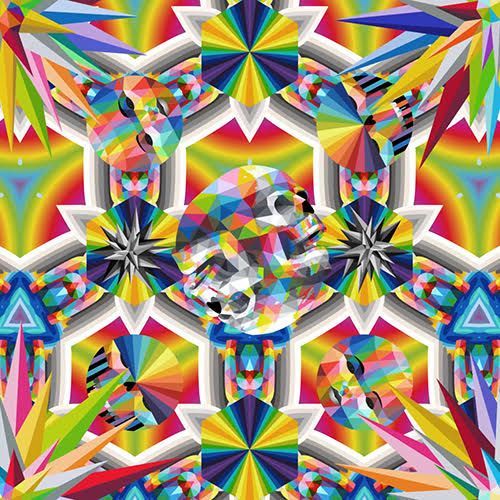 "I believe that NFTs are a viable medium that is here to stay, and I've communicated that sentiment through two symbols: the skull, which represents the past, and the Kaos star, which represents the future," says Okuda about the emerging art phenomenon. "Together, they are my statement on the digital art revolution."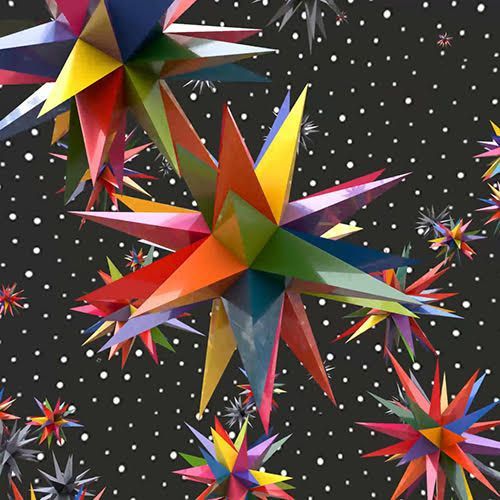 100% of the carbon emissions from Okuda's NFT drop will be offset by Offsetra and a portion of sales will be donated to the Coloring the World Foundation, an organization that uses art to create a more diverse and inclusive society. Okuda's commitment to using only environmentally friendly technology is representative of a growing movement within the world of NFTs to be more conscious of our impact on the planet, echoing the United Nations Sustainable Development Goals for Responsible Consumption and Production and Climate Action.
Okuda's NFT first-ever drop went live on Nifty Gateway on August 2, 2021. Learn more about Okuda here.