Returning for the first time since the start of the COVID-19 pandemic, with headliners such as Harry Styles, Billie Eilish and The Weeknd, the 2022 edition of the Coachella Valley Music and Arts Festival promised an air of excitement.
As one of the most popular festivals in the world, known for its surprise musical guests—and high-profile no-shows—as well as being an unfaltering source of festival fashion, Coachella also delivered on its environmental pledge by placing sustainability in the main stage.
Global Inheritance (@globalinheritance), Coachella's official sustainability partner, hosted several POSTed Studio locations at this year's edition, where attendees were asked to create a drawing about any social or environmental issue that mattered most to them. A few of these were selected and then transformed into posters by professional illustrators and designers.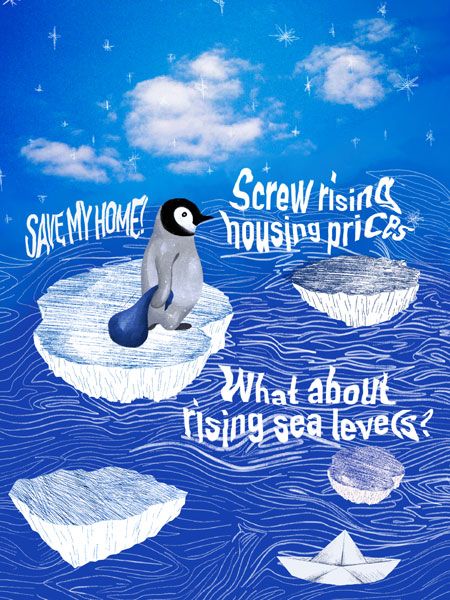 Arts Help proudly partnered with Coachella's Official sustainability partner to support a group of inspiring digital artists, including Maria Oz, Zack Wolfe, Kokab ZD, Gustavo Magalhaes, Matthew Fleming, Brandon Sopinsky, Nigel Sussman, Stacie Carver, Doaly, Ashley Dreyfus, Jim "Taz" Evans and Jeana Hadley.
Covering a wide array of issues such as plastic pollution, fossil fuels, climate change and the urgent need for global cooperation, these posters aim to highlight the most important global challenges of today in a creative and thought-provoking manner.
Calling attention to emerging artists and climate awareness intiatives next to the world's best-selling music stars, underlines the power of pop culture to influence a move in the right direction—to inspire the world to take action.
The posters are available to download for any kind of non-commercial use. Check them out here and help spread these powerful messages!
---
Follow Global Inheritance on Instagram.