After a lengthy period of speculations and high expectations, R&B singer Rihanna has released her third Savage X Fenty fashion show on Amazon prime, celebrating diversity, fashion and music. The long-awaited release of the show was announced just in time for fall, and includes a promising celebrity line up.
When most people think about fashion, the first picture that pops into their head is glam, beauty, and elegance embodied by "flawless" women walking down a runway.
However, as society changes, this picture is changing, too. The fashion industry, where topics like Good Health and Well-Being, Gender Equality and Reduced Inequalities have experienced an increase in awareness, is finally starting to shift its focus, becoming more aligned with the UN Sustainable Development Goals.

This change is famously exemplified by the announcement of the fashion brand Victoria's Secret to do away with their famous 'Angels' and start the VS Collective, which instead includes influencers who represent diversity.

Savage X Fenty, on the other hand, has already established and promoted diversity from its very beginnings. Rihanna founded the brand in 2018, and since then has built an empire. The singer and entrepreneur described in her own words the mission of the brand, saying, "We want to make people look and feel good."
The show developed from a classic runway show, explaining the production process of the collection, to a 45 minute music, dance and fashion film.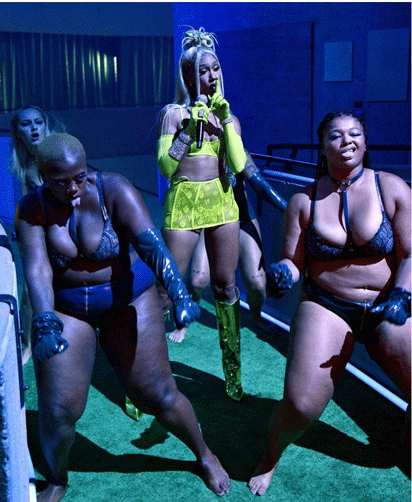 This particular show was not only exceptional for featuring famous supermodels like Gigi Hadid and Cindy Crawford, but also for its dedication to representing minorities - an act that remains rare within the fashion world. Celebrities and musicians aside, Savage X Fenty Vol.3  sets a tone for body positivity by including not only plus size models, but also models of all abilities, races and genders, as well as up-and-coming models who are lesser known in the industry. One of the models, Yaya Sinai, described the release of her unretouched photos in the campaign and the work for Rihanna as "a dream come true."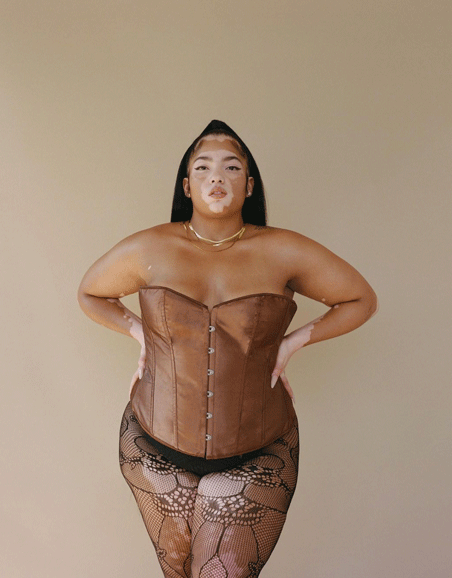 This year's show also included many LGBTQ+ role models and plus size models, such as Precious Lee and Drag Race Season 13 winner Gottmik.

Gottmik expresses their appreciation for the show, writing: "Being part of this show was a dream come true. My whole world is dedicated to inclusivity and fighting for equality, and Rihanna is doing that in the highest, most beautiful way possible."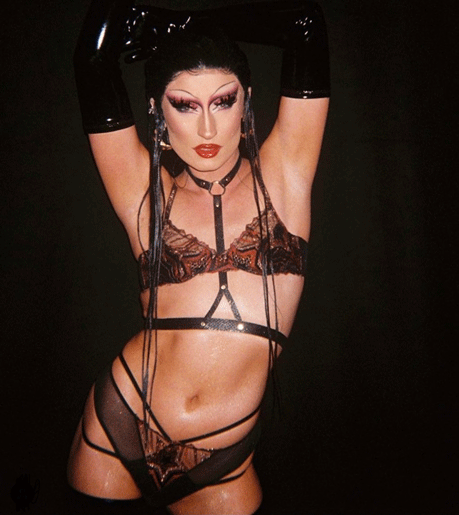 All in all, the show is a celebration of the beauty in every gender, race, sexuality, or ability, both in front of and behind the camera.
As Troye Sivan, one of the models, described the show:
"Seeing everybody look so hot and feeling themselves and having such a good time really made me live the fantasy. You've created something magical with this brand, and I love all that it represents."
The Savage X Fenty Vol.3 show is far from the standard fashion show we have experienced in the past. With encouragement and positivity, the show mediates equality and body positivity on screen, and is worth seeing regardless of interest or expertise in fashion. Savage X Fenty has managed to set new standards for the still-changing fashion industry, pushing it to finally move into an age of inclusivity and diversity while encouraging society to rethink how we define beauty.