Dominic Davis is currently a journalist on Business Insider's entrepreneurship and small business team, but her journey has been anything but conventional. Davis began at Business Insider in 2013, working through a number of teams to find her stride writing about up-and-coming business ventures and startups.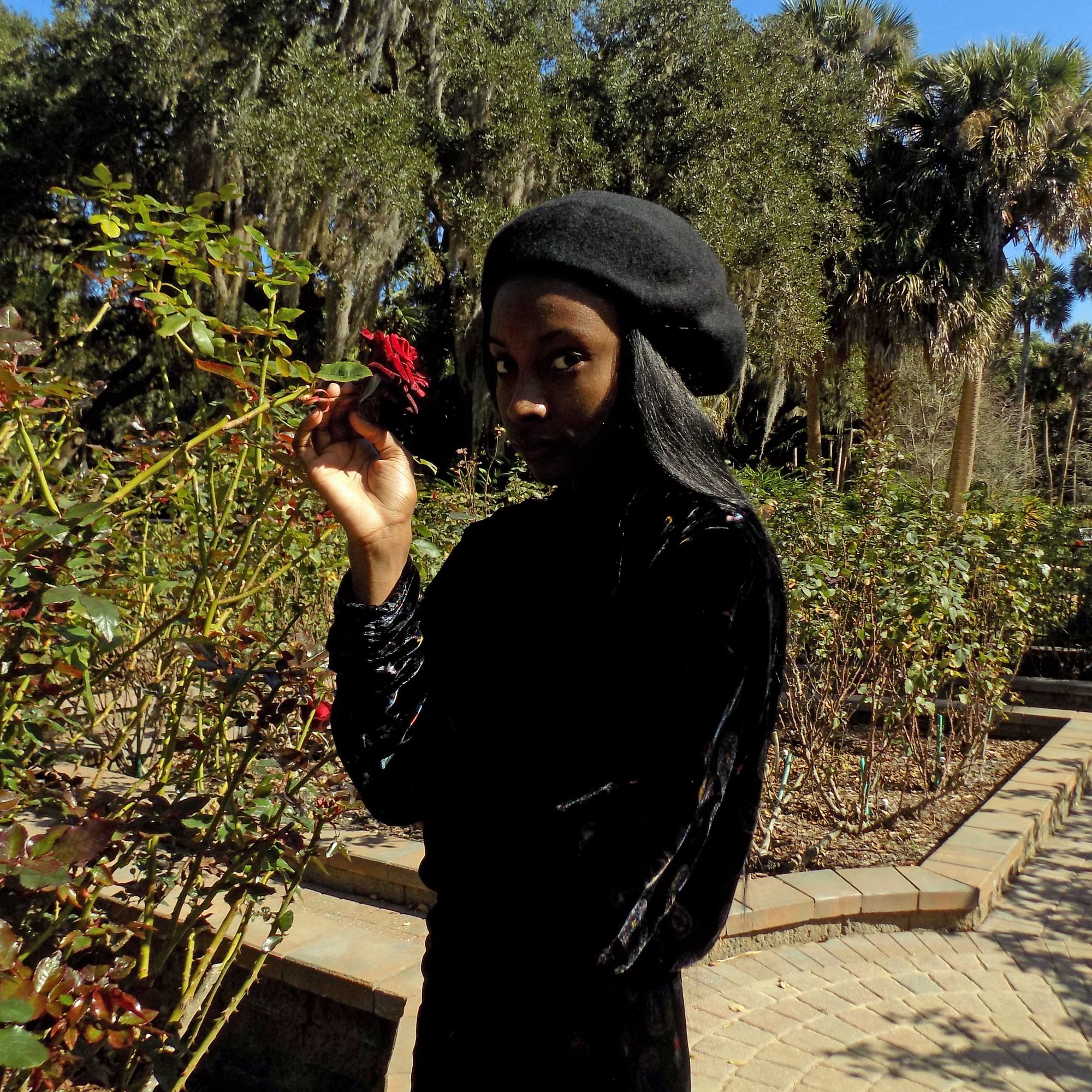 While pursuing a path in film, theater, and literature at the University of Southern California (USC), Davis stumbled upon her school's newspaper. "I guess I was wandering around in those disciplines; it took me a while to realize that journalism was a thing, because growing up, I thought writers could only be like novelists," Davis reflects.  
Despite writing prolifically for the USC newspaper, The Daily Trojan, for months, Davis finished her third year in undergraduate studies searching for work at literary agencies and script assistant positions. Random chance and risk-taking brought her further into the realm of journalism, and Davis decided to take another path.
Davis recounts, "I'm from a small town in Florida, and I asked myself why don't I try something different? I thought about it when I went home, and I decided to reach out to my local paper. They only had four or five people working there, and the executive editor asked me what I knew about journalism, and I told him I knew very little because no one had ever taught me, I'd been writing on my own."
Alongside her executive editor, Davis continued to expand her journalistic knowledge and experience. She was thrust straight into field reporting, and covered the hurricane that devastated much of her town. By her final year at university, Davis found herself working an internship at E! News and running USC's newspaper as chief copy editor.
"I got a phone call that I will never forget, I was at happy hour with my mom back in Florida, and I got a call from the editor-in-chief. He said to me, 'You're the only here that has enough experience to be chief copy editor, and we go into production in a week.' I remember I had to change my entire senior schedule to fit the position. I was terrified because suddenly the weight of the paper was on my shoulders."
Davis excelled in her position, but when the Varsity Blues scandal erupted with USC and its students at the center, Davis faced a major uphill climb. Looking back on that moment of energy and urgency, Davis remembers, "I felt like the world was watching."
Alongside her written work, Davis began garnering greater media attention. Her work was featured in Teen Vogue before she graduated, and a Vice producer documented her time at USC. After graduation, Davis began working at Daily Dot and her local newspaper, constantly traveling to interview for new and exciting positions. Applying to Business Insider on a whim, Davis was shocked to find herself hired and covering online and internet news for the media giant.
When asked what her biggest challenge during her journey has been, Davis replied, "Work-life balance, because now work is life and life is work. I am competitive in nature, I see things, and I am automatically thinking, 'I could do that.' Making time for my mental health is so important though. If I'm not in a good mood, then I'm not going to produce good work and then nobody's going to be happy."
Davis recalls one of her most memorable moments being the release of her article on Realtime and its CEO Vernon Coleman. One of the youngest black entrepreneurs in the rapidly expanding tech industry, Coleman gave Davis the opportunity to release breaking news regarding Realtime's funding and his mission. After the article spread, Coleman received even more media attention and publicity, helping enable him to move forward with Realtime.
Stunned by her impact, Davis was shocked and excited. "Having mainstream outlets cover someone can really validate them in the eyes of other people and give them the legitimacy they deserve. It's always the best feeling when you've spoken to someone a while ago and now they're out there doing great things and you get to be a part of it."
Davis continued to explore the industry, covering a luxury watch company and catapulting toward her current position and coverage. In discussing the transition of her work, Davis noted, "The editors said we need more young people material because everyone loves it, so since then I've been covering young entrepreneurs and underrepresented founders. I guess I'm in a spiral of just covering young founders."
As Davis continues to grow and shed light on young, innovative entrepreneurs, she has continued to remember her roots at USC. When asked about advice for young journalists, Davis replied:
"Courage is not the absence of fear, it's the mastery of it. I always think about that, especially before I do something when I'm nervous. Reach out to anybody and everybody (most people are nice) and reach out on LinkedIn, Twitter, Instagram, follow them and ask questions, let them know that you want advice.
"Media is incredibly small and people remember the good ones and the bad ones, so I think that if you really just put yourself out there and you're compassionate, you'll do great. It's going to be hard, it's competitive and there are a lot of gatekeepers. But with persistence, a little bit of luck, dedication, and willingness to take on even the smallest of opportunities, you'll work your way up and it will pay off in the long run."
For more information on Dominic Davis and to read her work, visit https://www.businessinsider.com/author/dominic-madori-davis