June brings the start of summer to the Northern Hemisphere and a wonderful time to celebrate members of the LGBTQ+ community since June is also Pride month. Around the world there have been festivals, events and parades to show support for Pride month. One of such events is TRANSlations: Seattle Trans Film Festival.
Between May 5th and May 8th of 2022, Three Dollar Bill Cinema produced and presented TRANSlations: Seattle Trans Film Festival both virtually and in person. TRANSlations is what the Redefine Magazine explains as "a hybrid festival of transgender, nonbinary and gender-expansive films from around the world."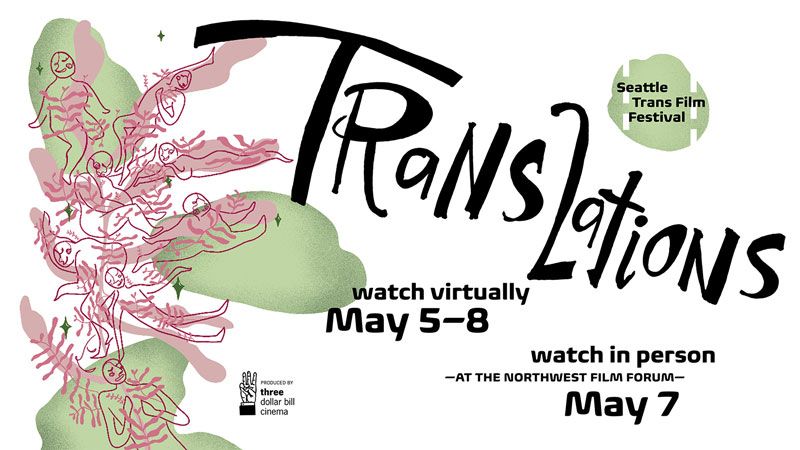 Three Dollar Bill Cinema is an organization that helps bridge diverse communities through queer film and media. The organization aims to provide a safe space for exploring transgender topics through the vast world of cinema. Donations are accepted in the link provided.
TRANSlations launched in 2006 and is one of nine trans-focused film festivals in the world. Providing space for connection and creativity to a marginalized community is in line with the United Nations Sustainable Development Goal for Reduced Inequalities.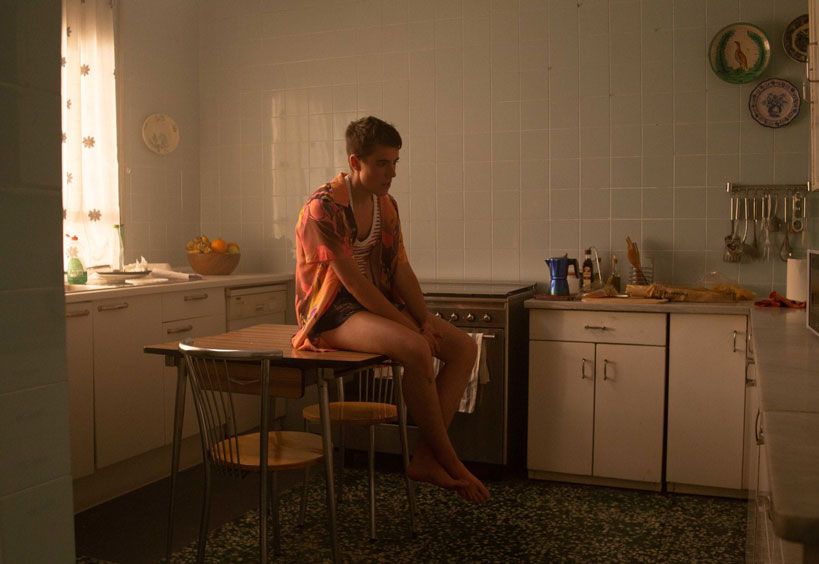 TRANSlations consisted of a virtual film screening as well as an in-person screening at the NorthernWest Film Forum. The event included parties, panels, workshops and community meet-ups. Awards and prizes were given to the Best Narrative Feature, Best Documentary Feature, Best Narrative Short and Best Documentary Short.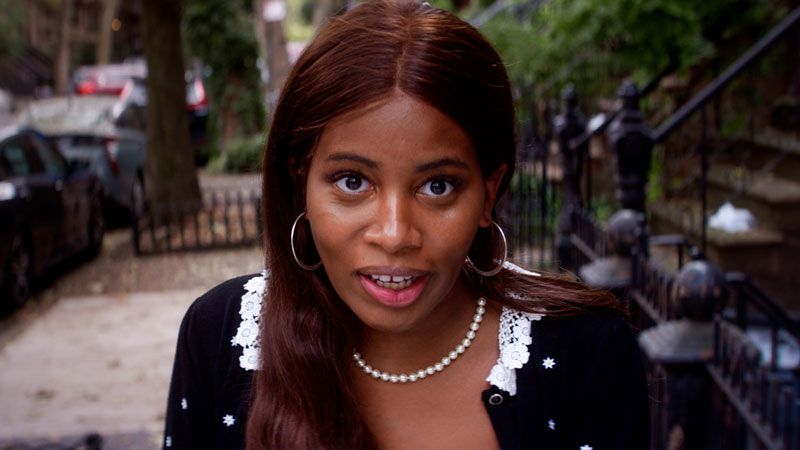 Some films shown during the festival include the Spanish film 17 Minutes with Nora by Imanol Ruiz de Lara, a bittersweet drama of a young adult whose dangerous street life suddenly begins to impact her home life. American short film How to Not Date While Trans by Nyala Moon was also shown demonstrating the ups and downs of dating as a trans woman using comedy juxtaposed with her disappointing struggles. Irish short film Punch Line by Becky Cheatle was also screened demonstrating the comedic reaction of traumatic life circumstances. Another example of a film that was shown at the festival was Birthday Boy by Judith Corro of Panama, whose short film shows an out-of-body experience from being misgendered on one of the most significant days of their lives.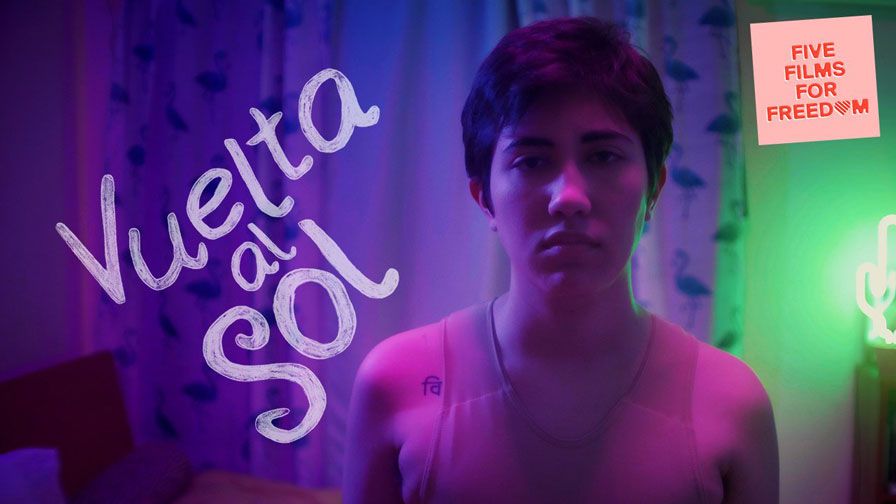 TRANSlations: Seattle Trans Film Festival provides needed exposure and visibility to create a deeper understanding of trans experiences and send the message to individuals in the LGBTQ+ community that they are validated and celebrated.
Although the film festival has now ended, TRANSlations continues to run various queer events that can be seen on their Facebook.