Egypt is a country of art, the art of life and creation. Women have been a huge part of this life and creation and the  Egyptian art scene even to the present day.
In Egypt, there are a lot of female artists who create different types of art in simple and unique ways. There are singers who have really good voices, painters who can create art in every detail of their artworks, writers who write powerful novels and there are actresses and dancers. Women have always been involved in the arts and have had a great influence on Egyptian culture.
Numerous women from Egypt have left a lasting impression on the world by contributing to its growth and development. Among them are writers, artists and even ordinary women with exceptional skills, such as crafting unique handmade items. These women's abilities come naturally, without formal training, yet they have made a significant impact on the world.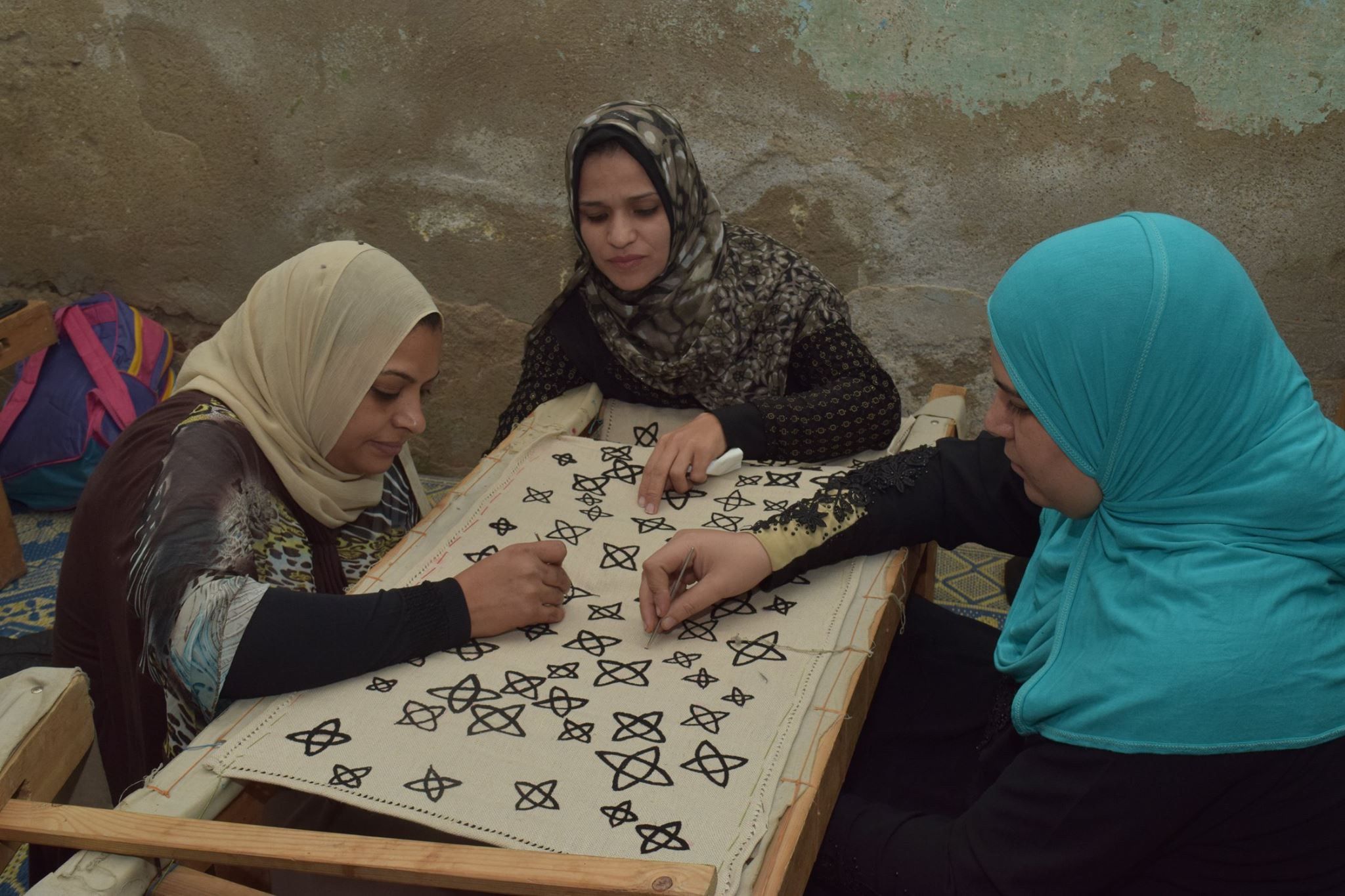 Certain Egyptian writers have gained global recognition, with their works being translated into multiple languages. One such prominent figure is Nawal El Saadawi, a feminist writer and activist who has authored over fifty books on women's rights, including her internationally acclaimed activism against female genital mutilation.
Likewise, numerous women singers in Egypt possess exceptional vocal talents that garner widespread admiration from audiences worldwide. Amira Selem is one of them. She has surprised the world with her voice and how beautiful it is. With a repertoire that spans centuries and continents, Selim is a powerful ambassador of cultural exchange and understanding. There are many other women singers as well, like Eyptian-born Dalida and many more who were known for their voices. In addition, there are several emerging talented singers, including Donia Wael, Dina El Wadidi and Yousraa El Hawary, who possess captivating voices and talents. It is anticipated that they will have a promising careers in music and attain international recognition in the future.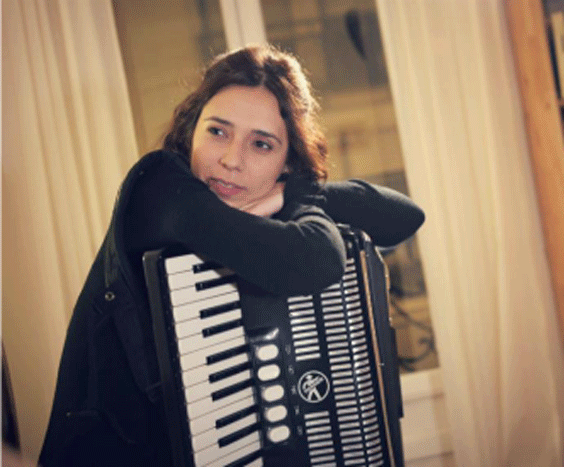 Along with their multitude of talents, Egyptian women are also recognized for their exceptional beauty and intelligence. They actively participate in various fields, particularly in the arts, where Egyptian art has a rich history dating back to ancient times and is considered one of the oldest art forms globally. It began with prehistoric rock drawings found in several locations across Egypt and today, many talented artists, such as Rasha Ghalleb and Farida Darwish, have gained international recognition for their artworks. They have even exhibited some of their paintings at the Colours of Egypt exhibit in Paris.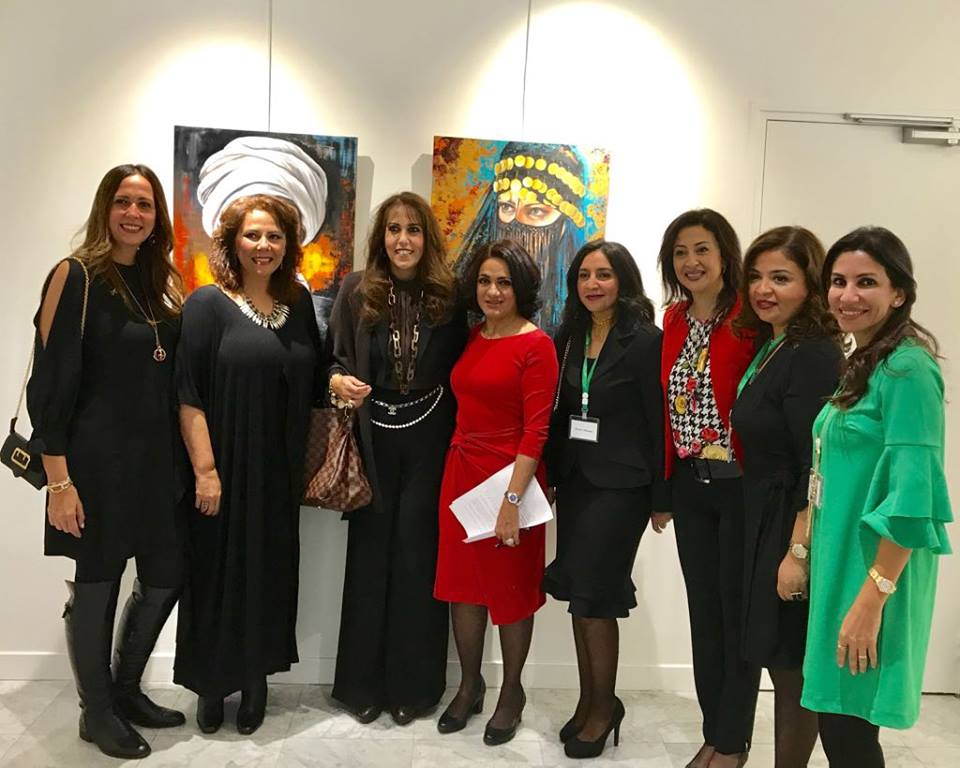 Egypt boasts a plethora of talented female artists, and while some have gained prominence, many more remain undiscovered due to limited opportunities to showcase their work or lack of resources to make a living from their craft. These include gifted craftswomen who create stunning pieces of art using simple materials, as well as fashion designers, directors, actresses, photographers, dancers and others who excel in their respective fields.
---
In Egypt, art is an intrinsic part of the female identity and on International Women's Day and Women's History Month, we express our gratitude to all the creative and talented women, known and unknown, who enrich our lives through their art. We invite all artists to share their work with us and celebrate their unique contributions to the world of art.