Happy February! With Black History Month's onset, Arts Help is excited to announce our new Black Artistry Series across all our platforms. Historically, art has played a pivotal role in sharing and articulating the Black experience. Arts Help has invited black artists to highlight impactful art using hashtag #ArtsHelp365 for Black History Month and beyond across our digital community of over 3.5 million members to give light to the diverse voices.
The Black Artistry Series is curated about and by impactful artists, and will feature works of significant art both online and on digital billboards across the world. Jose Adamu, head of Sunday School Creative, will be the first artist to lead the series. Launching in Toronto, this series will continue all year round and promote artists from all types of backgrounds and mediums. Featured works will also be shown across digital billboards in the United Kingdom, Asia, and Middle East.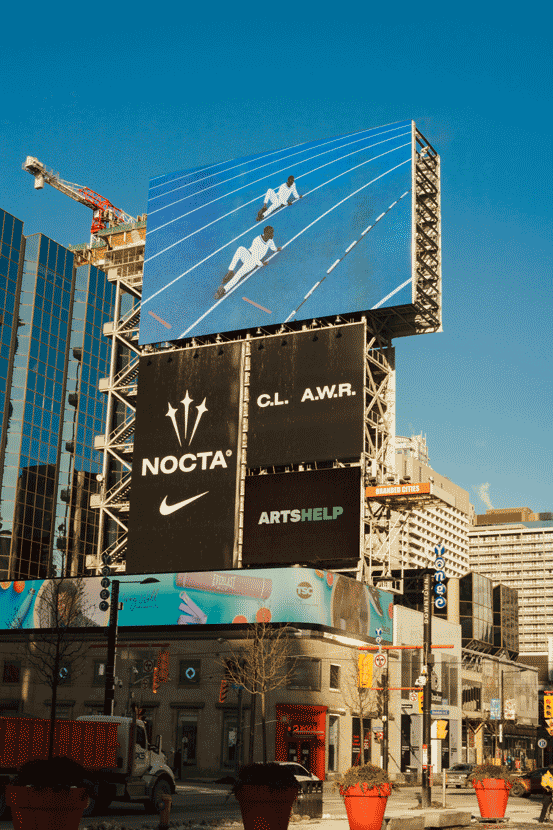 Among other selected curating artists are Harmonia Rosales and Director X, who will be compiling media from both their own work and other culturally significant artists. Peer-nominated artists also include Alex Peter, Komi Olaf, Oscar Ukonu, Tanisha, Vaness, and Luke Agada. These artists will be curating over Arts Help's digital platforms, specifically Instagram, Facebook, Twitter and our editorial, allowing the curating artists to reach millions of art-lovers and activists. The Black Artistry Series provides a platform for curating artists and encourages participants and viewers to engage in meaningful dialogue around the featured works.
Although it originated in the United States, Black History Month is now observed in Canada and in select countries worldwide. February is dedicated to respecting and recognizing the hard work and sacrifices made by African Americans. Communities work to uplift Black thought leaders and creators, acknowledging and educating people about the hardships the Black population faced and the resilience and strength to overcome them. Educational and historical institutions use this period to draw attention to the often-overlooked history of Black achievement.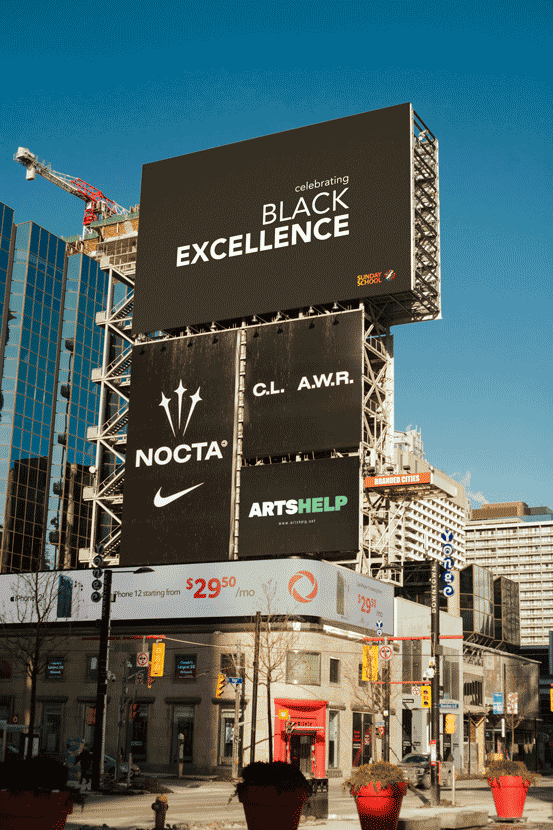 Arts Help is excited to kick off our Black Artistry series, and all curated content by select artists will be featured across all our platforms with the hashtag #ArtsHelp365 and travel worldwide on digital billboards. Stay tuned!