With a star-studded cast and a tale as old as time, the new Amazon-exclusive Cinderella movie took a turn in a seemingly progressive way but failed to execute. The classic fairytale certainly didn't need a remake, especially when the messages of progression didn't make sense with some of the choices that were made.  
Two major differences include a stepmother pushing Cinderella to look beautiful and obtain a suitor, unlike the original where her stepmother does everything in her power to keep her stepdaughter hidden away. Cinderella wants to start up her own business and has no interest in a 'prince charming,' she also helps her stepsisters understand that the only person's opinion that matters is their own.
While this is all very progressive and relies on the United Nations Sustainable Development Goal (SDG) 5 for empowering girls and women and gender equality, the retelling of this fairytale, especially when it is still set in an old-time fantasy kingdom, doesn't make much of an impact on young audiences. There are also the unfortunately witless stepsisters, who could have been utilized as empowering Cinderella, but instead, their role didn't change from the original or any other retelling for that matter.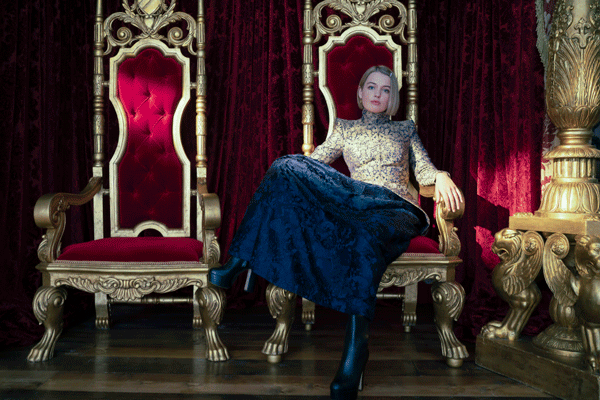 The princess, Gwen, mentions that if she takes control of the kingdom, she will push for "wind power". It is very quick, and although it doesn't make much sense for a kingdom without electricity, it still brings attention to the United Nations Sustainable Development Goal (SDG)  13 on Climate Action. However, if this retelling had taken place in more of a modern setting, this mention of sustainable energy would have had a bigger impact.  
As the movie continues, the prince, Robert, is portrayed as a 'bro' as one of the female suitors refers to him. Though this empowers the female characters around him to look smart and powerful, it doesn't promote gender equality, instead just puts one down in favour of the other.  The prince proceeds to go against the norm by telling his father, the king, that he doesn't want to have a ball and find a wife, he'd rather fall in love. While singing "Somebody to Love '' by Queen, he spots Cinderella in the crowd and falls in love instantly. Once again, this is poorly done when trying to be progressive in their own storytelling.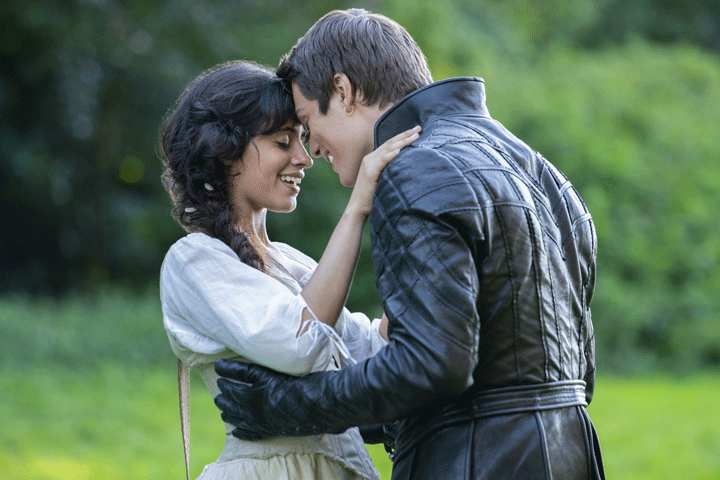 A bright spot in the movie once again moves in the direction of the United Nations Sustainable Development Goal (SDG)  5 for Gender Equality when Billy Porter arrives as the Fairy Godmother instead of the traditionally female role. Porter's character is entertaining and clearly very fluid with gender, however, his screen time lasts for a total of 12 minutes leaving more to be desired.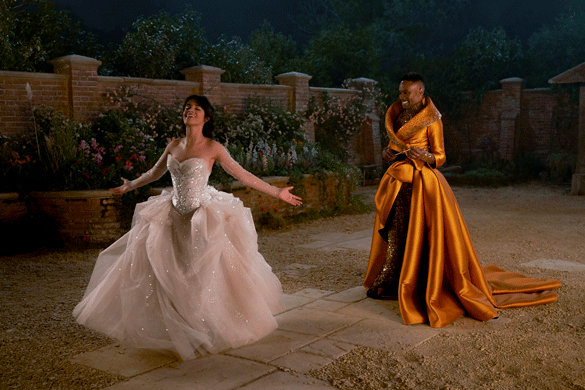 The ending unnecessarily drags as Cinderella goes to the ball, falls in love with the prince and is offered a job with a foreign queen as her dress designer. In time, the prince gives up his title to be with Cinderella as she follows her dream, and Princess Gwen becomes the Queen. The final blow to progression falls flat on its face when Gwen asks what they should call Cinderella in regards to Robert. Cinderella then says, "We don't have to put a label on it." This, unfortunately, dates the movie and felt very forced.
This movie could have made a huge impact on young girls' self-confidence, but many of the ideas that were put forward in the movie weren't followed through. Instead, it became muddy and, frankly, uncomfortable with the odd music choices and just how frequently the characters sang.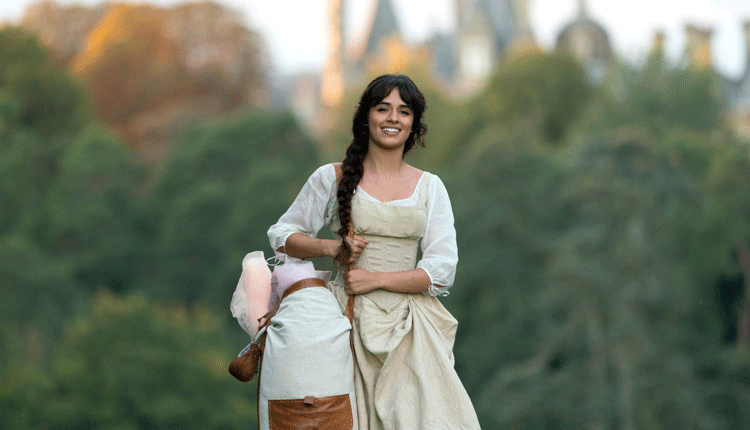 But many fairytales are and have been receiving these upgrades for years. Original fairy tales have been around for centuries, they tend to be gruesome, gender-biased and outdated, particularly when it comes to gender equality and the United Nations Sustainable Development Goal (SDG) 10 on inequalities among the marginalized and disadvantaged.  
The teen romance A Cinderella Story starring Hilary Duff and Chad Michael Murray was released in 2004 and took place in the modern era. While the core story didn't change very much, the setting allowed for the story to be more relatable to audiences.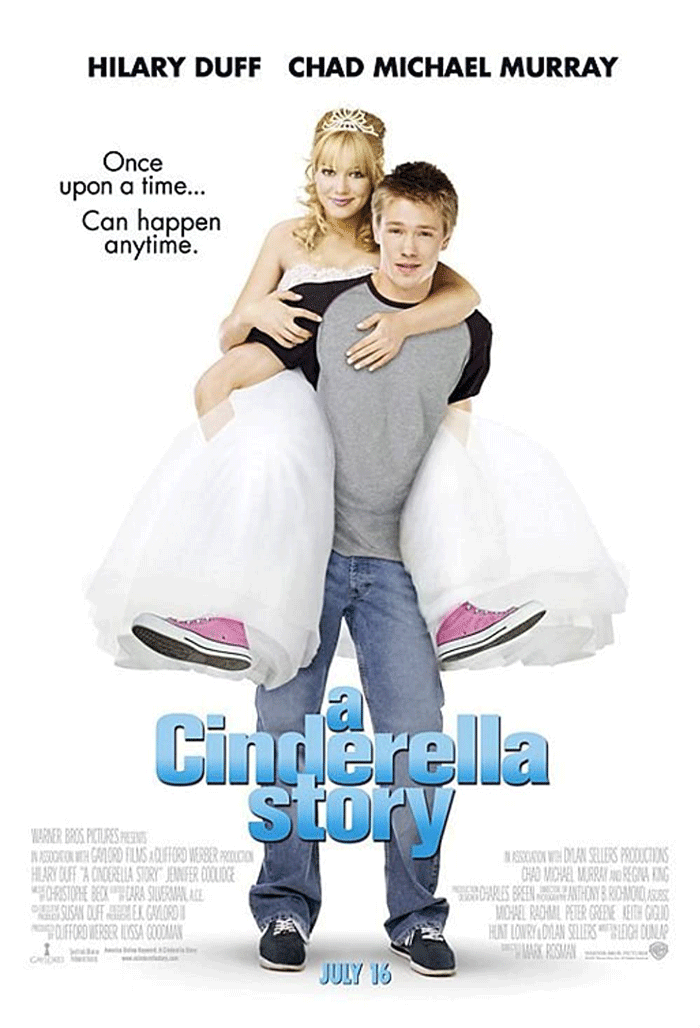 Although the 1997 Cinderella starring Brandy, Whitney Houston, and many more, took place in a fantasy kingdom like the 2021 version, the diversity of the cast was a major achievement for the classic fairy tale. To this day, many young women of colour look to that movie with awe and relatability as it was the first of its kind to ever branch out from the normal White casting.
Walt Disney Studios has been relying on changing these old fairy tales since the release of Snow White and the Seven Dwarves in 1938. Disney left out most of the gruesome details to make the fairytale more child-friendly, as time progressed more old fairy tales were animated by the studio, and more and more of those details were left out of the films.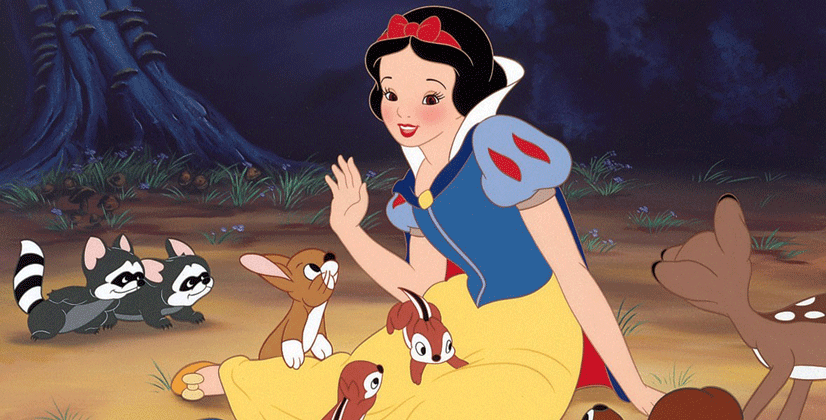 Live-action remakes have started rolling out, but the modernized visions and progressive ideas aren't present, making the films nothing but repetitive. While Amazon's Cinderella had those progressive ideas, it was poorly executed, leaving many to wonder what it will take for a studio to get a modernized fairy tale right, or if these retellings are even worth it.
Walt Disney Studios is currently talking about doing a remake of their animated hit, The Little Mermaid, though the date for that is unknown. There are also rumours of The Hunchback of Notre Dame remake as well as Hercules.
Modernized fairy tales are popping in all forms, from books to movies.  For further information about upcoming movies keep up to date with the Walt Disney Studios.  For books, check out the Harper Collins list on their website.