In celebration of Black History Month 2022, Arts Help is partnering with Canadian music non-profit Waveland to highlight over twenty up-and-coming artists as part of our Black Artistry Series, a year-round initiative showcasing Black talent. Each artist featured in this year's event is performing in Waveland's Black History Month Virtual Music Festival and giving an exclusive interview with Arts Help.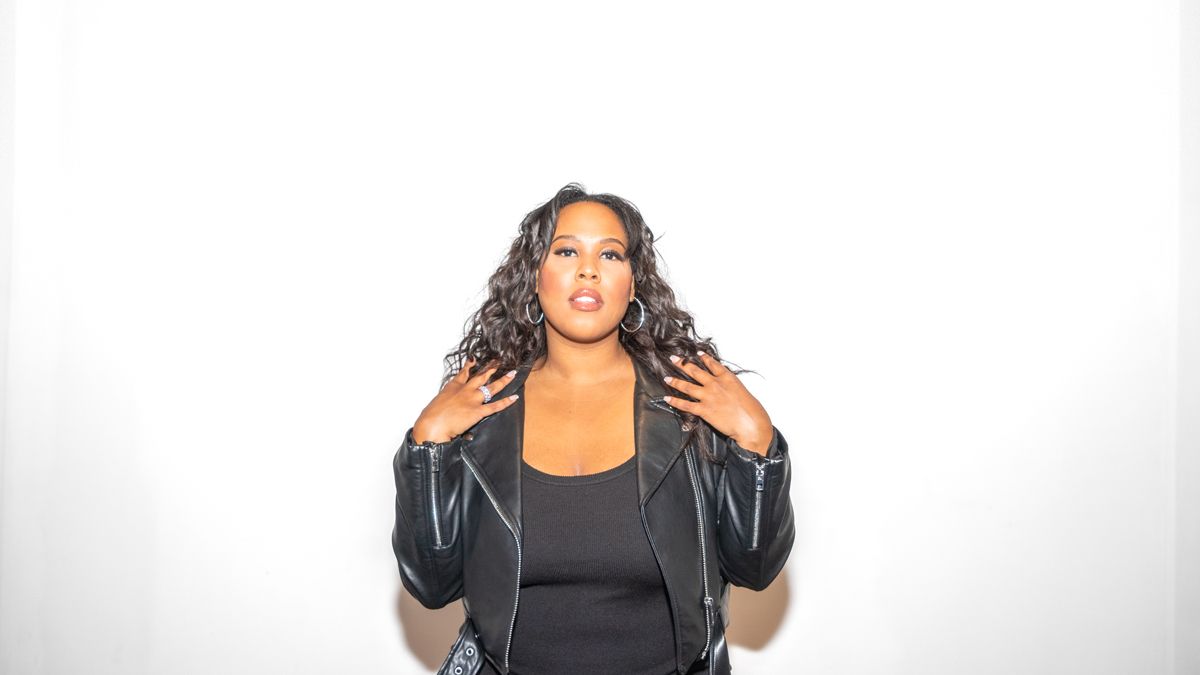 Before she could even talk, Toronto-based R&B artist Amanda Mae knew she was a singer. Never one to put herself in a box, she blends influences from Soul, Pop and Hip Hop while remaining true to her core R&B sound.
In the following interview, Amanda Mae discusses what inspires her, the causes she is passionate about, and how music can make the world a better place.

---

What inspired you to get into music?
Music was always being played around the house as a child. My parents played a lot of Motown, R&B and Soul music which inspired my sound. However what inspired me to want to sing and perform would be artists such as Mariah Carey, Alicia Keys, Christina Aguilera, Tina Turner, Chaka Khan, I mean the list goes on, but watching these icons perform on award shows and on tv watching music videos and emulating them performing with a hair brush in my room is what made me want to become a singer and performer.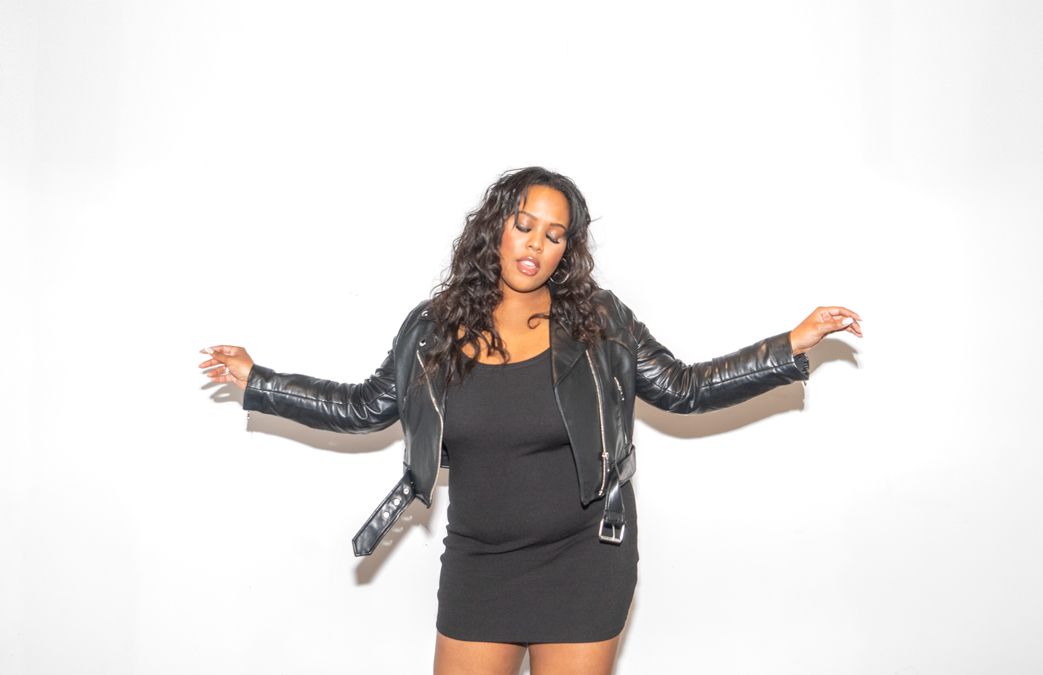 Do you have a go-to song or artist that you've been listening to lately?
Right now I've been listening to a lot of Jazmine Sullivan. Her most recent record Heaux Tales is one of my absolute favourites and her song Pickup Your Feelings is currently one of my favourite go-to songs. That woman is a force!
Why do you think music is such a powerful tool for creating positive change?
Music can create a positive change as you have a platform that can be used  to spread love and light. With a platform you can reach the masses. All it takes is one person and then another and then another to make a change big or small. A song can turn someone's life around or open people open to new ways of thinking and create change.
Guided by the United Nations Sustainable Development Goals (SDGs), Arts Help believes that art is a vehicle for social change. Out of the 17 SDGs, which one are you the most passionate about?
The United Nations Sustainable Development Goal I am most passionate about is No Poverty.  No one should be hungry and no one should be left starving especially children. Food is a basic need and it's horrible that a large enough percentage of the population goes hungry or is  malnourished. Sadly this continues to be the case but my hope is that we can work to eradicate this in my lifetime.
What steps can we take to make the music industry a more inclusive space for everyone?
It all starts at the top. We need people of all races, religions, genders & sexualities to be given opportunity in those high level decision maker positions before we start seeing and making a real change in the industry. But of course we all need to continue to use our voices to expedite and implement these changes. Unfortunately acceptance and change does not  happen on its own so it is up to us to make it so.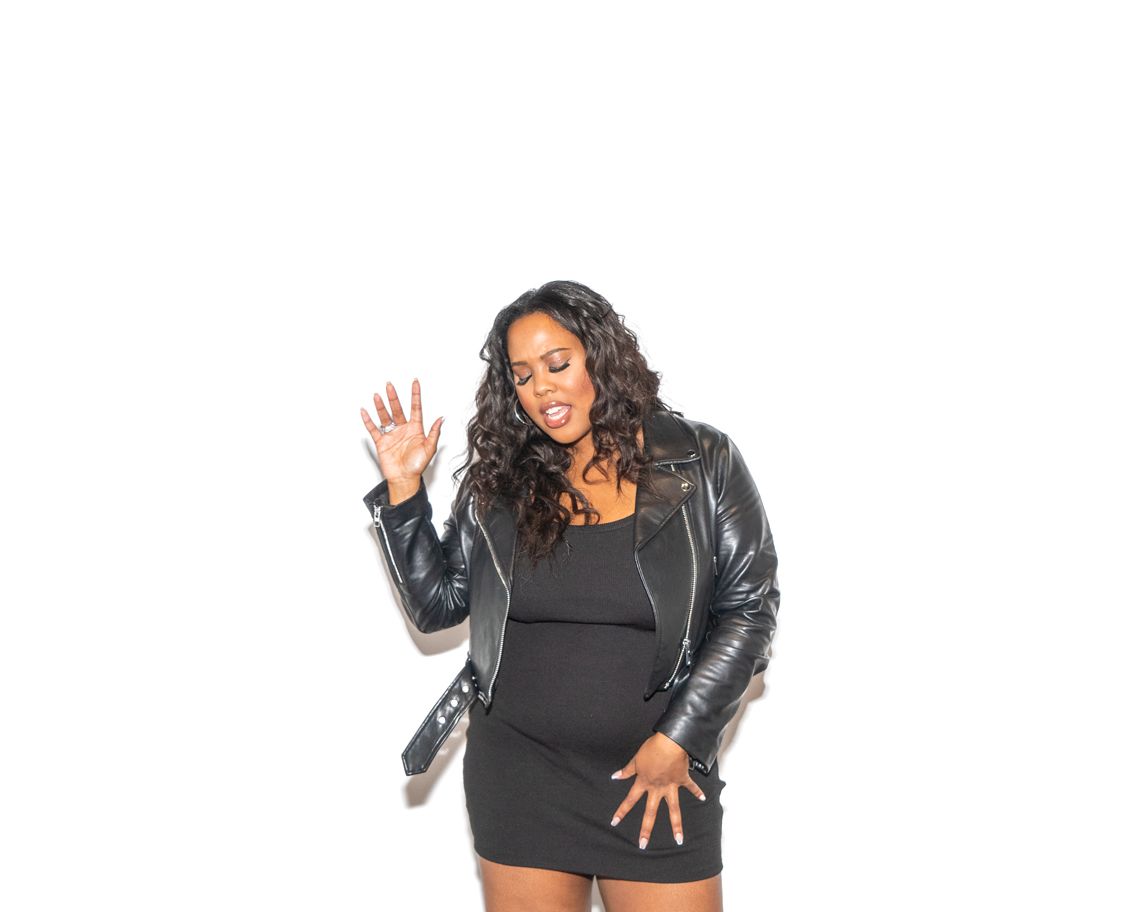 ---
Follow Amanda Mae on Instagram and listen to her music here.
Check out Amanda Mae's video for the LYRICALLY x Waveland series on the Arts Help YouTube channel and follow the Black Artistry Series on social media with the hashtag #ArtsHelp365