Zamrock is a musical genre that has recently gained a following amongst young people who have been rediscovering it. The genre is a mixture of Western rock and the distinct style of Zambian music, and is a cultural phenomenon that swept over the nation for almost a decade.
Zamrock, encompassing a mixture of psychedelic rock, funk, Afrobeat, and other hybrid styles, was influenced by musicians such as Jimi Hendrix, James Brown, Black Sabbath, Led Zeppelin, Blue Cheer, the Rolling Stones, amongst others. Coined by Zambian DJ Manasseh Phiri, the music is closely linked with Kenneth Kaunda's socialist ideology of Zambian Humanism.
Zamrock came into existence in the beginning of the 1970s, created by young Zambians who wanted to celebrate their independence as a display of their national pride in a way that was previously denied to them. Zambia's independence from Britain, its former colonial power, catapulted the genre's popularity. Young Zambian musicians were eager to create their own sound, and as WITCH's frontman Emanuel "Jagari" Chanda stated:
"As much as we wanted to play rock from the Western world, we are Africans. The sound was Western but the message was authentically African. This genre allowed young people to celebrate their freedom along with honouring the traditional music of their ancestors."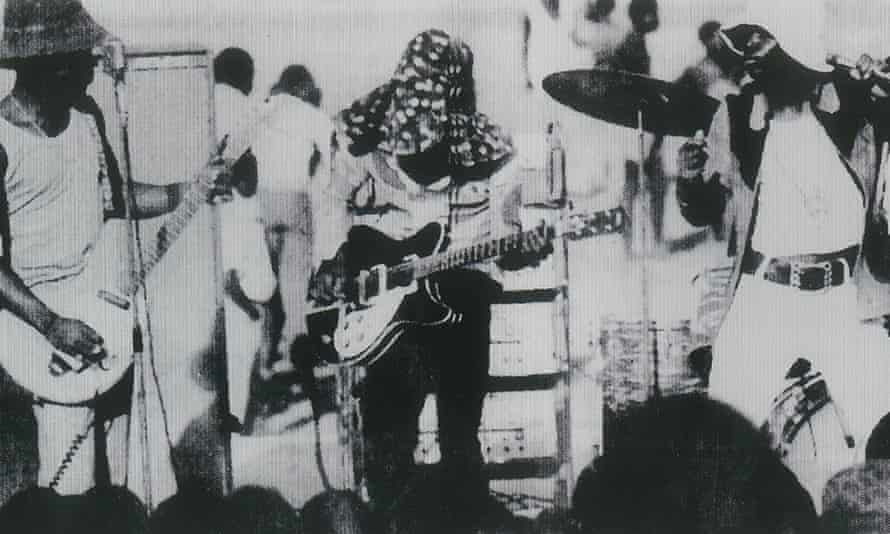 When Kenneth Kaunda became the inaugural president of the country he instructed Zambia Broadcasting Service (ZBS) and other media platforms to promote, play and prioritise local music. This was done by imposing a local music quota system, which instructed media outlets to play 90% local music. Zamrock was heavily advocated by the former president, and during his campaigning, the genre became a symbol of national pride.
Zamrock became a beacon of hope along with serving as a symbolic sign of change, which metaphorically unshackled the country from its former colonial power.
Furthermore, the rise of the music scene in Zambia thrived due to the rise of copper prices that resulted in an economic boom. Young professionals who were part of the rising middle class could afford luxuries such as going to concerts and buying records. Zamrock in its early years highlighted the United Nations Sustainable Development Goal for Reduced Inequalities, which promotes the growth of the entertainment sector for the young democracy.
Due to a lack of recording equipment in the country, many had to drive to Nairobi, Kenya to record their music. Nevertheless, their passion for music was powerful, fueling musicians to go to great lengths in order to spread their message.
WITCH was the most popular Zamrock band and the first band to release an album in 1973. During its existence, it released five full-length albums. However, the band Musi-O-Tunya is credited as inventing this unique genre, and as the discoverer of this ground-breaking genre, they, too, deserve to be honoured. Other bands that were popular during this period included 5 Revolutions, The Peace, Amanaz, Ngozi Family, Oscillations, Fireballs and Crossbones. The popularity of Zamrock spilled over to neighbouring countries, as bands toured to Botswana, Namibia, Zimbabwe and Malawi. Their messages were hypnotic, encouraging young Africans to reclaim their own voice, even after decades of facing oppression.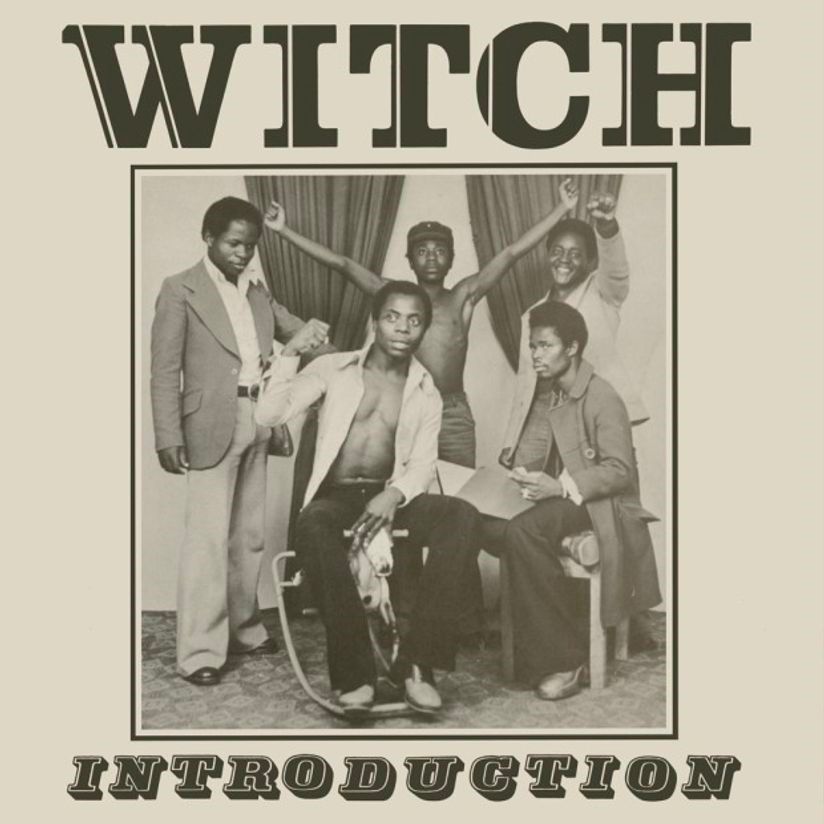 The fall of the copper price, which led to an economic crash, was the beginning of the end of Zamrock. Young people lost their jobs and could no longer afford to maintain luxuries like attending concerts or spending money on records. In addition, the AIDS pandemic was the final nail of the Zamrock coffin, with most members of WITCH eventually dying from the disease. Out of the need to survive, the remaining musicians left the entertainment industry for regular jobs.
After four decades, there has been a revival of interest in Zamrock, as the forgotten cultural phenomenon is finally being given the recognition and appreciation that it deserves. Over the past few years, there have been two documentaries highlighting the genre, one being made by the YouTube channel Bandsplaining and the other by VMP Anthology. Videos such as these have since garnered an international interest in Zamrock.
Most of the recordings of the Zamrock period were not preserved, and there have been few records that have survived over the decades, only illustrating the importance to protect and preserve our heritage and cultural legacy.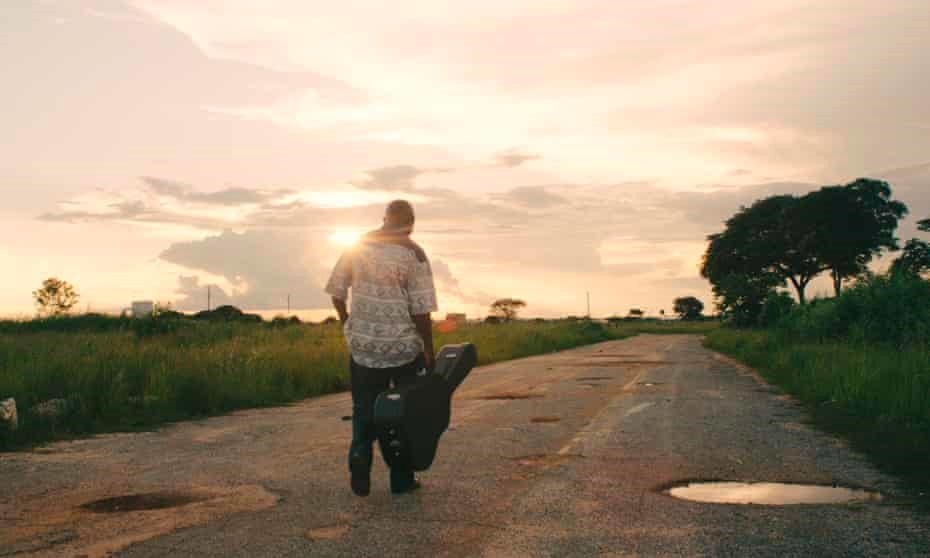 Currently WITCH's frontman Emanuel "Jagari" Chanda and the few surviving musicians of that era are rerecording and reprinting their old music. Germany's Analogue Africa, a recording label that reissues classic albums, has eloquently stated: "The future of music happened decades ago, only most Western audiences weren't paying attention."
Furthermore, a number of boutique labels such as Now Again Records/Stone Throw's have reissued Zamrock music, reprinting music from Amanaz and WITCH's overlooked classics.
With the advances in technology and the rising global interest in African music, the West is only now realising the importance, magnificence and influence of African music. Zamrock is a true African gem, and it has finally garnered the international attention that it rightfully deserves.