In celebration of Black History Month 2022, Arts Help is partnering with Canadian music non-profit Waveland to highlight over twenty up-and-coming artists as part of our Black Artistry Series, a year-round initiative showcasing Black talent. Each artist featured in this year's event is performing in Waveland's Black History Month Virtual Music Festival and giving an exclusive interview with Arts Help.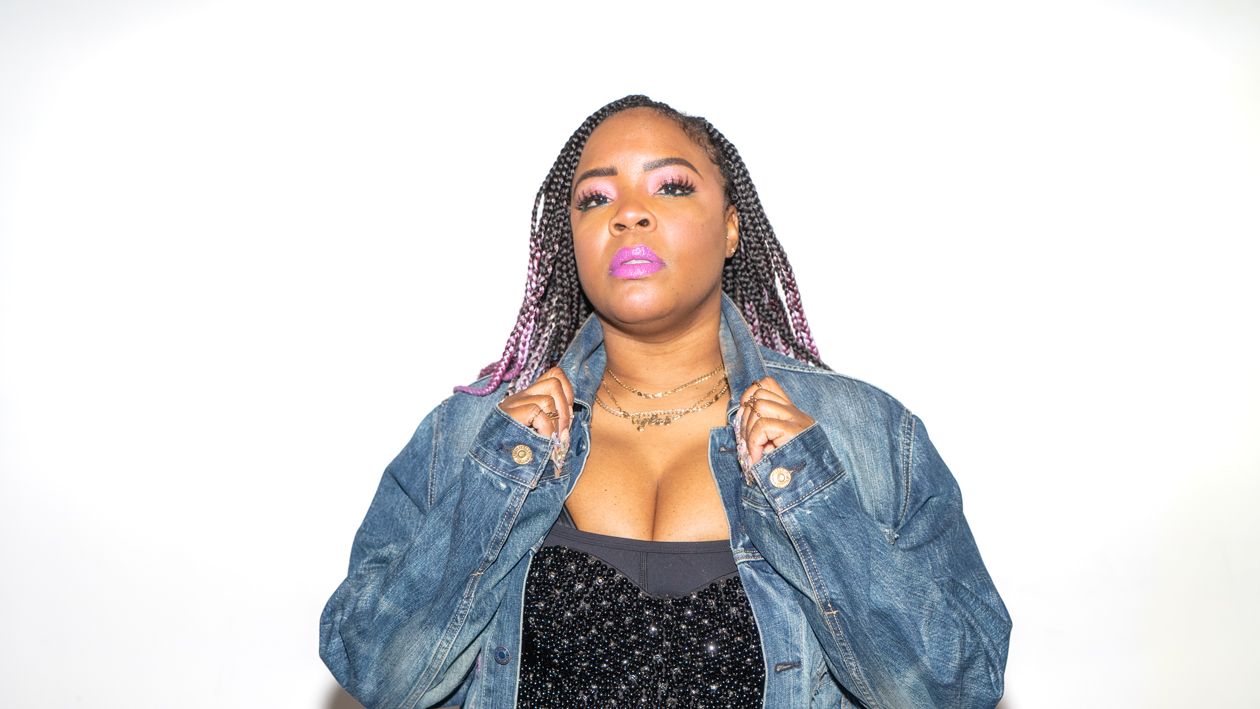 Having started in music by singing for her sister and Jully Black, singer-songwriter Gyles is now a celebrated mainstay in the indie music scene. Over the years, the Toronto-based artist has made a name for herself in the industry with her soul-stirring vocals.

In the following interview, Gyles discusses what inspires her, the causes she is passionate about, and how music can make the world a better place.

---
What inspired you to get into music?
I never feel like I got into music. Music has always been apart of me. I've never not sung or performed. My singing debut was singing to Saturday morning cartoons and TV shows. In the church choir is where I cut my teeth as an artist.
Do you have a go-to song or artist that you've been listening to lately?
My go to artists are H.E.R, Brandii and Jazmine.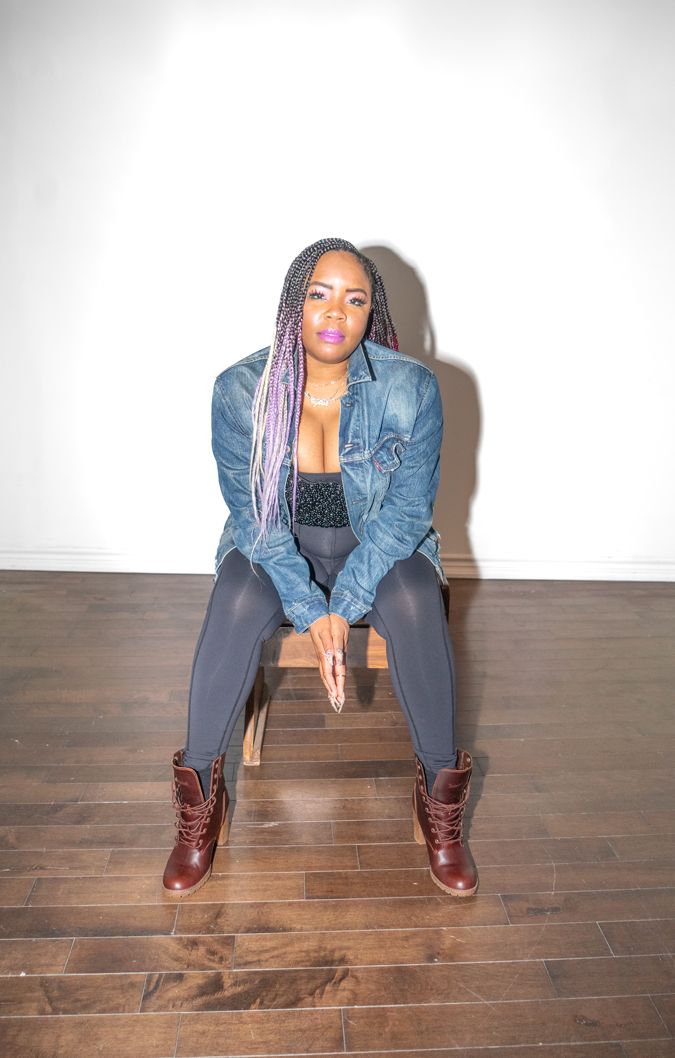 Why do you think music is such a powerful tool for creating positive change?
Music can transcend time, languages and boarders. I've seen music bring the Berlin wall down if that is not power… Music speaks to us on a different level and can elicit feelings and powerful emotions and memories. These things are universal.

Guided by the United Nations Sustainable Development Goals (SDGs), Arts Help believes that art is a vehicle for social change. Out of the 17 SDGs, which one are you the most passionate about?
This is a basic human right that we in North America fight for. Then to think of my sisters in other parts of the world that don't have the freedom I have makes me sick. We need to keep fighting and stand strong in our sisterhood.
What steps can we take to make the music industry a more inclusive space for everyone?
This is not an easy answer… I feel people in the music industry act like crabs in a bucket at times. Not realizing, understanding or caring there is room at the the table for everyone. Gatekeepers are a huge issue. I feel my response is already controversial lol.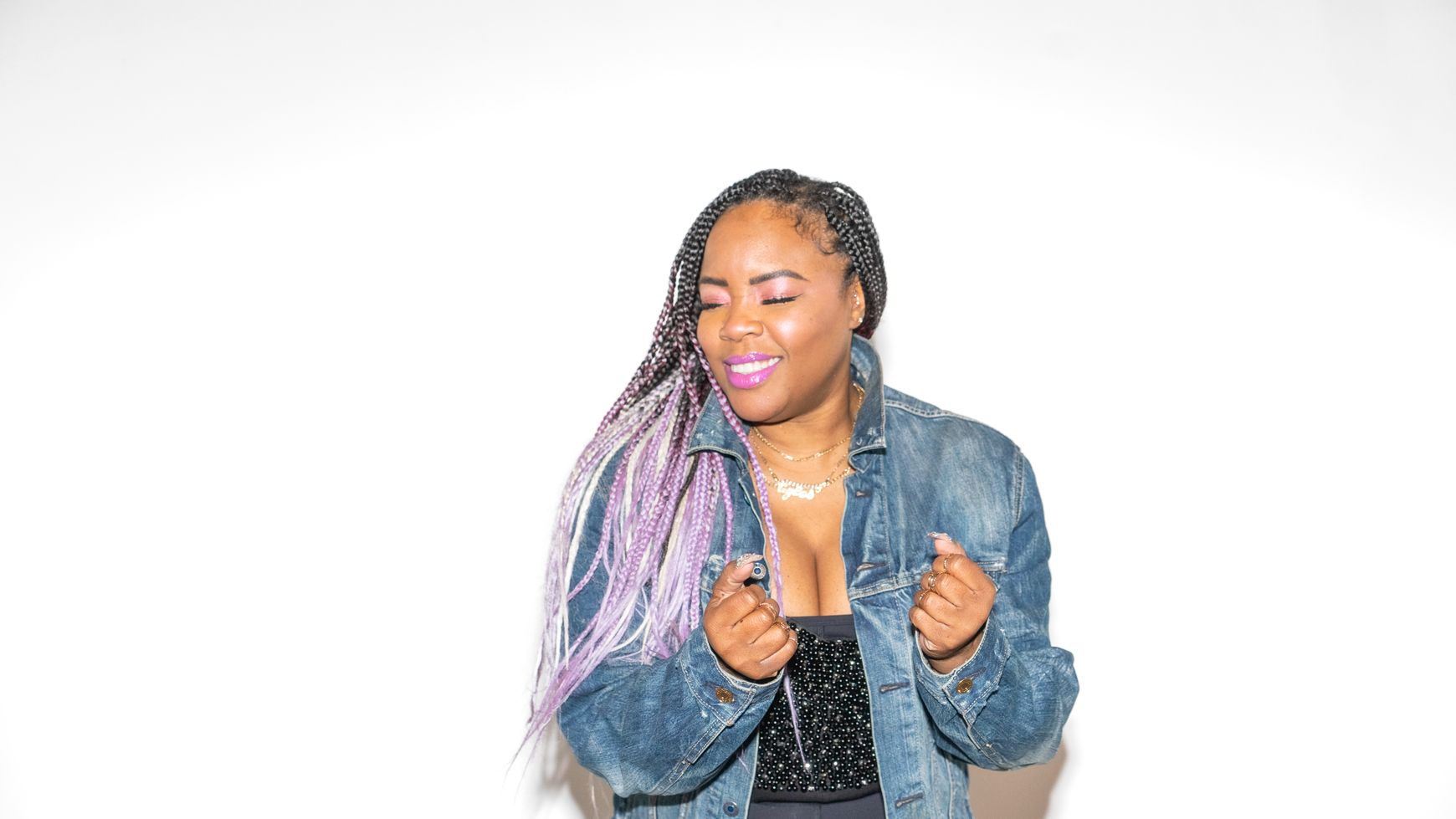 ---
Listen to Gyles' music on Spotify and Apple Music, and follow her on Instagram, YouTube, Facebook and Twitter. See her website here.
Follow the Black Artistry Series on social media with the hashtag #ArtsHelp365