Angélique Kpasseloko Hinto Hounsinou Kandjo Manta Zogbin Kidjo known simply as, Angélique Kidjo, is a Beninese-French singer-songwriter, actress and human rights activist.  She is a ground-breaking, trendsetter who has made an immense contribution to bringing African music to the world. Her career spans over four decades – her powerful awe-inspiring music transcends race, gender creed and location. While being a musical genius she is able to remain regal, majestic and gracious and is the personification of a true African queen who needs to be celebrated.
Kidjo was born into a family of performing artists with her father as a  musician and her mother as a choreographer and theatre director. Her family's involvement in music performance led her to develop a passion for music. Similarly to many of her peers, she was influenced by the diverse range of music her parents would listen to. With her undeniable talent from an early age Kidjo became a professional singer by the age of 20 – her debut album Pretty, was released in 1988. She rose to international success with the release of her chart-topping 1991 album Logozo  and West African singer Angélique Kidjo became a fixture of world music.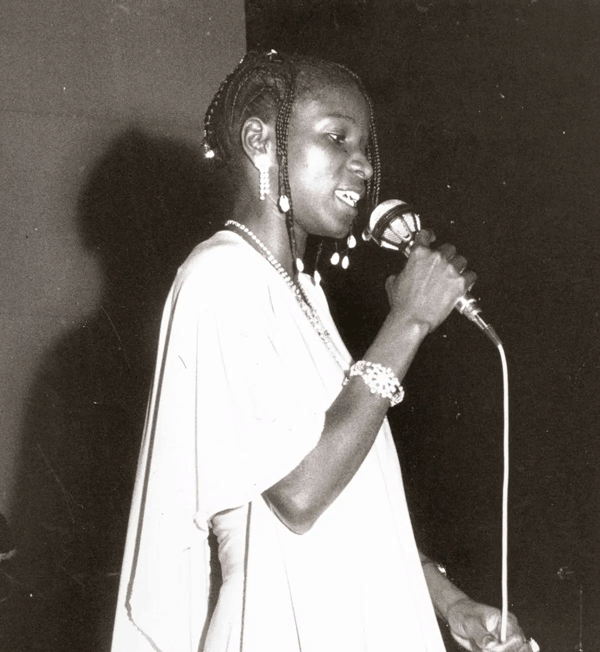 Kido's music may make people joyous and may make the audience want to dance to it – yet, she tackles serious, important and pertinent issues in her music. She is aware of the fact that music is a universal language and one of the most effective ways to bring a spotlight to uncomfortable issues. Her inspirational songs include Mother Nature as well as Keep Rising which are both a celebration and the acknowledgment of how women are the cornerstone of society and they need to be celebrated for all the selfless work they do as mothers, wives, sisters and nurturers. Her music serves as a source of uplift for women from across the world.
In addition to her ability to use music as a tool to shed light on important issues, Angelique Kido's dedication to the empowerment of women and girls goes beyond her lyrics and performances. Through her music, Kidjo has made the empowerment of women and girls a part of her music and life's work for decades.  Her ethos supports the United Nations Sustainable Development Goals of Gender Equality, she has fought for female empowerment and equality throughout her career. Even decades into her career she has dedicated into her career remains actively involved in campaigns to keep issues that affect women at the forefront of the international agenda.
Kidjo traveled the world advocating on behalf of children in her capacity as a UNICEF and OXFAM goodwill ambassador. At the G7 Summit in 2019, President Macron of France named Kidjo as the spokesperson for the Affirmative Finance Action for Women in Africa (AFAWA ) initiative.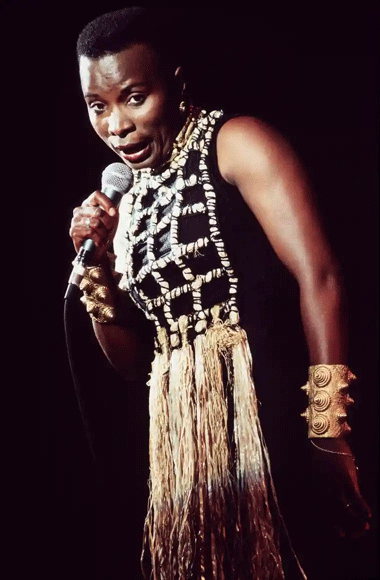 Kidjo is not only an African icon, she is globally lauded, celebrated and acknowledged as well. It is important to appreciate women who have left a mark in the art space while simultaneously uplifting all women. Her talent, trade and hard work have afforded her the independence to write music that uplifts women in a male-dominated industry and promotes equality for all, which is priceless. Kidjo is a formidable force in the music industry and has paved the way for other African female artists to be taken seriously, even with her international success she has remained true to her African roots and has never veered off her track of bringing African music to the international market.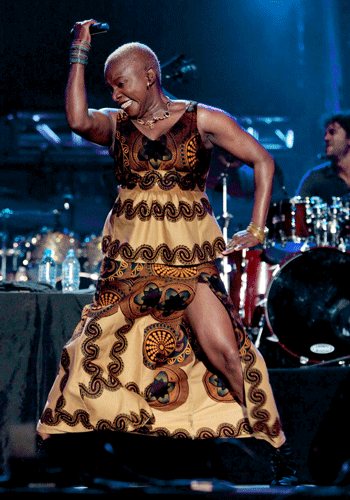 Her ease to effortlessly and skilfully merge musical genres is what makes her a formidable musical force. Her albums were exercises in musical fusion, melding an array of genres, including jazz, hip-hop, zouk, Zairean rumba, samba, salsa, funk, gospel, Cameroonian makossa  and various Beninese traditions. This is what has led to her being adored across the world, people can easily relate to her no matter their background, age, or musical preference- she caters to all people while remaining true to herself, which is vital for any successful creative.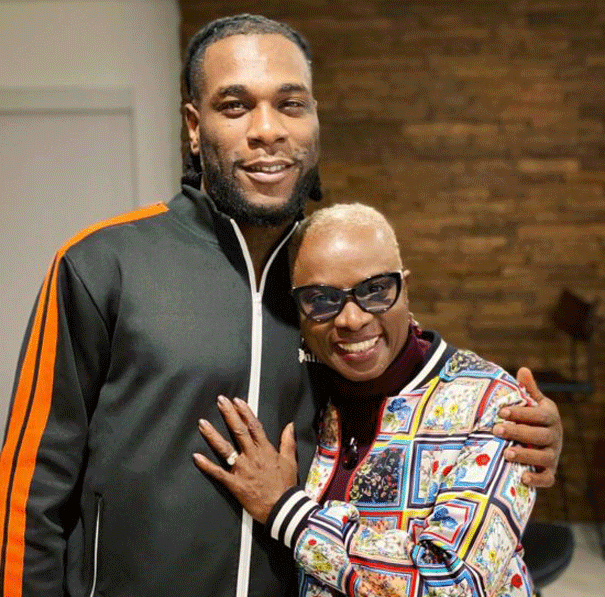 Overall, Kidjo's  selfless acts of bringing various injustices experienced by social groups of people from across the world should be acknowledged.  She is currently working with a younger generation of artists such as Burna Boy which was released in 2021, who she worked with on the song  Do Yourself passing the baton to younger people in order to ensure that they use their platforms to ensure that freedom is achieved for all.