American artist Ann Lewis is widely known for her politically motivated and frequently uncommissioned public space takeovers. As a multimodal political artist, she  tackles American identity, power structures and justice topics via painting, installation and interactive performance. While conveying messages about social justice issues such as gentrification, women's rights and police brutality,  Lewis's  work frequently incorporates repetition through graphic elements and a limited color palette.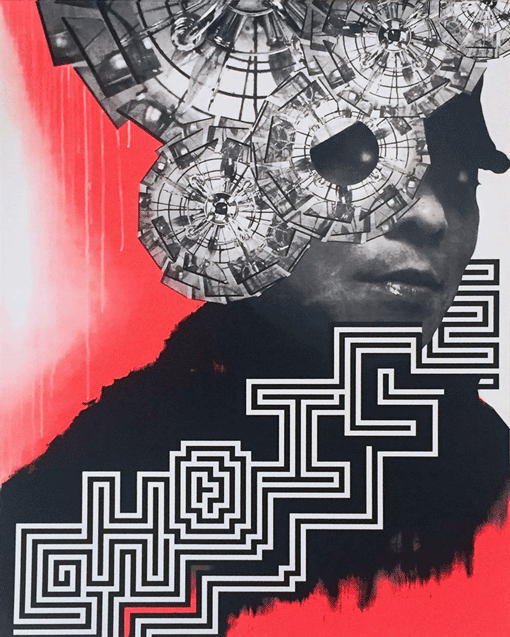 See Her is one of the best projects of Lewis. This mural in Boston's Roxbury neighbourhood was in collaboration with a local residential reentry facility for incarcerated women operated by Community Resources for Justice. Through this process, the artist gained a greater understanding of the unique challenges, aspirations, and choices that women face as they transition out of prison.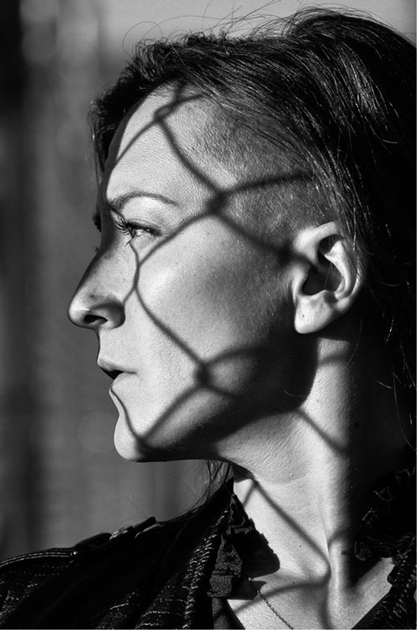 The resulting mural incorporates striking photographic elements and bold paint strokes, serving as a celebration of the innate value, resilience, and potential of all women, including those who have experienced incarceration reflecting on the United Nations Sustainable Development Goals for Gender Equality. According to an interview with SAUS, Lewis was inspired by stories of women recently transitioning from prison to create the mural.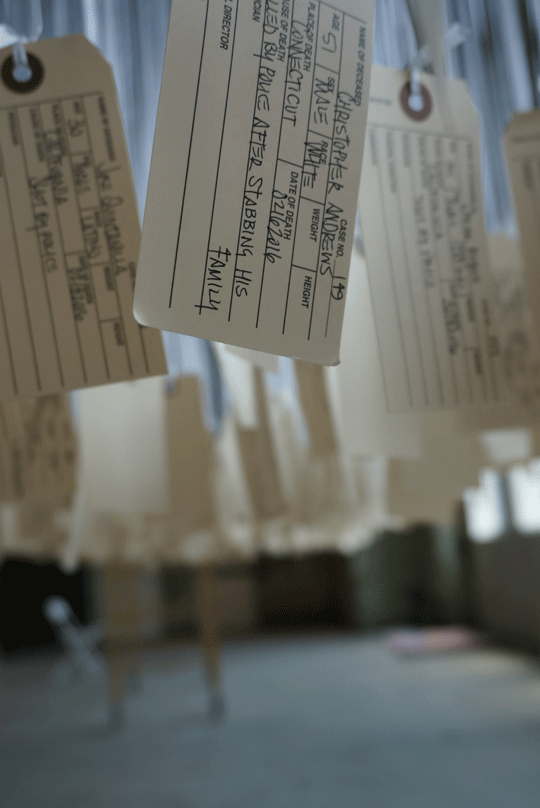 Likewise, Lewis' initiative "... and counting" encourages accountability and transparency while shedding awareness on the problem of police-involved deaths in the United States. This initiative supports United Nations Sustainable Development Goals promoting on the goal for  Peace, Justice, and Strong institutions.  This initiative raises awareness of the problem of police brutality and the need for accountability and justice for victims and their families by sharing the experiences of all the 1,093 lives lost in police-related brutality in 2016.
By criticizing corporate influence on the COP21 climate discussions and advocating that people may take millions of little acts globally to accomplish environmental goals, Lewis's The Revolution Evolves is reflecting upon the United Nations Sustainable Goals for  Climate Action.  Originally commissioned by Brandalism for the ad space takeover during COP 21 in Paris in 2015, over 600 artworks were strategically placed across the city, aiming to challenge the corporate dominance observed in the COP21 climate negotiations. The Revolution Evolves, as a whole, encourages everyone to take part in making the world more equitable and sustainable by encouraging social and environmental change.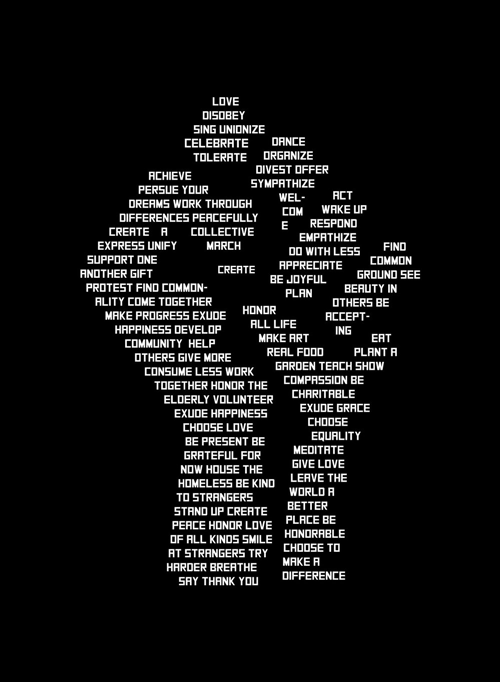 The way Ann Lewis employs her artwork to advocate different social issues showcases her unwavering commitment to transforming the world. Her creative endeavors inspire and serve as a gentle nudge, reminding us all of the significance of using our own talents for the betterment of society. By supporting local sustainability initiatives and keeping track of artists like Ann Lewis, an individual  each have the capacity to contribute towards creating a more sustainable world