Experience the future of creative innovation as Arts Help unveils ARTSHOUSE 2023 - the intersection of art, innovation, and impact across four (4) continents.
Launched in North America and Africa, with additional expansions in Europe, and Asia, ARTSHOUSE aims to be the official hub of high-impact projects that fuse art and technology. The programming is designed to create spaces for trailblazing creatives to collaborate, network, and ignite fresh ideas and solutions that tackle some of the world's most urgent issues. From the biodiversity initiative Creatures United to the United Nations Framework Convention on Climate Change archive project, ARTSHOUSE is home to initiatives that use art as a powerful catalyst for social change.
Del Titus Bawuah, a revered figure in community building and tech innovation, will lead the ARTSHOUSE global curation team. As founder of Web3 Accra and with a track record of identifying groundbreaking projects, Del's expertise will be instrumental in shaping the future of ARTSHOUSE. In his role, he will work closely with regional curators to select the most innovative and thought-provoking art projects worldwide.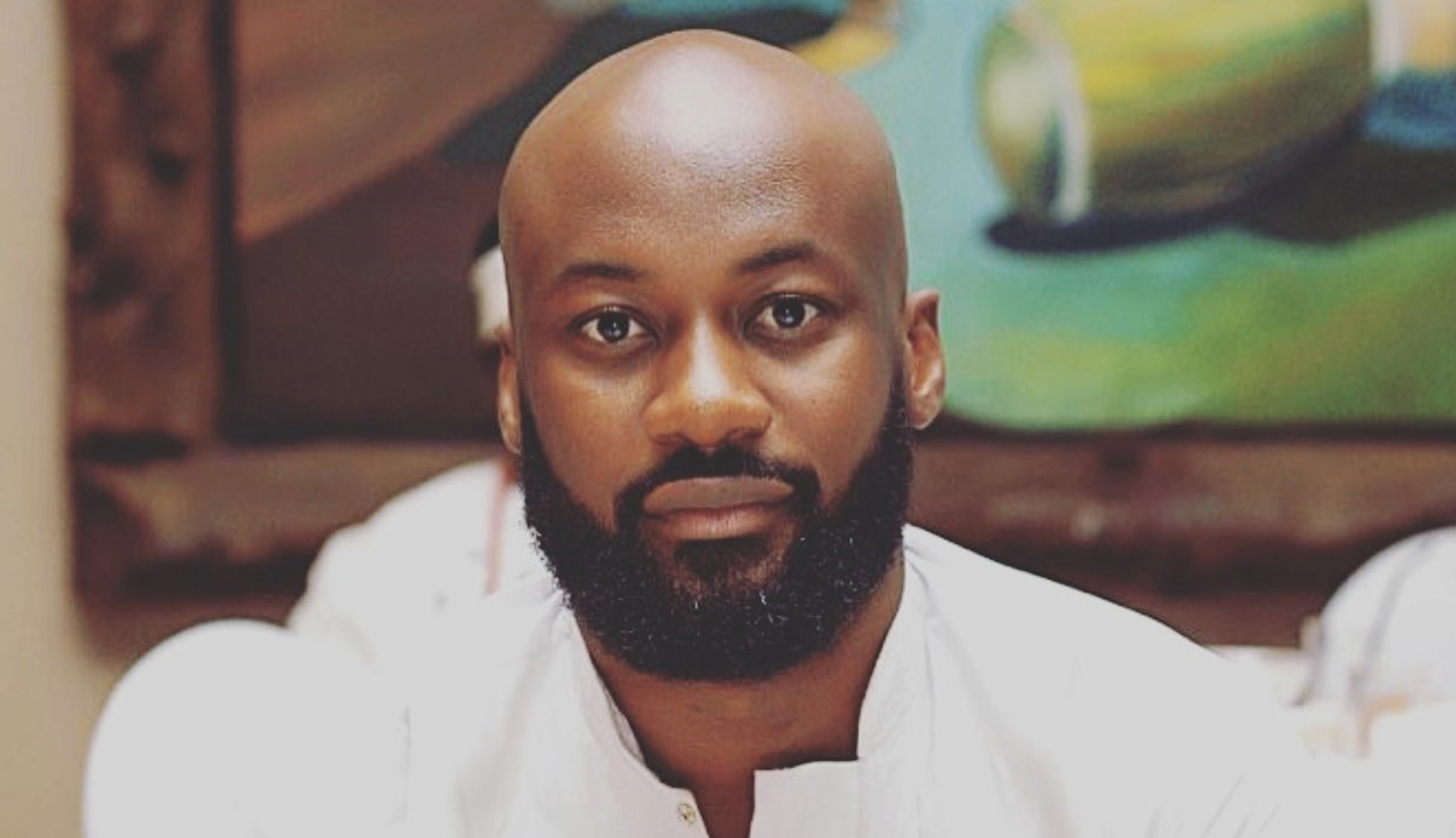 "ARTSHOUSE offers a unique opportunity to unite pioneering artists worldwide," says Del, a fervent advocate of leveraging art and technology to promote social progress. "With its unparalleled ability to foster collaboration and ignite fresh perspectives, ARTSHOUSE serves as a generator for innovative solutions that can effectively tackle the world's most urgent challenges."
Del's passion for community building and innovation resonates with ARTSHOUSE's vision of seamlessly integrating art and technology to leave a meaningful global imprint. As the new Chair of the global curation team, Del Titus Bawuah will help cement ARTSHOUSE's position as a leader in art and tech innovation.
Stay tuned for more ARTSHOUSE announcements by subscribing here