From Nov. 18, 2022, to Jan. 2, 2023, Radio City Music Hall (i.e., the largest indoor theatre in the world with a stage the length of a New York City block) in midtown Manhattan hosted the no-intermission 90-minute Christmas Spectacular starring the Radio City Rockettes.
The Christmas Spectacular featured over 140 performers and an original musical score with live musicians, tap, jazz, modern and ballet dancing. The show also included choir singing, comedy, a cinematic 3D experience in Santa's sleigh, dazzling costume changes and traditional Christmas scenes derived from the iconic ballet The Nutcracker.
The show ties into the United Nations Sustainable Development Goal for Reduced Inequalities. Radio City shows are accessible as there are three to four shows daily at multiple times.
The Rockettes were first discovered as the iconic American chorus line in 1925 through their chief choreographer Russell Markert, making their show debut as the "Missouri Rockets" in St. Louis.
Inspired by John Tiller's British dance troupe, Russell aimed, as per the Rockettes website, for "absolute precision and ultimate uniformity" in the dancers' movements. That year, they performed in the Broadway show Rain or Shine where they were discovered by showman S.L. "Roxy" Rothafel.
Since then, the Rockettes have appeared in thousands of Radio City Music Hall stage spectaculars and performed through the USO for troops abroad during wartime. They have even performed at a Presidential inauguration.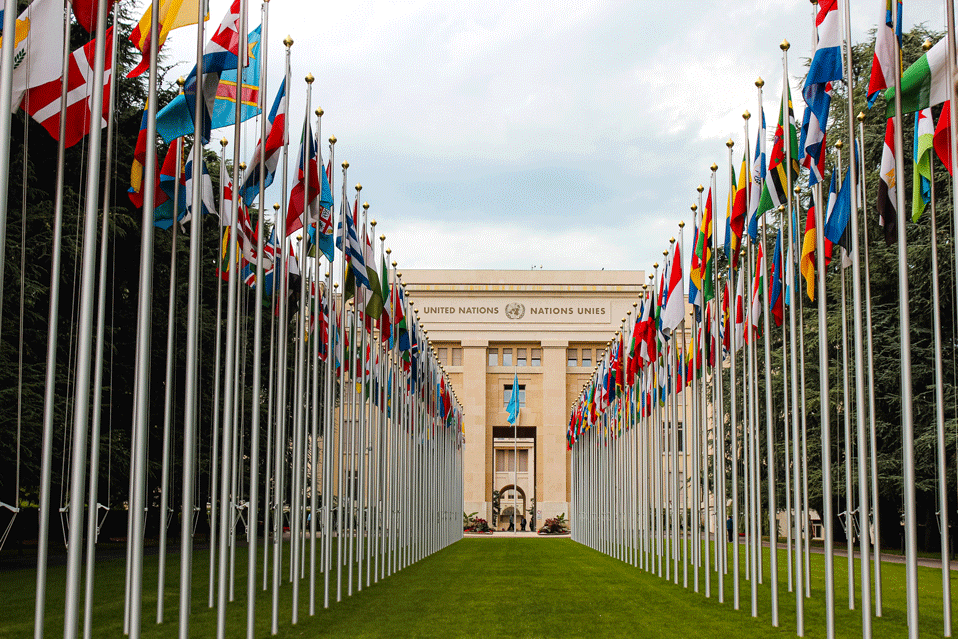 The Christmas Spectacular plays into the United Nations Sustainable Goal for Decent Work and Economic Growth by employing dozens of people to work as security and crew members before, during and after shows. Depending on their job, employees are paid minimum wage or more per hour.
Over the years, the number of Rockette dancers has increased from 16 to 36, allowing more dancers a chance at artistic growth and financial stability. The Rockette conservatory program is also free with provided transportation to and from NYC, meals and lodging during the session.
In recent years, though there is still a lot of work to be done, there has been more inclusion of performers of colour and of various ages (outside of the 18+ requirement from Rockettes dancers).
To be considered in the Rockettes troupe, there are many options available to performers. They either attend the April Rockettes audition or are invited by the Rockettes creative team. The latter can happen, as per their website, through "talent scouting at colleges, universities and leading dance institutions including Rockettes partner organizations such as the Ailey School and the International Association of Blacks in Dance."
The Rockettes also offer a Rockettes conservatory program, which according to their website, has the goal to "create an inclusive talent pipeline by eliminating barriers to entry, investing in promising dancers, and attracting the best dancers from all backgrounds."
The selected dancers for the Rockette conservatory program are also given the opportunity to train for a week-long intensive program.
The program offers, as per their website, a "well-rounded curriculum that emphasizes Rockettes precision choreography supported by a strong technical foundation in ballet, tap and jazz, as well as the strength and stamina training needed to be a Rockette." During the conservatory, dancers are taught different dance styles by renowned NYC dance organizations and choreographers.
At every performance, there was a wide array of attendees from young children to grandparents accompanying their grandchildren. The variety of show times allowed for children to watch the shows after class and tourists to pick a time slot around their other NYC plans.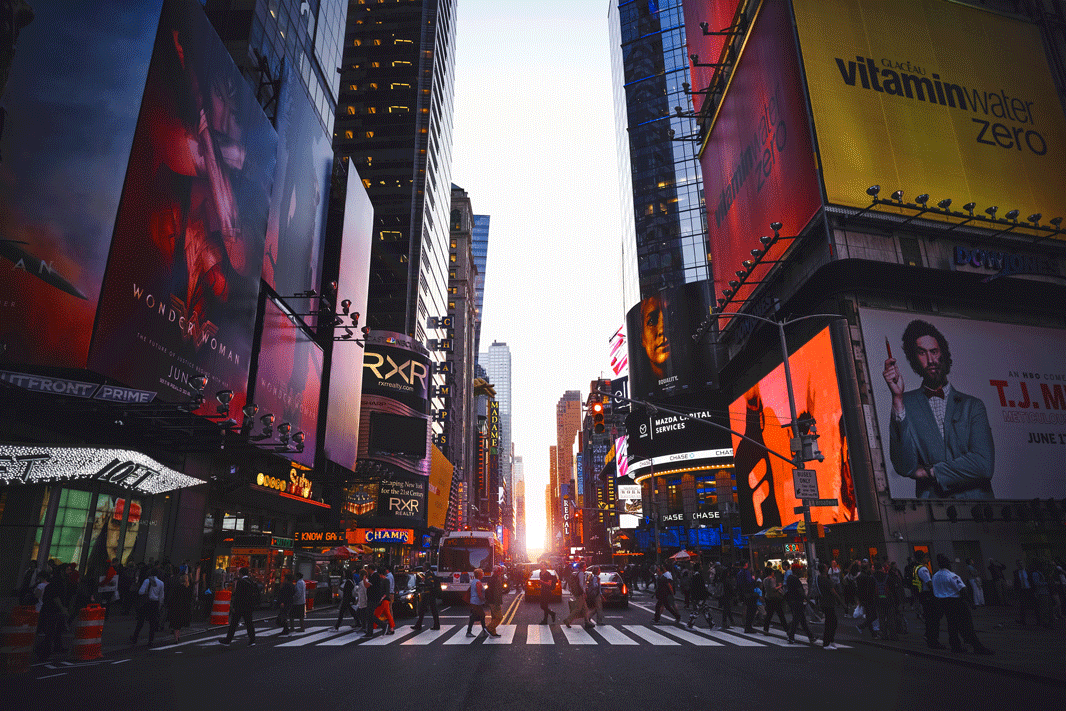 Both New York City and its artistic scene were replicated on the stage, charming locals, annual audience members and tourists new to the city, alike.
The Christmas music felt both familiar and new, the set, costumes and performers bustling with infectious energy as the theatre in its entirety, lit up in vivid colours. It's a New York holiday classic for a reason. It's nostalgic, touching and lighthearted all at once, which is no easy feat.