Art is often the income source and hobby horse of the already wealthy and largely inaccessible to those who aren't dripping in privilege. Organizations like Arts Ignite, formerly Artists Striving to End Poverty (ASTEP), and artsINSIDEOUT are striving to change that.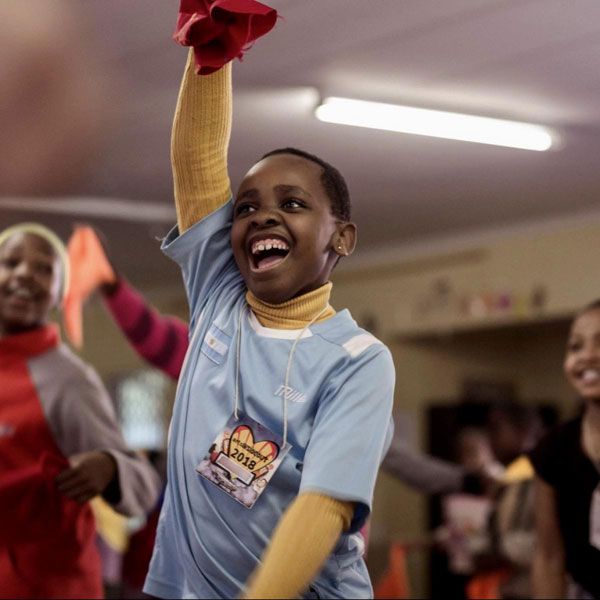 Mary-Mitchell Campbell, a broadway director, and a group of students from Juilliard created ASTEP as a way of using their passion and craft to bring the poverty cycle to a halt by engaging with children from underserved communities and children who are disadvantaged by virtue of their immigration status or harmed by poverty, gun violence of the HIV/AIDS epidemic. These children would otherwise not receive the exposure or opportunity to explore the arts.
This program creates a bridge between visual and performing artists and communities across the world to serve as role models and mentors to young people, teaching both art and life skills. Each program is unique, depending on the need and resources of the program and the unique strengths and challenges of each community.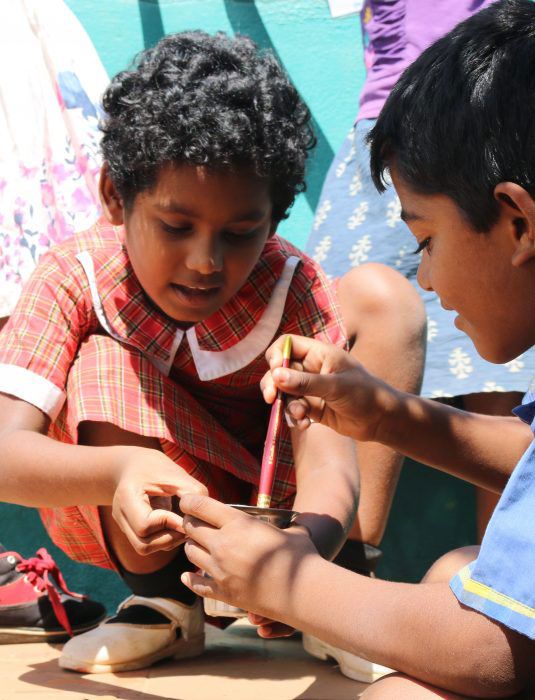 ASTEP and artsINSIDEOUT recently partnered up to bring change in South Africa. ArtsINSIDEOUT sends artists to communities with high rates of HIV/AIDS, and aims to empower young people and mothers all over the world whose lives have been permanently altered by the AIDS epidemic—a disease that continues to affect families and rob them of income and their loved ones.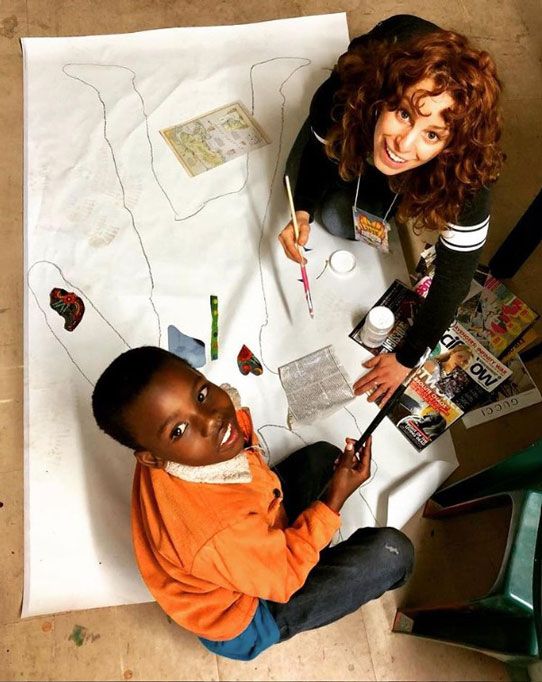 One such program is located in South Africa. In the heart of Johannesburg, Nkosi's Haven has provided a haven for mothers living with HIV/AIDS and a home for their children and others who have been orphaned by the disease. This program clothes, houses and educates these children and one vital component that brings light into this haven is their art program.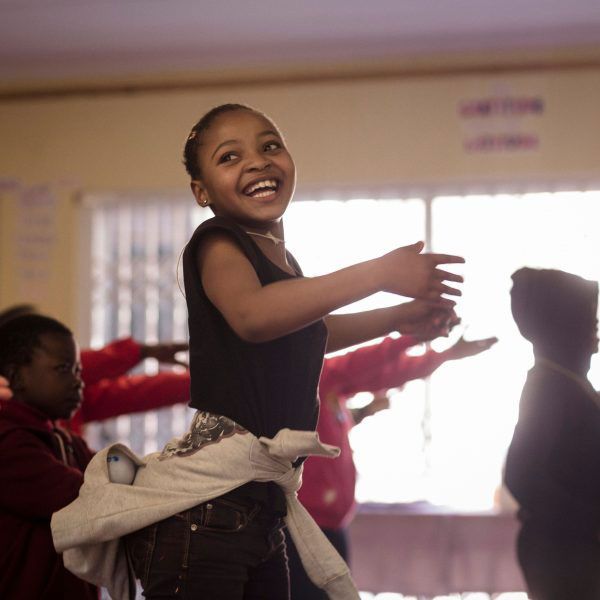 Nkosi's Haven was founded by Nkosi Johnson who was separated from her mother and grew up in poverty due to the AIDS pandemic. She founded the organization as part of her ongoing effort to prevent others from being devastated by such loss.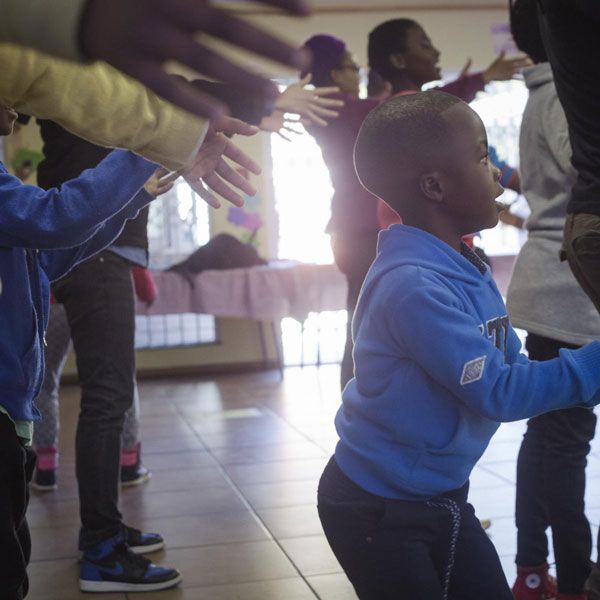 ArtsINSIDEOUT partners with organizations like Nkosi's Haven to host two-week art camps for these families. The aim is to foster a sense of community and provide a platform for exploration and self-exploration and collective sharing and building. The climax of the program is the art exhibition. The residents select a medium they are most intrigued by, whether it be painting, storytelling, dance or holding an exhibition for the rest of the community to celebrate what they've learnt and to foster ties with their community and create creative spaces.
These initiatives support the United Nations Sustainable Development Goals of No Poverty and Quality Education.