Sustainable fashion has proven year after year to not only be a more environmentally friendly way of shopping, but also better quality, unique and innovative.

Benjamin Lafaille is a young, Montreal-based designer with an eye for innovative fashion and a passion for sustainably sourcing the materials. Lafaille's creative journey began after graduating from Cégep du Vieux Montréal, where he studied industrial design. The designer went on to enroll in Lasalle College to further his passion for clothing design, where he got to experiment with different styles that piqued his curiosities.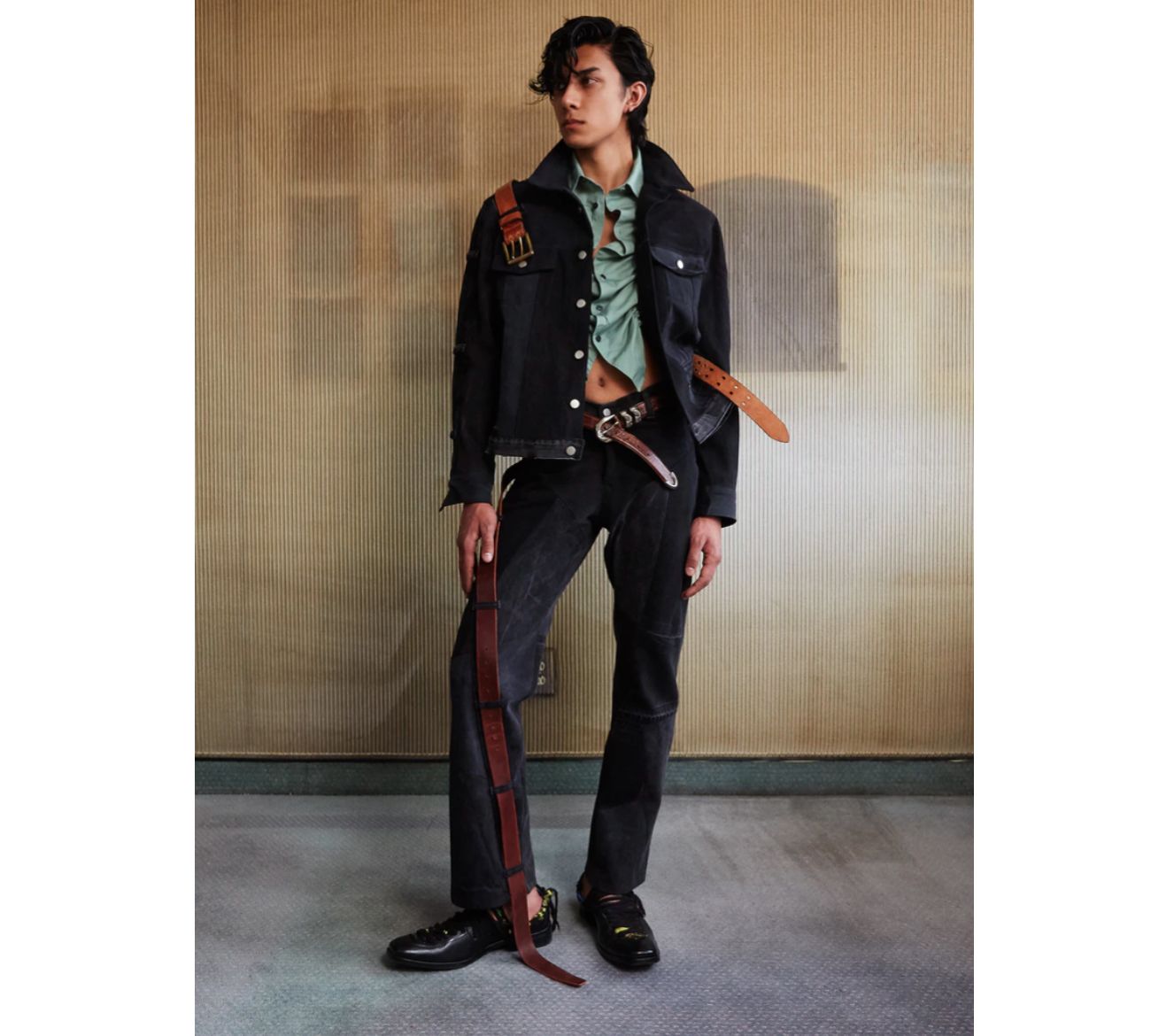 After graduating from fashion school, Lafaille started working for a toy company and proceeded to start his first clothing line, RTW. Lafaille recalls that he was young at the time and didn't have as much sense of direction. "I wanted to stray away from the standards of the fashion cycle," says Lafaille in a 2020 interview with Metal magazine.

After much personal growth, Lafaille gained a sense of the aesthetic refinement needed to fulfill his upcycling goals and started the creative process of Laugh by Lafaille, with one of the tenets being "to salvage garment wastes and ethically repurpose them." Upcycling in fashion terms involves taking old clothes that are worn out or damaged and transforming it into something new. "I started by making pieces for me and my friends, and then stylists started contacting me to borrow pieces for shoots," stated Lafaille in a 2020 interview with Fashion Magazine.

In more recent years, Benjamin Lafaille has emphasized the identity of Laugh by Lafaille, which encompasses upcycling as well as equality and diversity — where the old defines the new. Lafaille argues that upcycling adds to the longevity of the garment. This then poses the question, if upcycling improves the garment's quality as well as mitigates environmental impact, then why do we not see it more often from designers? "For bigger retailers, it's scary to buy upcycled pieces," Lafaille states in Fashion magazine.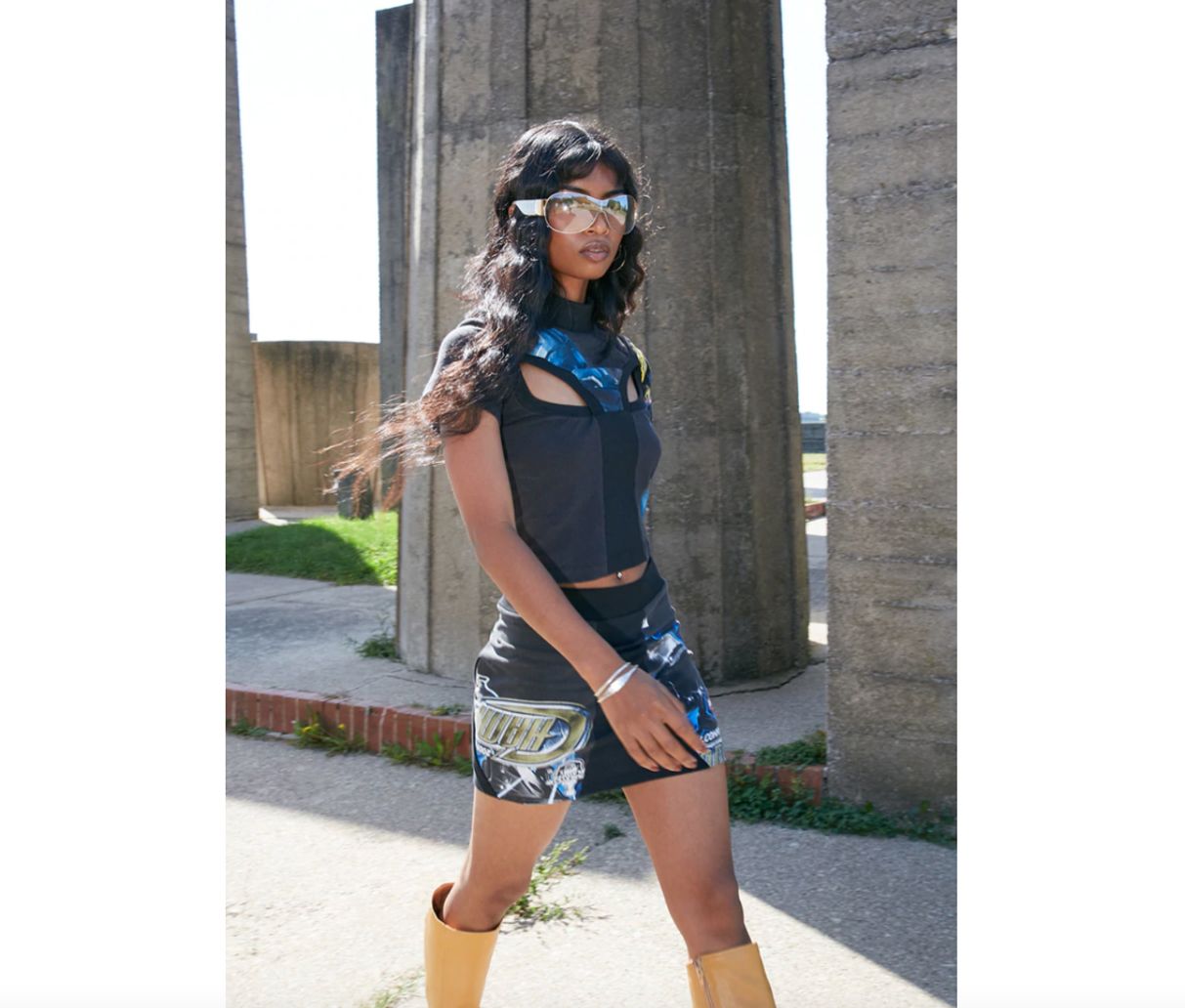 Upcycling makes wholesales difficult and usually requires direct communication with clients and the audience, which works well in Lafailles case, as most of his clientele are young, like-minded people interested in unique sustainable garments. Additionally, Ben Lafaille uses Laugh by Lafaille to create a safe community for queer individuals, as the line is genderless and includes a diverse creative team for lookbooks and editorials.

Laugh by Lafaille is a brand known for its versatility, as the materials dictate the direction of manipulation. In Lafaille's collections onc can notice quilting, asymmetrical styling, cinching, draping and more.

Lafaille's most recent collection focuses on the idea of partialism. Partialism is defined as the sexual interest with focus on specific parts of the body. The Zeal items in the collection show particular areas of the skin in a playful way, hinting at lingerie fetish. The Zeal top's "focal points are the upper breast cutouts shedding light on mastofact which is one of the most common forms of partialism," Lafaille explains in an Instagram post showing the garments naval cut out, open back cut out, and two cut outs located near the collarbone.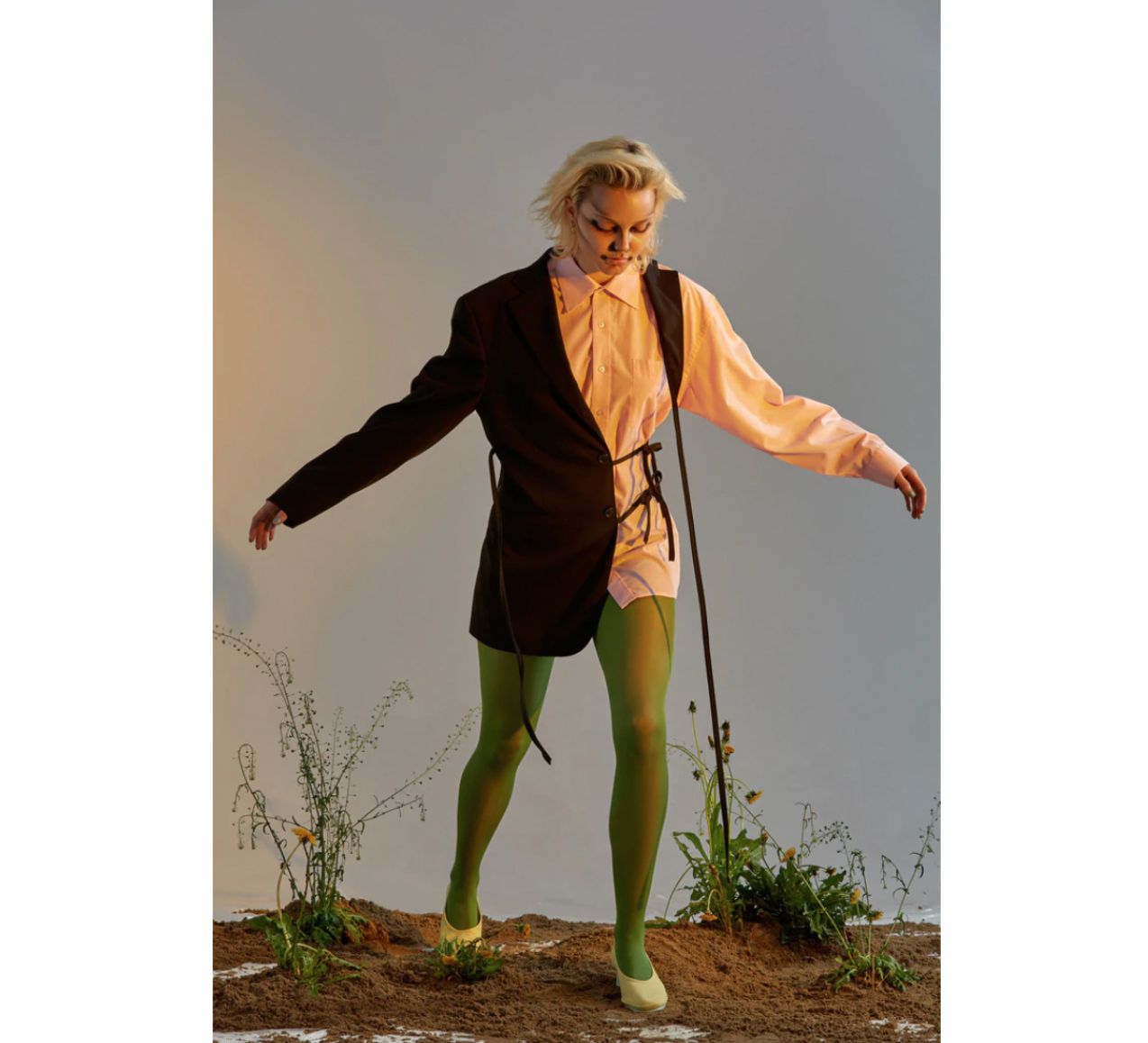 Lafaille debuted his first collection at Montreal Fashion POP Fall 2013 and has since grown to reach celebrity clients. You may have noticed Hunter Schafer wearing the Lafaille scrunchie tee in Episode 3 of Euphoria Season 2, or Dua Lipa wearing the Liliane Artisanal Corset in the "Prisoners'" video clip with Miley Cyrus.

Although the fashion industry has changed considerably in the last 10 years, Lafaille emphasizes that "there is still a lot more work to do. I believe that transparency, communication and continuing to educate is very important." Lafaille's actions and beliefs highlight the United Nations Sustainable Development Goals for Responsible Consumption and Production, Sustainable Cities and Communities and Climate Action.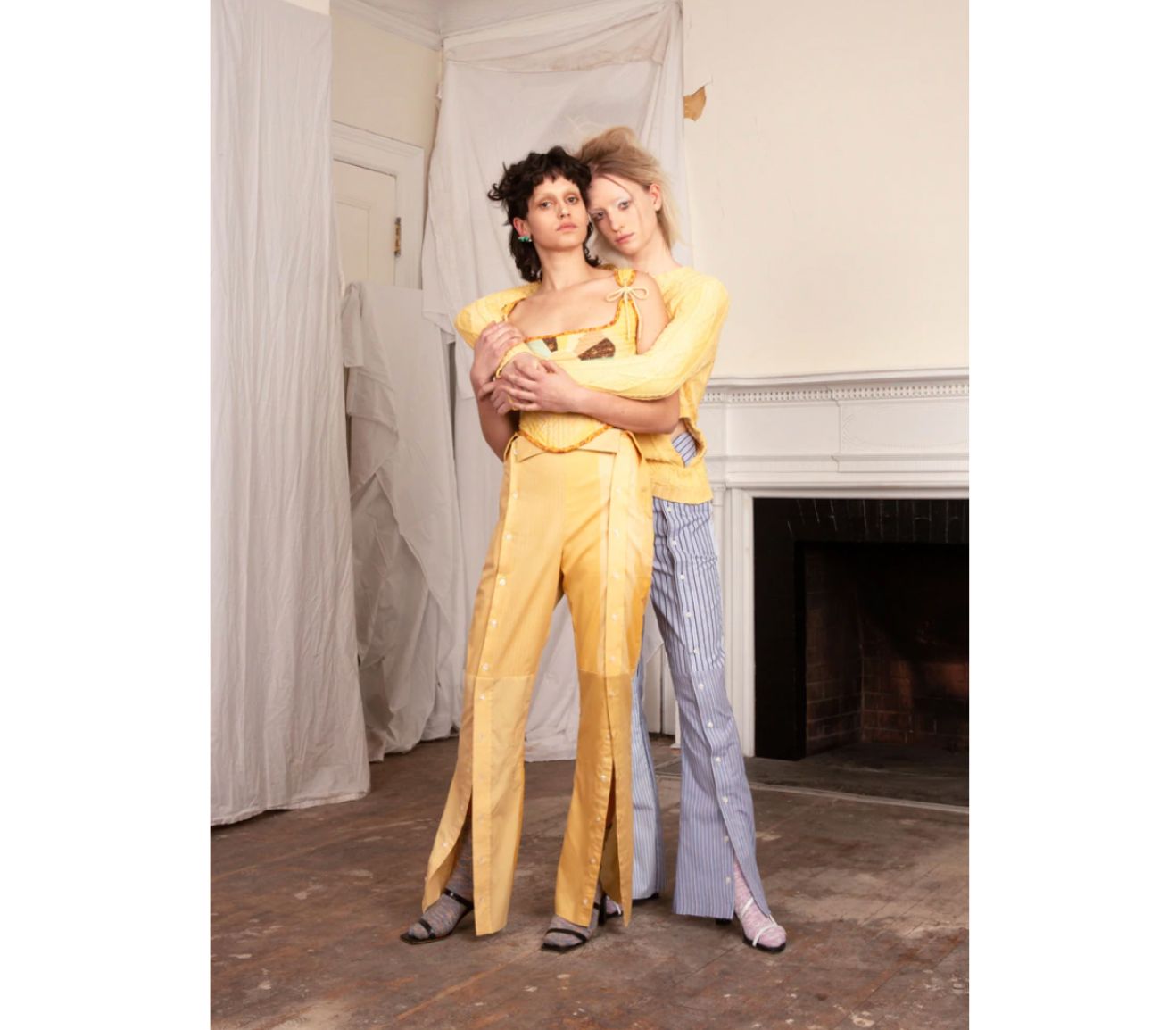 In order to support a sustainable lifestyle it's important to be mindful of where your materials come from. Pay attention to shipping, packaging, development and fabrics when shopping as many designers label the use of organic material as sustainable when in reality that is only one factor in support of sustainable production and consumption.

To check out Ben Lafaille's brand, Laugh by Lafaille, click the link here.