Arts Help is thrilled to announce the most recent edition of ICONS, an exciting and dynamic series highlighting the artists who are igniting social change and raising global consciousness.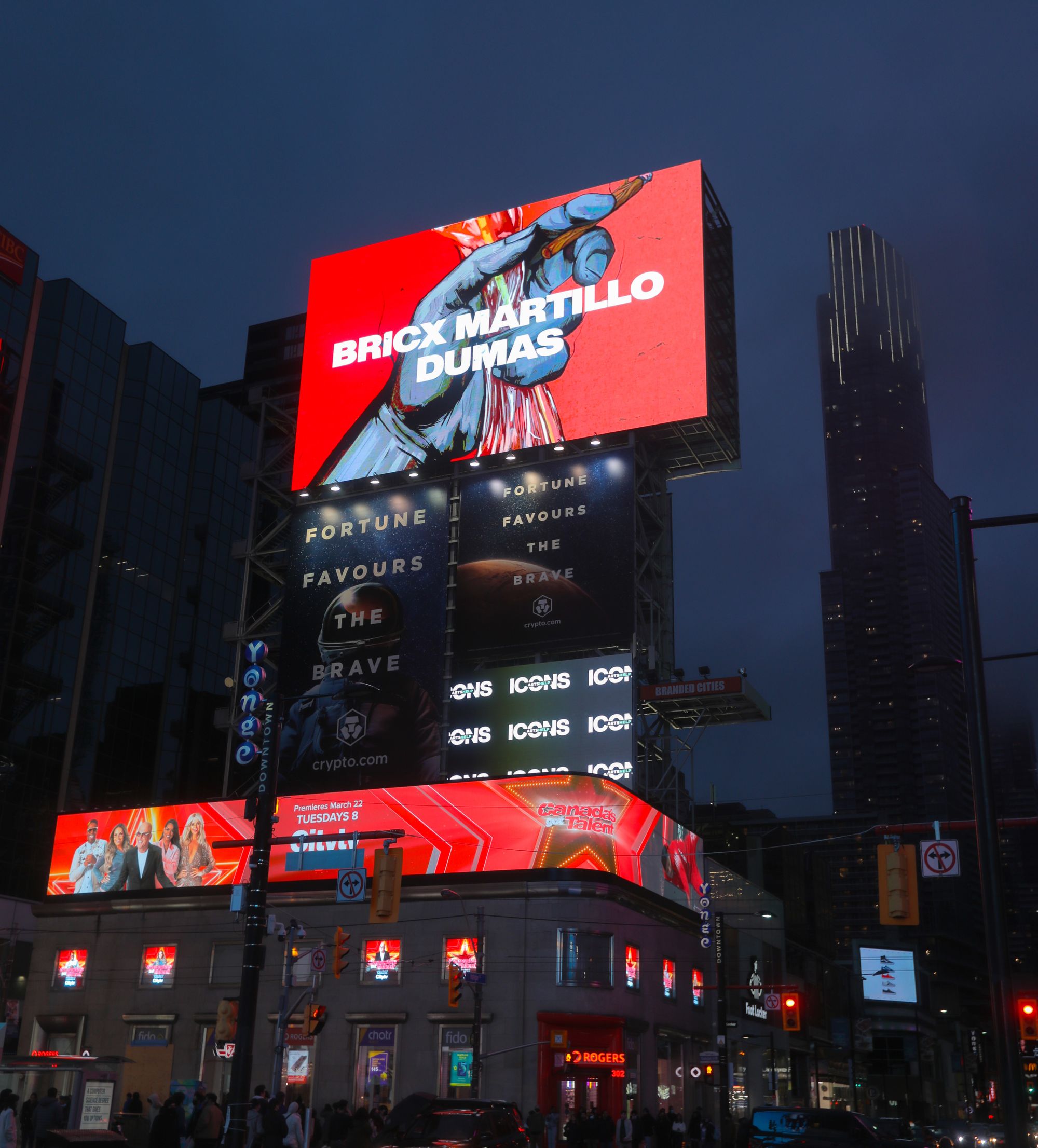 The carefully selected artworks featured in each edition represent an international community of artists and visionaries that resonates with current global movements aimed at making the world a better place for all.
This edition, the first of 2022, shines a light on ten climate change activists who participated in the DigitalArt4Climate Art Competition, an event that was held at COP26 in October 2021 to showcase how art and technology can make a positive difference. Every artwork featured in the Art Competition represents a growing movement within the NFT community to use art to inspire change and bolster the fight against the climate crisis.
"It was really an overwhelming experience, especially because sharing the current climate change problems in the Philippines to the world is a big move and is something that is not done often," says first-place winner Bricx Martillo Dumas about the competition.
To celebrate these ten artists who are speaking up for the planet and advocating for sustainability in blockchain, their artworks have been displayed in city centres around the world on state-of-the-art digital billboards.
Read more about the DigitalArt4Climate Art Competition and Bricx Martillo Dumas.
Check out our previous ICONS.