Diversity has become a staple word in contemporary media, even if it may be shallow.
This shallowness arrives from a place of appeasement, and can be seen in shows such as Bridgerton (2020-). Diversity is often nothing more than a site of "good feelings", a hollow marketing scheme that props up people of colour as extensions of white characters. Dope (2015), directed and written by Rick Famuyiwa, takes this issue to heart and gives the audience a much-needed break from performativity.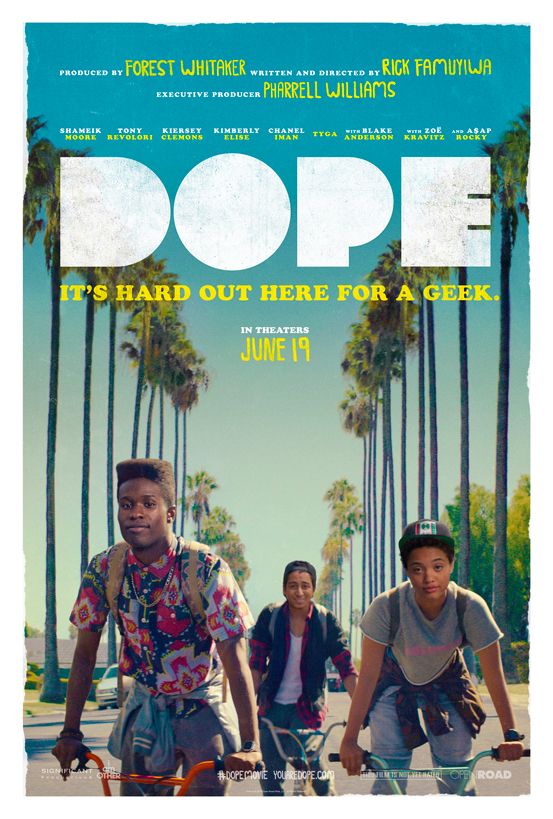 Dope brings a fast-paced dramedy about teenagers of colour to the Internet Age. In Dope, Malcolm Adekambi and his friends, Diggy and Jib, navigate life in "The Bottoms" in Inglewood, California. They are straight-A high school geeks seeking to attend prestigious colleges, and spend their free time obsessing over nineties hip hop and playing in their band "Awreeohs". After attending the party of a local drug dealer named Dom, Malcolm finds drugs in his backpack and is tasked with distributing the goods. Chaos ensues with plenty of humour and sincerity.

Malcolm's story begins with a stereotypical narrative of Black teenagers — specifically raised by a single mother in a poor neighbourhood with near no contact from his father. The other characters narrate similar struggles — Diggy, a young Black lesbian, sits through Sundays where her grandmother's church group tries desperately to "pray the gay" out of her.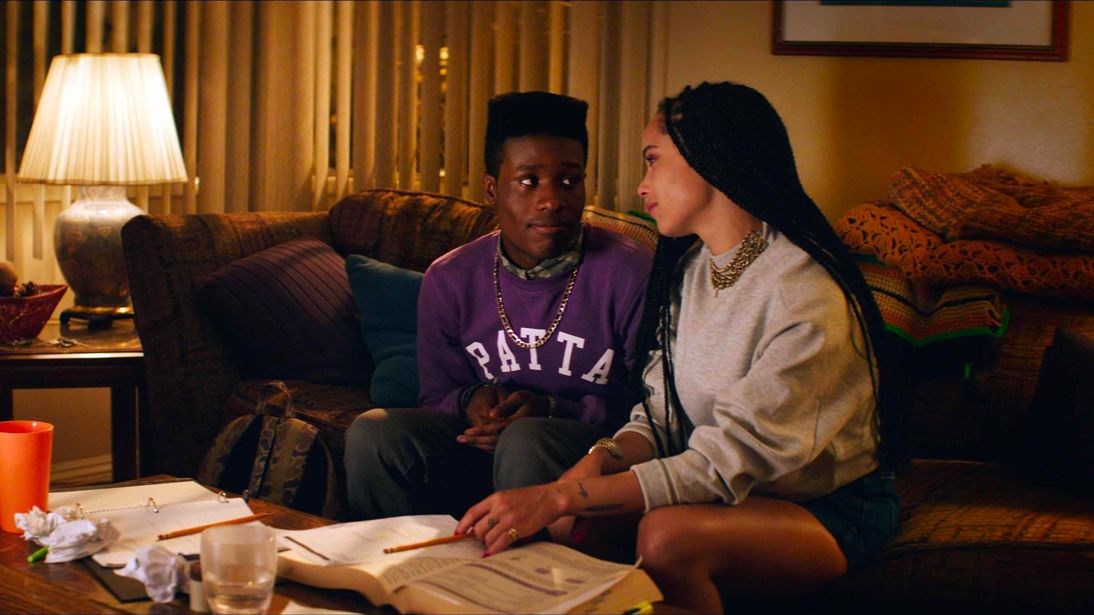 But none of the characters are defined by their marginality. More often than not, when race becomes a factor in mainstream films, creators exploit the narratives of racial injustice to create characters of colour with racism as their one and only story, working alongside the same racist norms they claim to subvert.

Instead, Famuyiwa creates a narrative outside of Black trauma and pain. Dope's Black coming-of-age story unfolds as a series of adventures and misadventures that aren't divorced from its context even as they present universal struggles of not fitting in.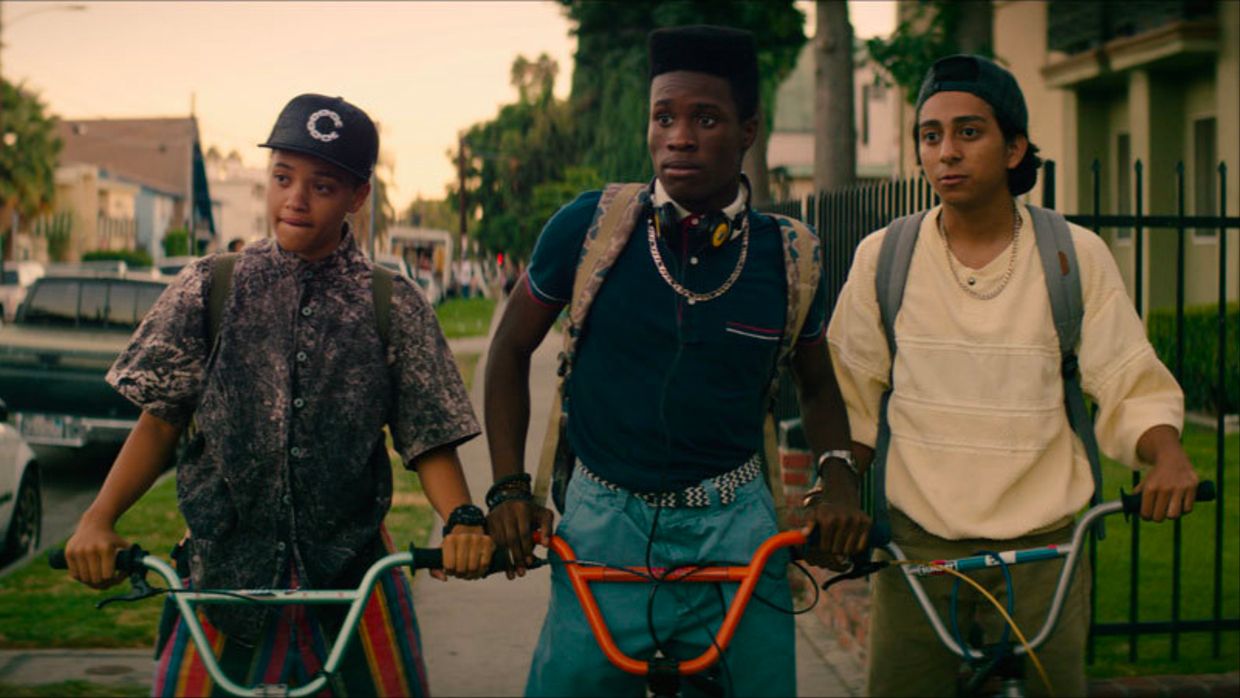 "It's the same way that I connected to The Breakfast Club or Ferris Bueller's Day Off even though I wasn't a white kid from suburban Chicago", says Famuyiwa in an interview with Wired. "Back to the first question, people will say that The Breakfast Club is a mainstream movie and try to characterize Dope as niche. But as I connected to those characters in Breakfast Club, so can audiences connect to Dope."

Within each character in Dope exists a rich interiority, one that compels understanding and empathy with its complex and layered portrayals. Dope, in exploring the multiplicity of Black identity, is in keeping with the United Nations' Sustainable Development Goals of Reduced Inequality.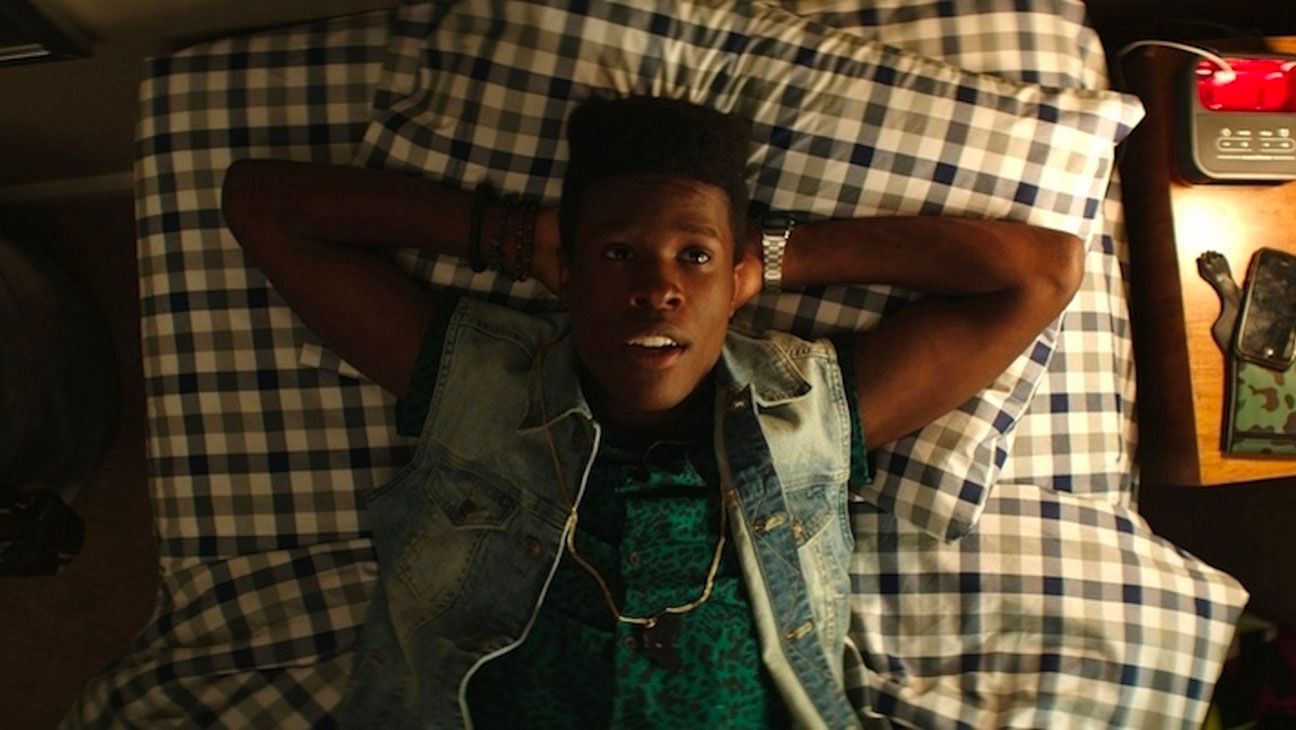 Malcolm's acute awareness of race, one that borders self-consciousness, punctuates the film.  In one of the last scenes, his college admissions essay retells his own story, collapsing the dichotomy of Blackness and whiteness. Malcom breaks the fourth wall, and his essay becomes a powerful declaration of the perceptions and realities of Blackness. He confronts the viewer as he confronts the institution, and he is rewarded for it.

After breaking the fourth wall, Malcolm seamlessly forgets the camera's presence and moves through his story with all its due fullness. In this way, Dope is able to deliver an entertaining engagement of race and youth while still remaining insightful. Ultimately, Dope presents us with what we have been promised but rarely received — joyful, rich Black representations that we can return to again and again.