In celebration of Black History Month 2022, Arts Help is partnering with Canadian music non-profit Waveland to highlight over twenty up-and-coming artists as part of our Black Artistry Series, a year-round initiative showcasing Black talent. Each artist featured in this year's event is performing in Waveland's Black History Month Virtual Music Festival and giving an exclusive interview with Arts Help.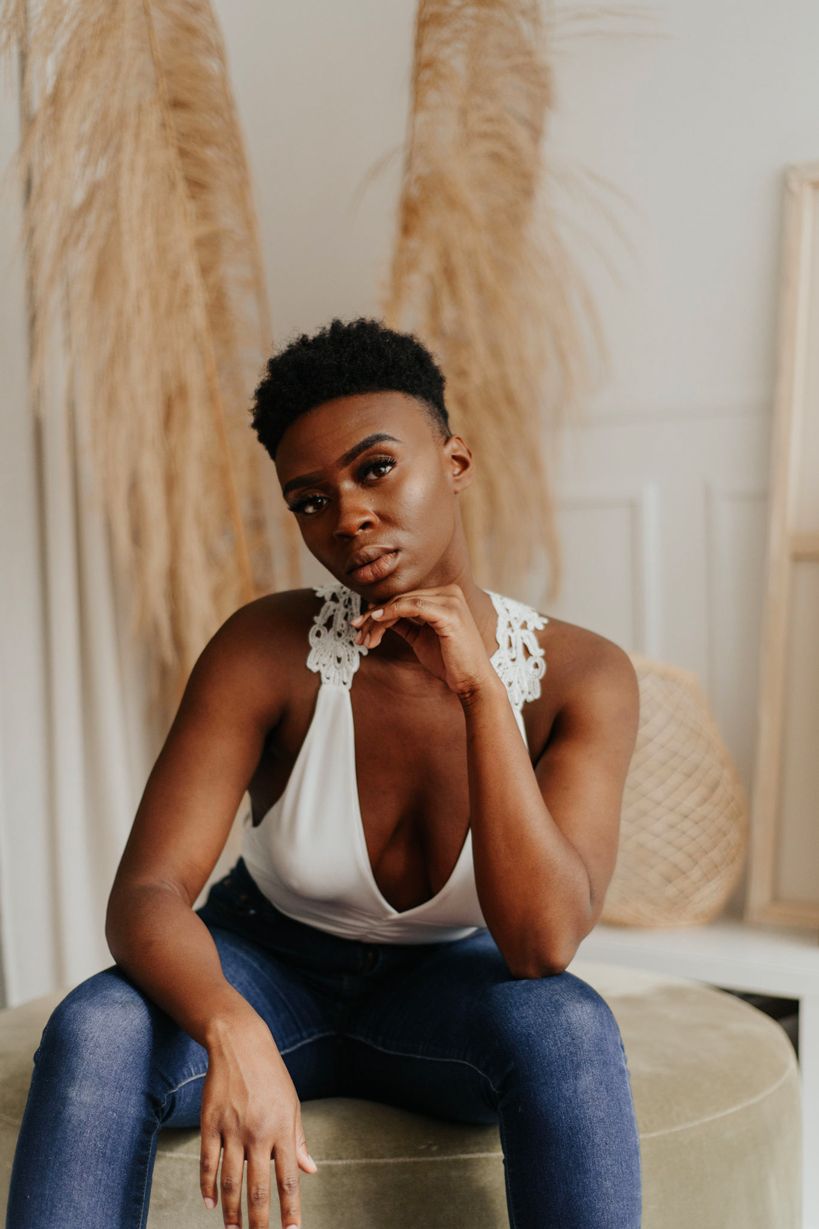 Born in Trinidad and raised in the heart of Toronto, Jäjé is a professionally trained dancer, actor, singer, poet, author and community facilitator. From the age of 3, she has been heavily involved in the arts, even taking part in a feature film entitled The Journey about the gentrification of Regent Park. With her ethno-cultural perspective and multidisciplinary background, she creates works that are unique in both style and execution.

In the following interview, Jäjé discusses what inspires her, the causes she is passionate about, and how music can make the world a better place.

---
What inspired you to get into music?

I've always sang for as long as I can remember, whether at church or at home or even on the bus sometimes as a kid. I have a distinct memory of being on the streetcar with my granny at age 7 singing my heart out, after which an older lady complimented me and said I had a beautiful voice.
What really got me into music though, was the classic spiral that artists, and anyone really, feel when one neglects the thing that they love and their very purpose. I was in university working three jobs to pay for tuition because I was not on OSAP per my mothers refusal to let me be. Suffice to say that I was utterly miserable. This was heightened by a "boyfriend" who was emotionally, financially and physically abusive towards me and friends who only showed up when I needed to drink or smoke my problems into a dull ache.
Eventually I took a look around and realized that this was not what I wanted for myself, and began to imagine the life I truly desired. I returned to letting my soul bleed into pages of poetry instead of getting inebriated to the point of inhibition. I dumped everyone who contributed to my misery and met people who encouraged and saw the vision of who I was becoming, who I am today, even though I didn't truly believe back then that the vision was even possible.

Do you have a go-to song or artist that you've been listening to lately?

My go-to songs always shift, but right now I've been heavily listening to my song pretty pretty. Not because it's my song but because of the message it carries. Listening to it has been very calming and restorative for me on many levels. I say these things objectively, as this is purely from the perspective of a listener, though it does help that I've also been told similar things by those who've listened thus far.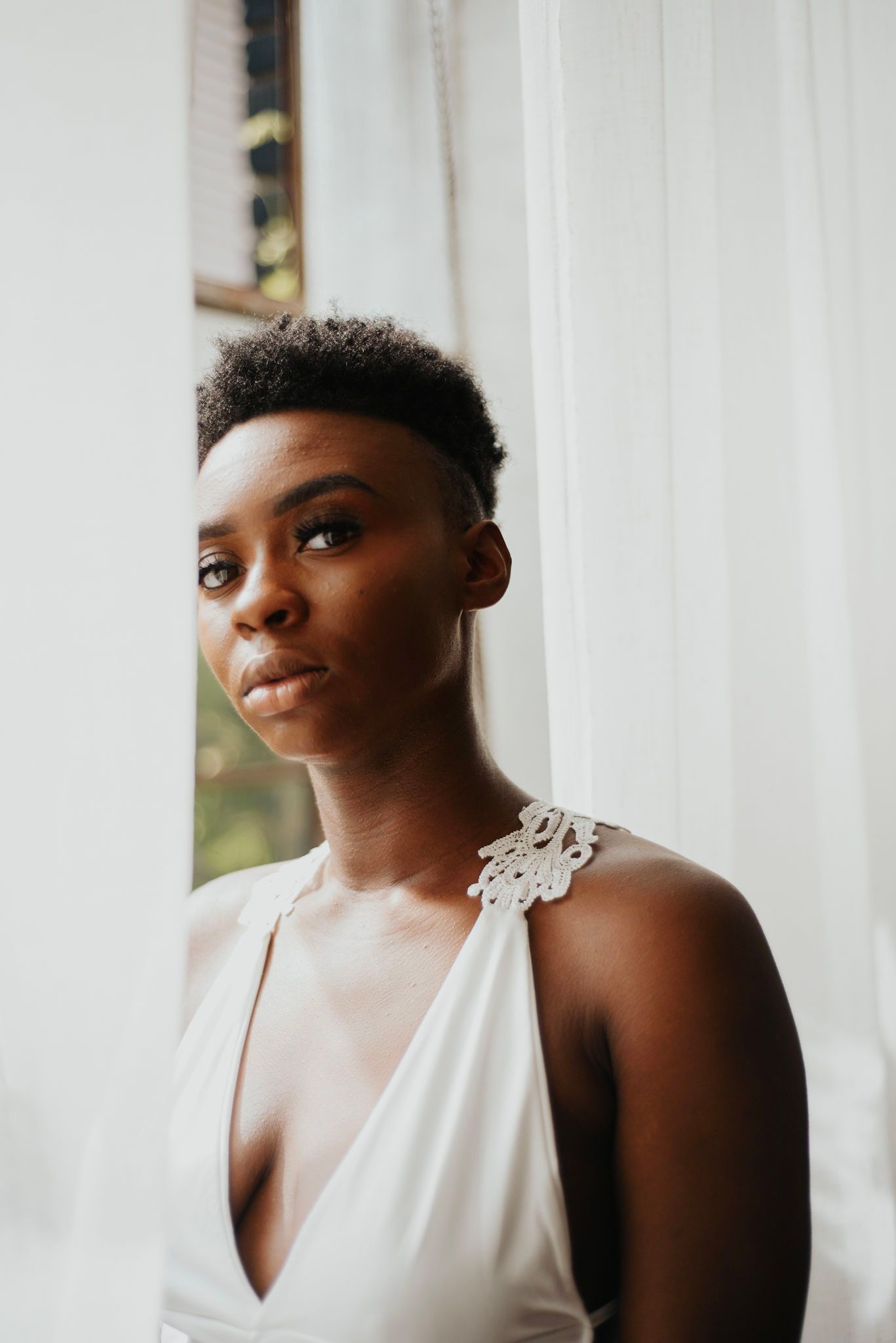 Why do you think music is such a powerful tool for creating positive change?

On a physical level music carries frequencies that have the ability to transform someone's entire mood. It's for this reason that positive music whether it be mediation, or music with a particular focus or intention to elevate one's frequency, can usher in growth, reflection, comfort, clarity, release and so much more!

Guided by the United Nations Sustainable Development Goals (SDGs), Arts Help believes that art is a vehicle for social change. Out of the 17 SDGs, which one are you the most passionate about?

None — don't get me wrong, some of their goals appear admirable, but given the fact that I only learned of their goals for the purpose of this question, I can't in good faith align myself with them or their mission, as I really have never delved into them as an organization.

What steps can we take to make the music industry a more inclusive space for everyone?

That's a tough question that I'm not sure is possible in earnest, or at least in the idealistic way that most would think. For effective change to happen, the basis of the industry would have to change. In essence, so long as the industry is a business driven by money, it is virtually impossible to be inclusive to everyone; not everyone is marketable or can be profited from.
Therefore the motivation to be inclusive will always be profit based in some way. Black History Month is a prime example of this. Many of my melanated artist friends told me very early on that February was seen as a cash grab for us. This is not because we've suddenly become more talented, or because the industry has seen our true worth, but because all of a sudden, for one month of the year, we're given center stage to dance for the masses' convenience and comfortability.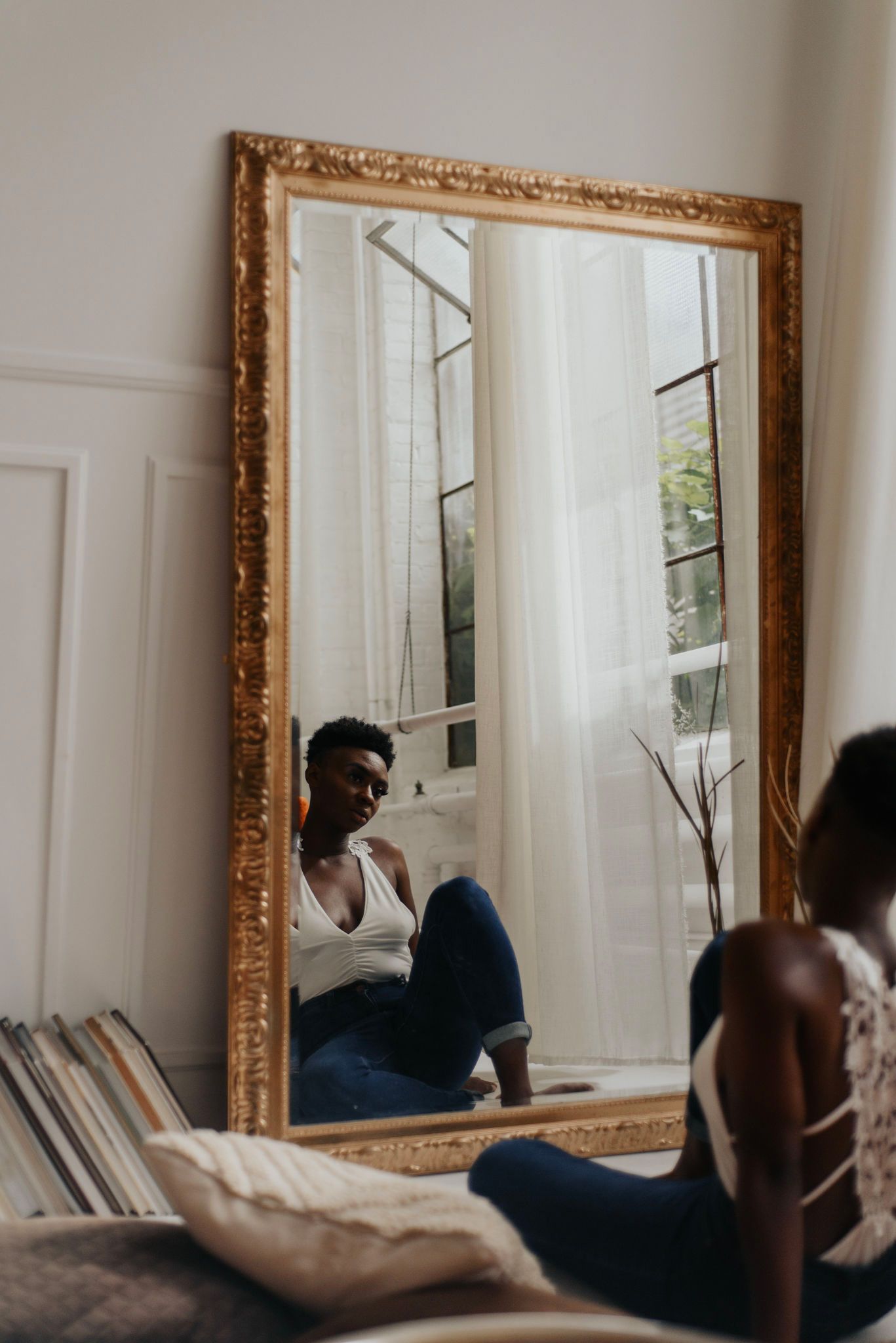 ---
Listen to Jäjé's music and follow her on social media by clicking here.
Follow the Black Artistry Series on social media with the hashtag #ArtsHelp365