Health literacy is a highly underestimated global public health issue — a problem that has been highlighted throughout the COVID-19 pandemic.

The CDC defines this concept as the extent to which individuals are enabled "to find, understand, and use information and services to inform health-related decisions and actions for themselves and others." Government agencies, healthcare providers and the media, among others, all have a part to play in improving health literacy. Individuals may also choose to take it on, which is often where the medical illustration profession comes in.
As highly trained professionals, medical illustrators combine their education in life sciences with that of visual communication. They work to promote the understanding of complex information and thus facilitate health literacy by creating easy-to-digest images for a wide-ranging audience. Health literacy is a crucial tool that increases individual preparedness — a necessity for people to solve real-life concerns — which is why quality medical illustration is critical.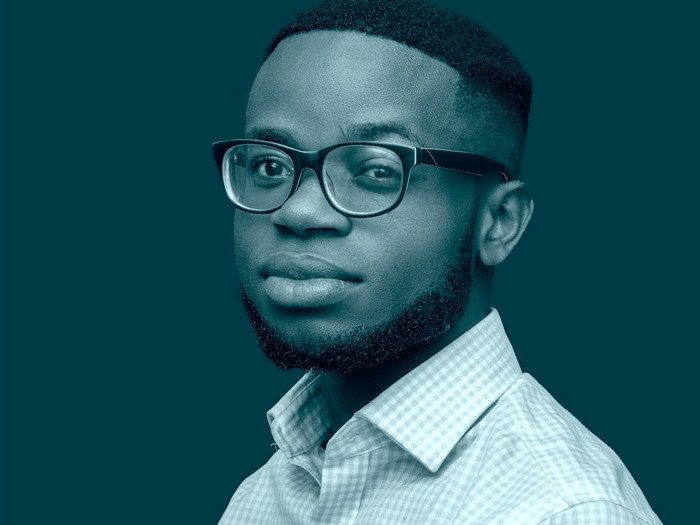 Over the past few weeks, Chidiebere Ibe has become an overnight success in this field of medical illustration, drawing praise from medical professionals around the world. At only twenty-five, Ibe is a self-taught medical illustrator who is now known for his work advocating for equality in healthcare through his illustrations that focus on Black skin. After spending a year learning illustration, he began sharing his work on social media. In early December of 2021, his illustration of a Black pregnant woman carrying a fetus went viral on Twitter.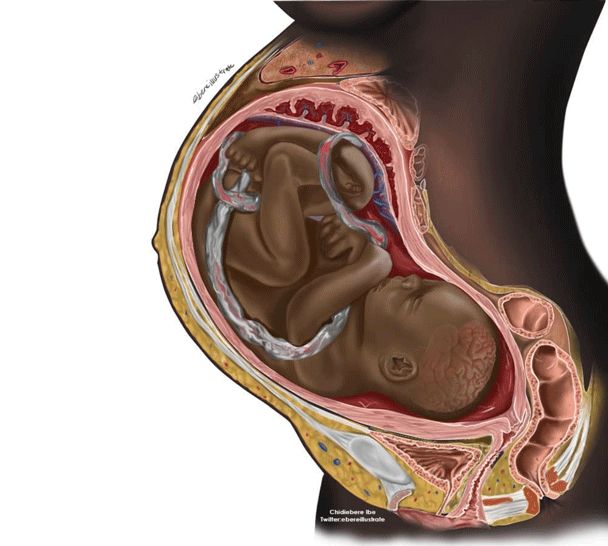 After graduating in chemistry at the University of Uyo, Ibe began working under Dr. Ulrick Sidney Kanmounye. It was during Ibe's time leading creative design at the Association of Future African Neurosurgeons that he first became interested in medical illustrations, at which point he began learning how to draw anatomy.
In his work, Ibe focuses intensely on education and patient care, understanding that misrepresentation often leads to misdiagnosis. Here, Ibe recognizes an issue in his profession: a lack of diversity in medical illustrations. Typically, medical diagrams exclusively depict White male patients, shining a light on medical racism.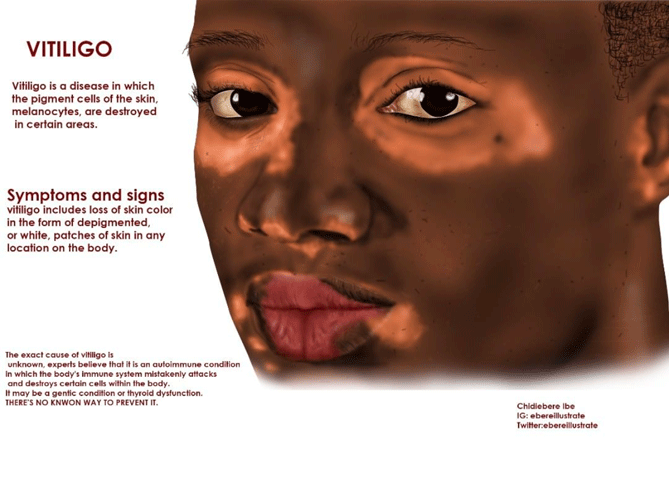 Medical illustrators are known for their skills in visual problem-solving. Diverse illustrations foster empathy and improve patient care, and Ibe was able to combine his passion for art and medicine to begin fixing this inequality.
"I believe everybody deserves to be seen," he said. "In the U.S. there are a lot of health care disparities. So this is a call to everybody that everyone should matter, and there should be health equality for everybody."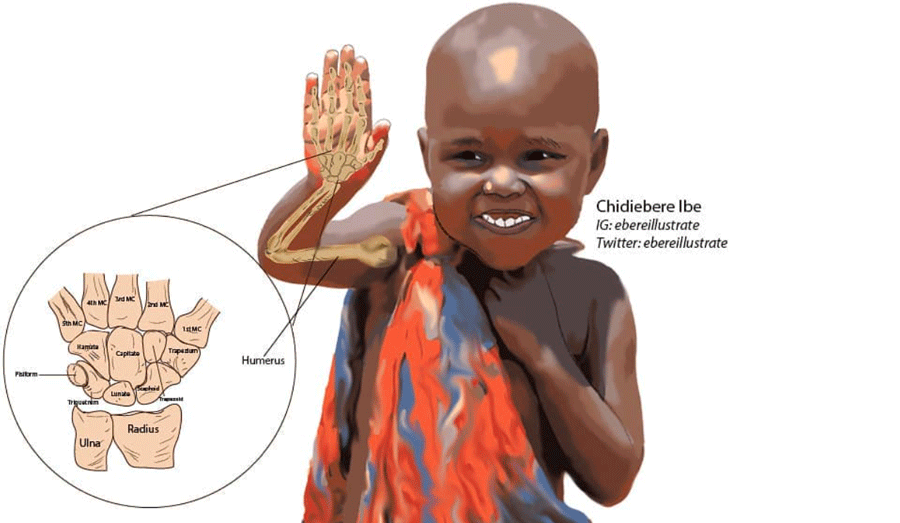 Ibe recognizes that Black students are more interested in learning from illustrations that reflect their skin color. Further, it is necessary to show such medical illustrations on Black skin because many conditions look different depending on a person's skin colour.
His illustrations directly reflect the United Nations Sustainable Development Goal for Good Health and Well-Being, as in assuring that people of colour, including women, babies, and children, are being represented in the medical field helps to foster healthy lives and better medical treatment for all.
Now attending Kyiv Medical University in Ukraine, Ibe is an aspiring pediatric neurosurgeon and has an offer to pursue his Ph.D. at a university in New York after completing medical school. He intends to give back to the community by donating illustrations to medical institutions and raising money for students unable to afford to pay for their education.
Recently, Ibe has shared that he is selling his illustrations as NFTs on OpenSea, and more of his work can be seen on his Instagram and related news found on his Twitter.