"Technology is our tool to create art," says artist Daniel Iregui, "it's what we use to express ourselves."

Iregui runs the new media art studio Iregular, which produces audiovisual installations, large-scale sculptures, architectural projections and scenographies that focus on interactive and immersive experiences. Recently, the studio has been chosen to represent Canada at the World Expo, and is soon opening at the Canada Pavilion with the exhibition PRESENT IN THE FUTURE presenting two pieces: OMNIPRESENCE and FORWARD.
This year, Iregui has continued to merge innovative technology with meaningful art projects by becoming one of the very first artists to be a verified Conscious Crypto Creator.

Conscious Crypto Creator is a movement that educates artists on how to engage in the new cultural economy by making clean NFTs and advocate for sustainable, scalable and value-creating solutions.

Before even entering the NFT space, Iregui was cautiously intrigued, being both fascinated by the emerging technological development while simultaneously concerned about its carbon footprint. When he discovered that there existed a clean blockchain technology that harnessed the progressive innovations of NFT technology without putting the planet at risk, he decided to get involved.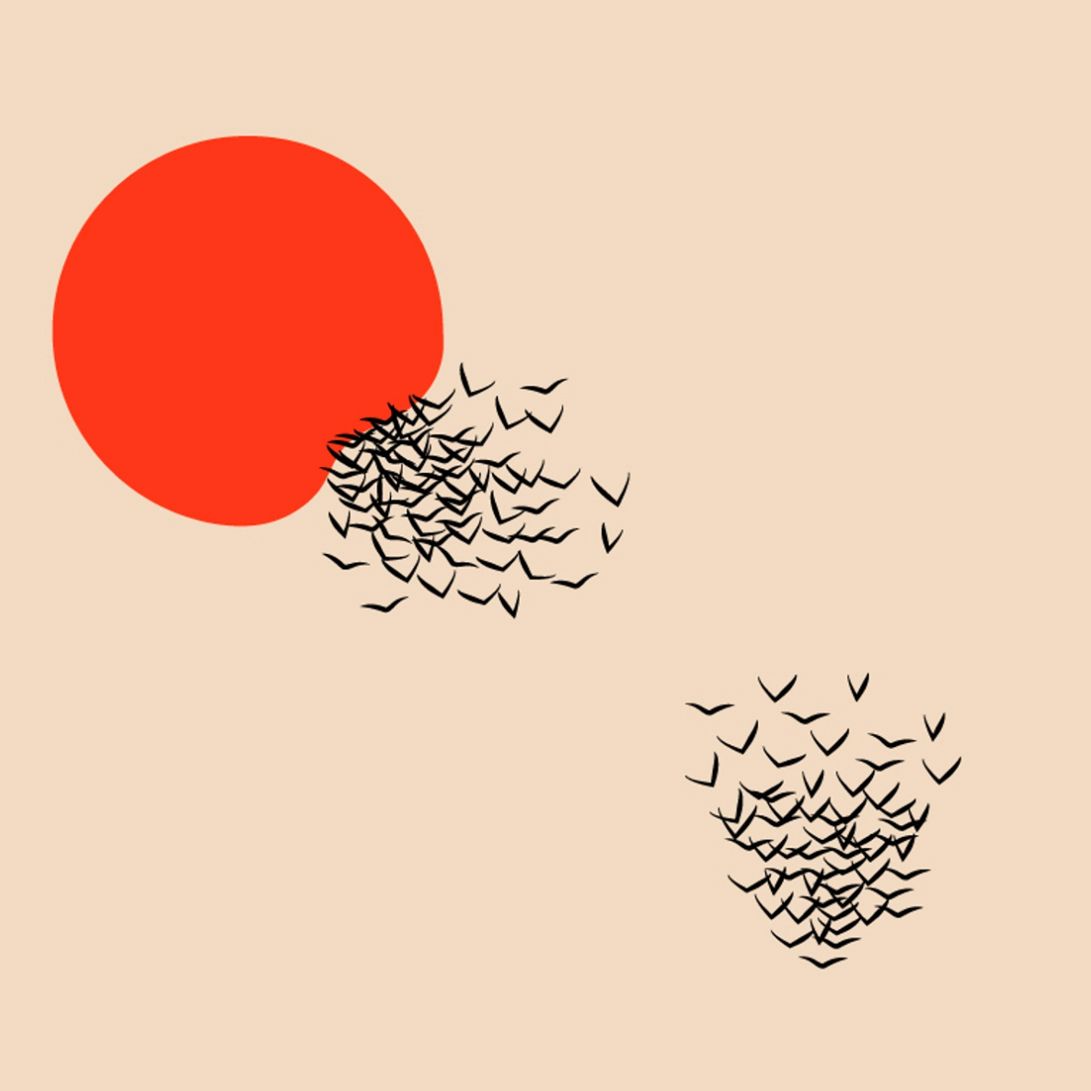 On December 21st, 2021, Iregular dropped their first NFT, derived from the studio's interactive public art project OUR COMMON HOME. Capturing the visuals created by people's interactions with Icebergs, the third chapter of the exhibition on display in Chicago, the drop encapsulates the unique, transitory moments that otherwise would have evaporated, never to be seen again.
Most recently, Iregular has launched a whole NFT gallery, a series derived from all four chapters of the OUR COMMON HOME experience.
Before creating OUR COMMON HOME, Iregui and his team knew that they wanted to explore a universal subject that would resonate with anyone, regardless of religion, language, age or continent. Humankind's relationship with the planet, he says, was the obvious choice.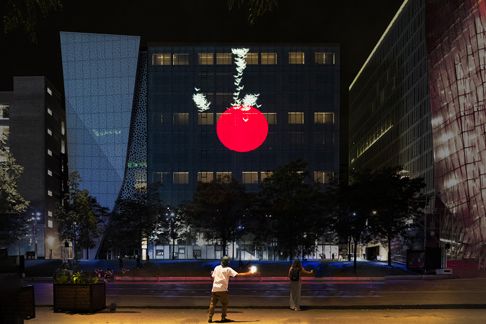 "The first minted NFT is of a project [whose] only focus is on the environment and our individual impact on it," explains Iregui while discussing the inspiration behind the work. "Not as a species, not as a city, not as a community — individual impact. Your impact as a human."

The goal of OUR COMMON HOME is therefore to encourage people to reflect on the role that our own actions play in the larger fight against climate change. Too often, we have the inclination to dilute our own behaviours, excusing them by pointing to people or institutions that we've deemed worse than us. With this work, Iregui wants to remind us that the things we do as individuals still have an impact — and that includes our approach to NFTs.
Iregui's NFT is minted on Polygon, a blockchain that uses a validation method called Proof-of-Stake, which has an astronomically smaller carbon footprint compared to other methods. While Iregui is committed to making environmentally conscious NFTs, he nevertheless held fears of greenwashing. That is, until he obtained the CCC verification.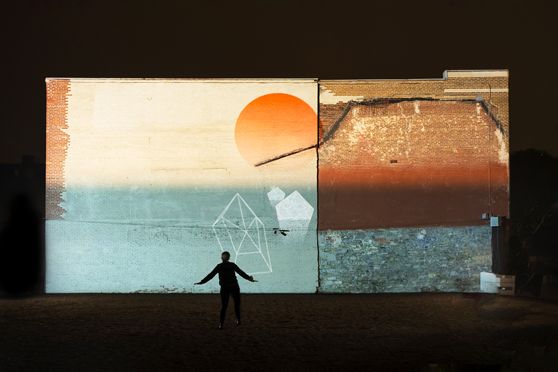 With a certification from CCC, Iregui explains, viewers can put aside concerns of greenwashing and more comfortably engage with the genuine integration of art, technology and climate action.
"We're serious about this, we did what it took to get the certifications, and what we're doing is clean," says Iregui.
Iregui, as a Conscious Crypto Creator, represents a critical shift in the cultural economy. With clean NFTs, artists can break free from traditional institutional and financial constraints, using their practice to inspire climate action and build a greener future for all.

In the words of Iregui, "This is happening now, and it's just the beginning."

To access the NFT Gallery, click here.