With Canada facing another set of lockdowns due to rising COVID cases, it is vital for people to focus on their mental health and physical fitness. Gurdeep Singh Pandher, a Sikh living in a remote cabin in Yukon, wants people to dance and feel the joy in their movement.

Pandher moved to Canada in 2006, and since then has travelled to cities across Canada. In 2017, he taught bhangra steps to Whitehorse Mayor Dan Curtis after fitting Mayor Curtis with a Sikh turban.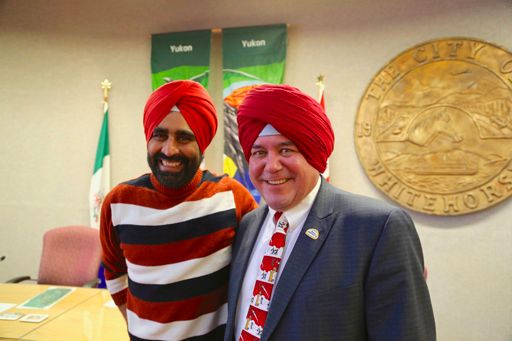 Pandher first went viral with his bhangra moves in 2016. He performed bhangra, traditional folk dance of Punjab, celebrating Canada Day on a frozen lake in Yukon. Pandher now uses his platform to raise money for hospitals and food banks.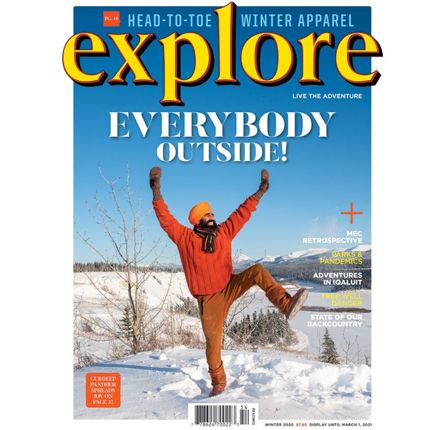 Pandher's message is clear: dance and spread joy, positivity, and hope. And most importantly, get vaccinated.
After receiving his COVID-19 vaccine in March 2021, Pandher shared a bhangra routine on his Twitter, with the message that he forwards his positivity to others "across Canada and beyond for everyone's health and wellbeing."

Pandher's views are grounded in the United Nations' Good Health and Well-Being and Reduced Inequalities Sustainable Development Goals. He wants to share resources with the marginalized communities in Canada and help people live in harmony.

As economic disparities deepen with the COVID-19 pandemic, the United Nations called for "an extraordinary scale-up of international support and political commitment" to support low and middle-income and vulnerable economic groups in countries across the world.

Growing up in rural Punjab fostered in Pandher a love and passion for nature, who credits his farming roots for his dedication and commitment to helping others.
Pandher explains his unique connection with bhangra and farming: "A long time ago, Punjabi-Sikh farmers started to use different aspects of farming to create a dance form. This farming influenced style of dance celebrates food-growing, harvesting and relationship to the land, which they later called Bhangra," Pandher writes on his website.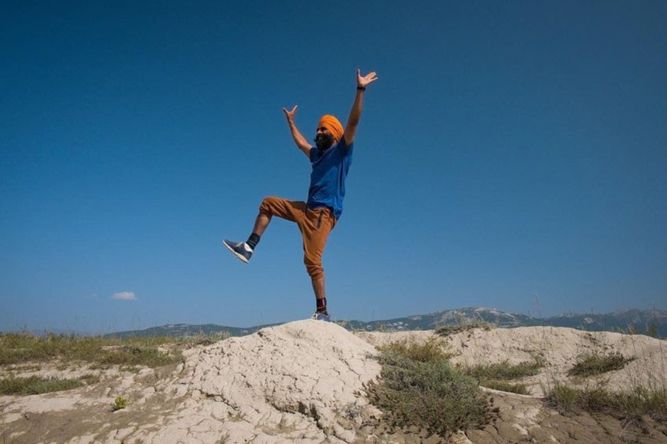 Pandher has been called a prominent BIPOC voice in Canada, promoting multiculturalism and solidarity.

In an interview with enRoute, Pandher said that although he has faced discrimination since he moved to Canada, "it is the goodness in most people" that keeps him going.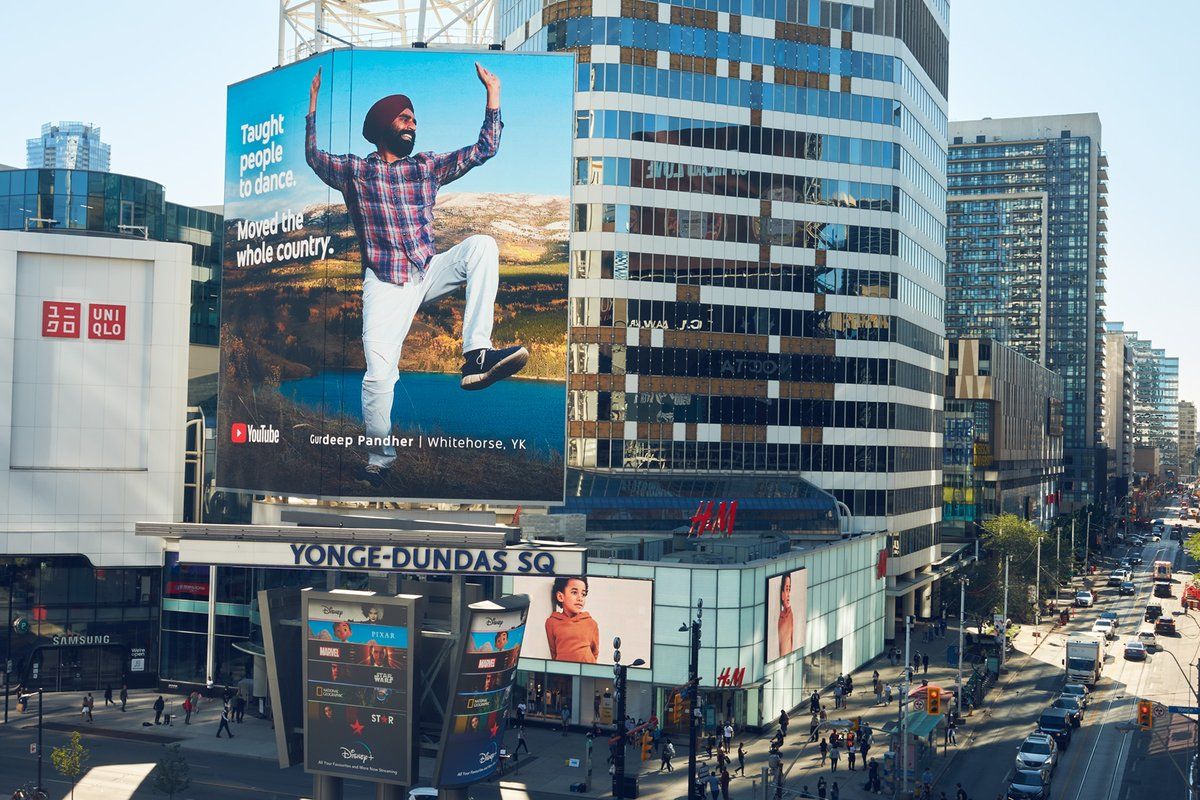 Pandher was featured on several billboards, installed by YouTube, in Toronto and Vancouver. The billboards read, "Taught people to dance. Moved the whole country."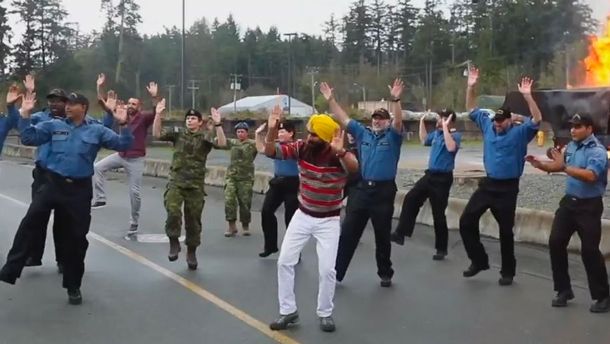 Rachel Maddow, host of the Rachel Maddow Show on MSNBC, talked about Pandher's "over-the-top joy" in teaching Canadians about bhangra, showing clips of Pandher giving bhangra lessons to Canadian firefighters in their training base and on a Navy warship with Canadian Navy sailors.

Visit Pandher's website to check out his bhangra classes, tutorials, and upcoming events.

To get more information on Vaccine rollout in Ontario, check out the Ontario Covid website.

To help with vaccine rollout in marginalized communities across the word, visit Canada's International Vaccine Donation Plan.