Cost of Living is a one-act 2018 Pulitzer prize winning play written by Polish-American Martyna Majok. She has also written Sanctuary City, Queens and Ironbound, which have been produced on both American and international stages. Raised in New Jersey and a recipient of over a dozen awards before the age of 40, Majok studied at the prestigious Yale School of Drama, Juilliard and the University of Chicago. She was also a 2012-2013 NNPN playwright-in-residence, the 2016 PoNY Fellow at the Lark Play Development Center and Princeton University's 2018-2019 Hodder Fellow.
Her play Cost of Living is directed by Obie award winner Jo Bonney. It's set in Bayonne, New Jersey and was first released in 2016. Cost of Living is playing on Broadway from September 13 to November 6 this fall.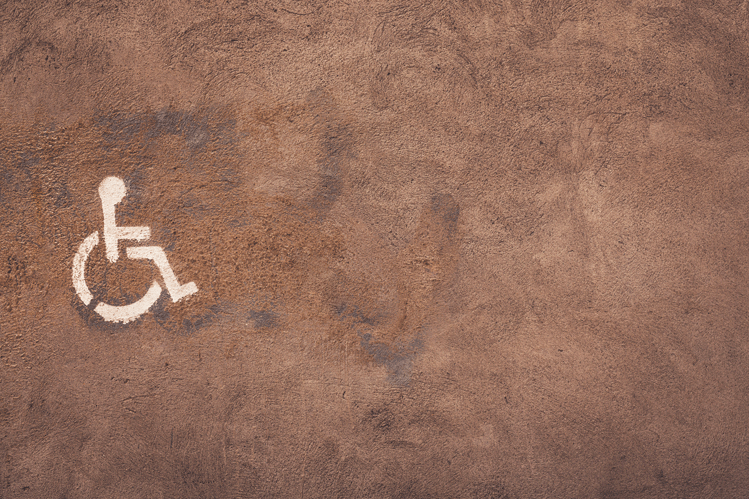 As per Playbill, the play tells the story of four different people, in different circumstances, trying to get by. "Eddie, an unemployed truck driver, reunites with his ex-wife Ani after she suffers a devastating accident. John, a brilliant and witty doctoral student, hires over-worked Jess, a caregiver. As their lives intersect, Majok's play delves into the chasm between abundance and need and explores the space where bodies—abled and disabled—meet each other."
This particular production is reuniting the talented, acclaimed original stars of the play: Gregg Mozgala and Katy Sullivan. The average ticket price is decent, only $38.48, and the play has a running time of 1 hour and 40 minutes with no intermission. If you're looking for last minute, discounted tickets, you can also check out TodayTix and NYC Go. Cost of Living offers various shows at 2PM, 7PM and 8PM on every day of the week. Due to the accessible price of the ticket, the multiple performance slots, the characters being played by disabled performers and performers of colour and the employment opportunities this play provides, Cost of Living ties into the United Nations Sustainable Development Goals. These include their first goal: No Poverty, their eight goal: Decent Work and Economic Growth and their tenth goal: Reduced Inequalities.
Rarely do plays without an intermission that run for this long keep audience members engaged all the way through.
Laughing, crying, responding to and hurting for these characters we get so quickly attached to despite their flaws, stubbornness and mistakes. Their misfortunes like the grief of their loved ones, their debt and complicated romantic relationships never feel overdramatized. It all feels authentic and raw and the characters feel human and broken in their own ways. They're also still able and willing to love and care for others through all of that. Because that's human nature and they also need to be looked after. And rarely do disabled characters get represented in a complex, three-dimensional manner that makes us see beyond their disability and criticize multiple aspects of their personality and history. This play accomplishes all of that.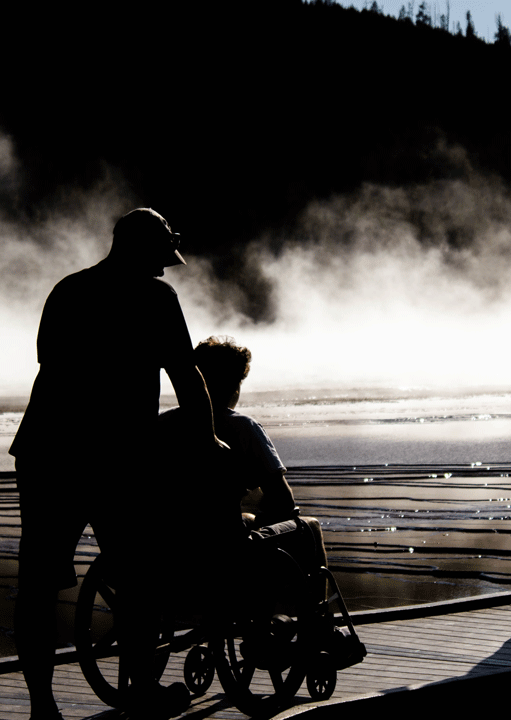 We feel for Eddie and Ani not being able to make their partnership work despite their history and ongoing chemistry. And how they reconcile in a way through Eddie looking after Ani months after her accident, which left her disabled. First tiptoeing around Ani, Eddie starts matching her insults. Both characters are funny, stubborn and annoyed and challenge each other. Ani doesn't want to depend financially and physically on Eddie and Eddie doesn't want to depend emotionally on Ani. But both need each other in those ways and make plans for Ani's birthday to travel despite Eddie's girlfriend and Ani's physical and mental state. Eddie still strives to give Ani pleasure physically and emotionally which breaks them both because she's paralyzed below the waist. Yet, we still root for their almost friendship.
We also fall for John and Jess' easy banter, how naturally they observe their differences both in class and in their bodies; wealthy, broke, gendered, racialized, disabled and all. As Jess learns how best to care for John when he's at his most vulnerable, i.e., naked in the shower, it's almost as though she reconnects with that tender part of herself she had for so long neglected. The one where she's allowed to need and be needed, to nurture and be nurtured. One that died with the death of her own mother and the loss of her birth home. John cares for Jess' safety while working late nights at the bar and Jess cares for John's wellbeing.
We feel for Jess as she accidentally takes John's request to be showered and groomed one evening for a date with another as an invitation for more with her. We feel her break again and retreat into herself, into her cold car of a home after he doesn't allow her to stay over alone, aware that she's been stealing small things. Finally, we root for Eddie to let Jess stay over when he sees her at night, for both of them to have a shelter and home and someone to share it with, even if it's a stranger. Truly one of the best plays in New York City at the moment.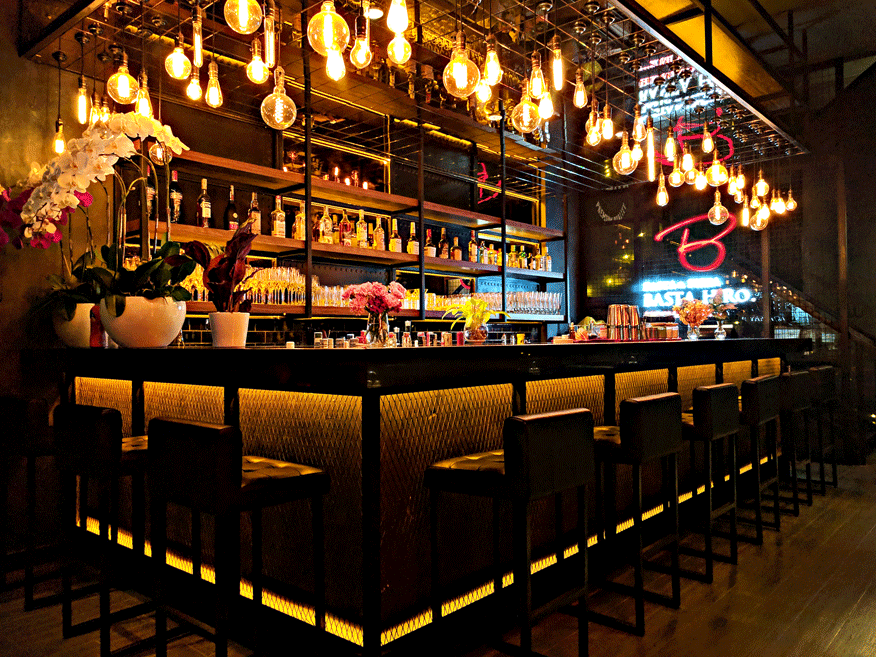 Majok is currently working on a musical adaptation of The Great Gatsby with music by Thomas Bartlett and Florence Welch. She's also developing TV and film for Plan B, Pastel and MRC. If you're looking for more touching, innovative stories by Majok, check out her website or social media to see what she's up to or to contact her agents.
As stated by The LA Times' Charles McNulty, "If Martyna Majok's talent weren't so impressive and her subject so imperative, it would be easy to leave her in peace with her Pulitzer. But the American theatre needs her sensibility right now."
---
To find other Broadway and off Broadway performances, check out Broadway.