An aesthetic form of body movement that brings spectators to connect closer to modern issues. Nowadays, dancing is not only a way to move your body to the beat, but a way to express something meaningful. It is a form of activism. Who would imagine that just by moving your body one could make a political statement? But for some street dancers and choreographers using their dancing skills to confront things like inequalities, racial injustice and climate change, it is a life calling.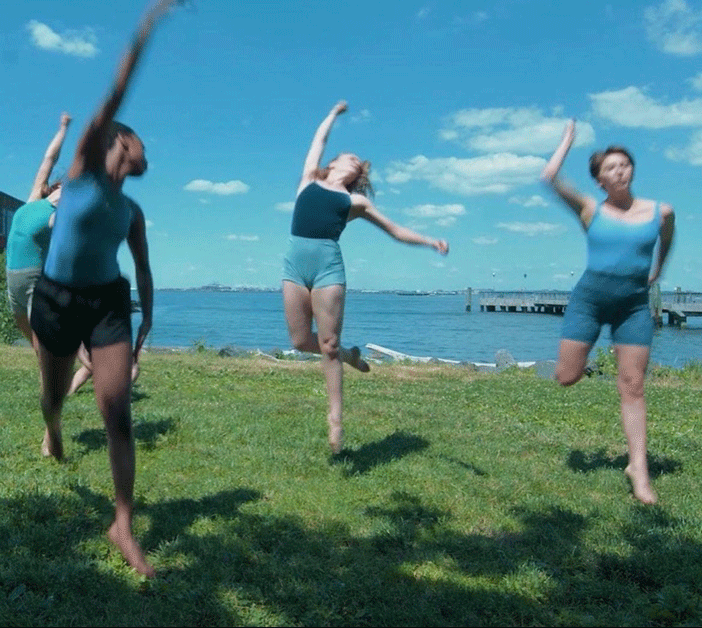 Dance activism is not a recent phenomenon, but is dated back to the early 20th century. Back then, their aim was to support the Black community and promote the United Nations Sustainable Development Goal of Reduced Inequalities. Now with the Black Lives Matter movement gaining popularity around the globe, the dance itself has evolved and modernized. Dancers use techniques such as "bone breaking", "gliding" and "getting low" which are based on realia of living in an unjust, discriminatory society. Dance activism was a popular form of expression during BLM protests.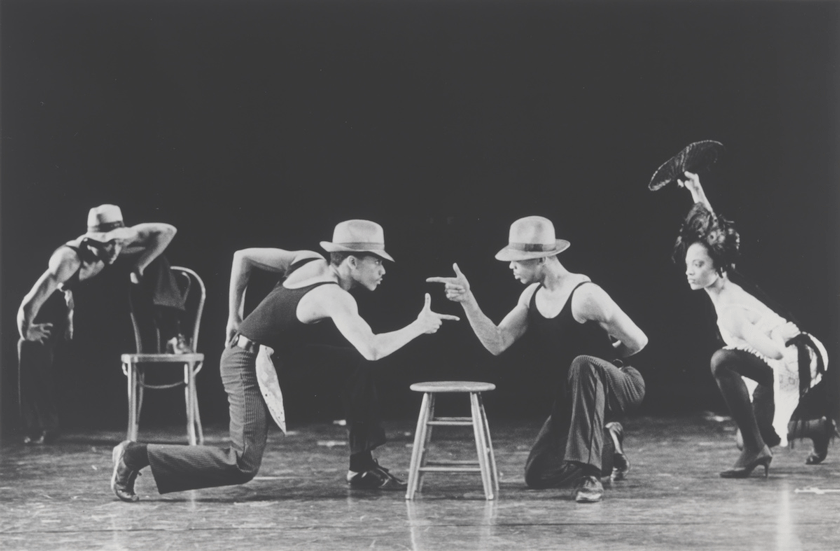 Choreographers also use dance as a tool to fight for Climate Action. By engaging the viewers or participants in non-traditional environmental art, they try to persuade them to act and think about climate issues. Jill Sigman, Lynn Newman, Rulan Tangen are just a few names who bring the power of this artistic expression to the stage.
"By giving embodied experience of connection with the natural world, we generate empathy towards other humans and also to the beyond human world," says Rulan Tangen, Artistic Director at Dancing Earth.
These fine artists perform in places surrounded by nature or in the streets of big cities. As humans, they believe we all need to cherish the gifts we receive from nature and integrate sustainable practices in our lives.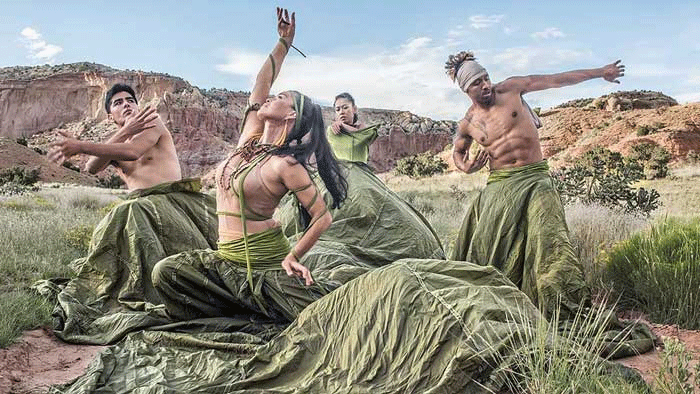 Some artists engage in dancing for a different social cause. They do it for peace. Meet Sharat Lin, a street dancer from California, who uses his butterfly wings to show people that we need to stand against war, hatred and injustice. His personality and cheerful dances fill peoples' hearts with love and positive energy.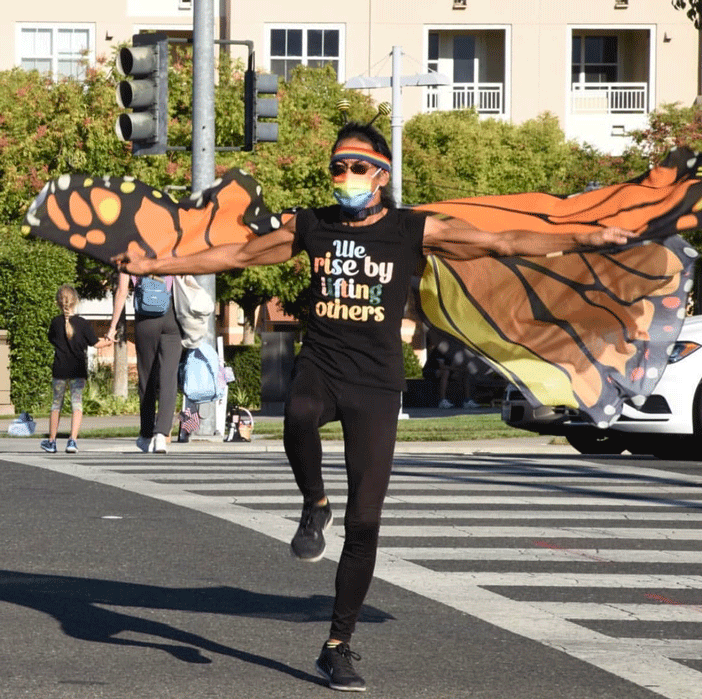 All of these artists have their own reasons and ways to perform in front of spectators. Some do it to motivate people to recycle, and some to combat racism, but they are all united by one thing which is dance activism. We cannot predict how fast this trend will spread, but we already see that dance activism is gaining popularity.
---
If you would like to read more about each of these artists try using the tag #danceactivism or follow dance activists on Instagram.