The World Economic Forum Annual Meeting held in Davos, Switzerland, is the yearly gathering of the world's top leaders in business, government, academia, organizations and civil society, committed to tackling the most pressing global challenges of today.
In the 2022 edition that took place last May, Arts Help was invited to attend the panel discussion "NFTs for Good: How blockchain technology can support creative innovation and enable climate and social activism" at Goals House, moderated by Protocol Climate and hosted by UN Ambassador and Code Green's CEO, Inna Modja, where Arts Help Chief Operating Officer Adiam Gafoo participated as a speaker along with Florian Reber, Head of Community Engagement at 1t.org.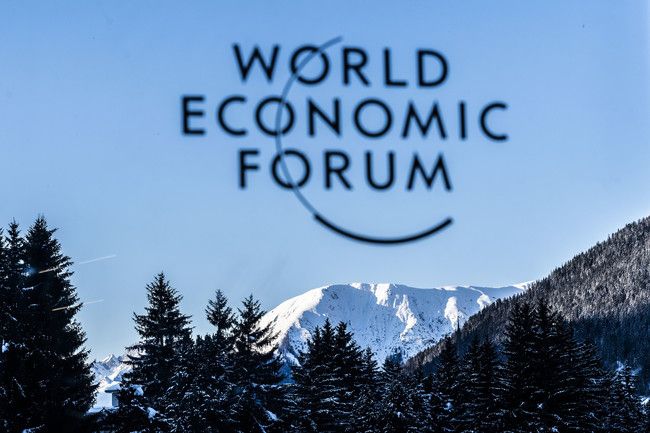 Conscious Crypto Creator, an initiative by Arts Help discussed at the panel, is the first sustainable certification program, as well as a global movement dedicated to raising awareness of more sustainable cryptocurrency practices.
Blockchain technology has gained a lot of attention in the art world since the emergence of NFTs, which have created a new world of opportunities for both established and upcoming artists. However, lessening the environmental impact of this empowering new tool should be our main concern.
The panel discussion was followed by the launch of Code Green's latest NFT charitable collection, Heal, inspired by gender equality and climate justice, which were auctioned in support of digital creators and women-led restoration solutions along the Great Green Wall.
In order to advance gender, social and climate justice, both the tech world and the art world will have to work together to create the far-reaching impact the world urgently needs.
---
Cover image: Annual Meeting in Davos 2022 by Sikarin Fon Thanachaiary. Image courtesy of World Economic Forum.