The prestigious Turner Prize, an annual recognition of talent given to a select British artist, is now in its 38th year. The Turner Prize was first established to recognize and celebrate the accomplishments of not only British artists living in Britain, but also those of whom are abroad. For the first time since 1977, no men have been recognized on the Turner Prize shortlist. The nominees include three women, as well as an artist that identifies as non-binary, and they are as follows: Heather Phillipson, Ingrid Pollard, Veronica Ryan and Sin Wai Kin.
The 2022 Turner Prize is to be held at Tate Liverpool in Liverpool, England. The jury, which changes every year, consists of Irene Aristizábal (Head of Curatorial and Public Practice BALTIC), Christine Eyene (Research Fellow, School of Arts and Media, UCLan), Robert Leckie (Director, Spike Island), as well as Anthony Spira (Director, MK Gallery).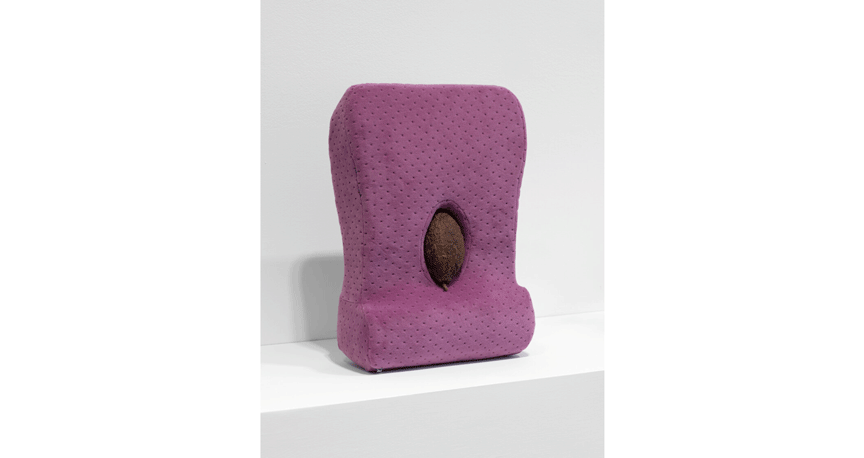 Gender Equality, one of the United Nations Sustainable Development Goals, directly relates to the Turner Prize in that the nominees of this year's shortlist are decidingly atypical; men were not included. This draws attention not only to the Turner Prize itself, but also gives a much needed platform to the accomplishments of both women artists and those in the LGBTQIA2S+ community.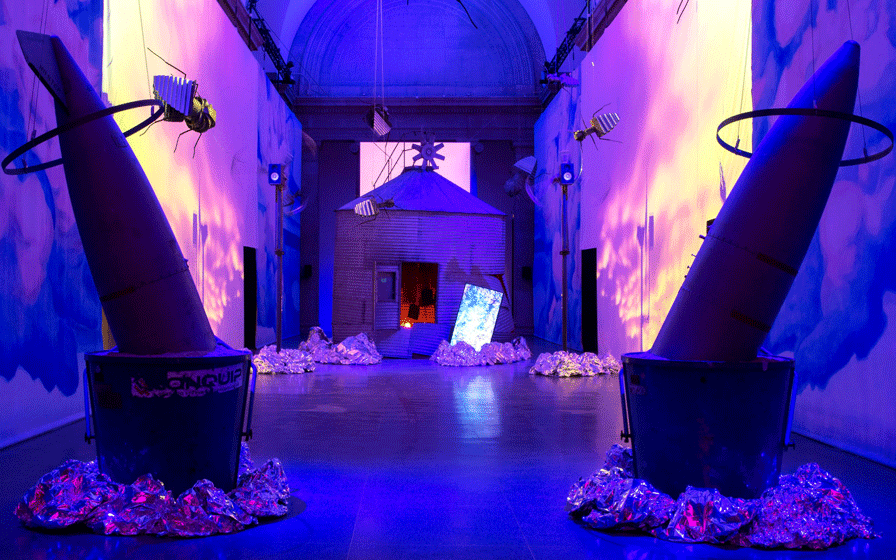 Heather Phillipson, a multimedia artist, leans heavily towards installation art. As she aptly describes, her art is one of hallucination and fantasy. Phillipson's installations consist of various materials: digital screens, papier-mâché sculptures, machines, paint and more. One can best describe her work as bizarre, albeit remarkably whimsical. There is no apparent theme connecting any of her works, rather, the overarching concept seems to be that of colour, incongruity and imagination.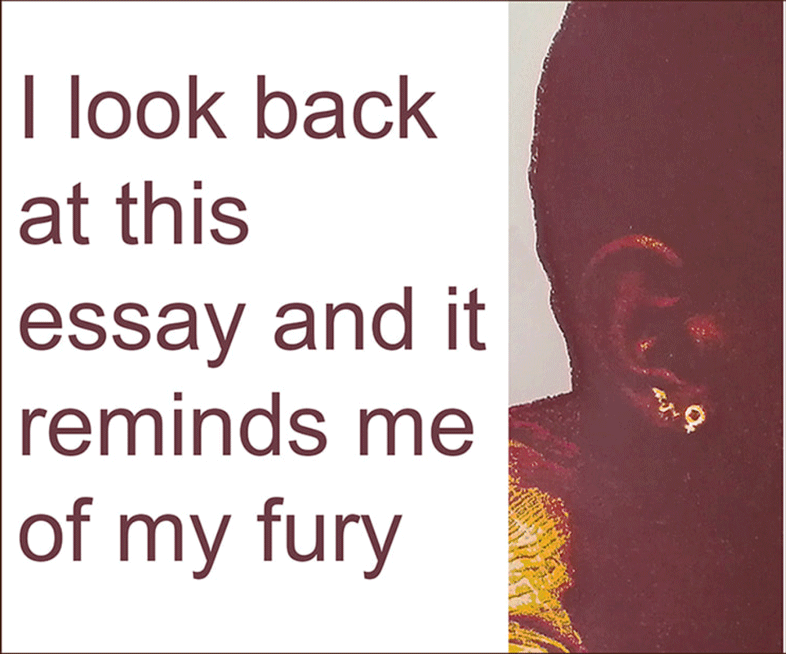 The artist Ingrid Pollard utilizes different mediums – installation, video, audio, printmaking, photography – in her work, which mainly centers upon history, landscape and the decolonization of racial narratives.
Seen here is an excerpt from Pollard's No Cover Up exhibition. In this piece, she juxtaposes photography with text, further exemplifying her point. No Cover Up is a direct response to the Lesbian Archive held within Glasgow Women's Library. In the 1990s, the Lesbian Archive could no longer secure funding and was put in a precarious position of potential closure. The security of safe spaces and the guarding of such spaces were called into question. In No Cover Up, Pollard addresses such queries.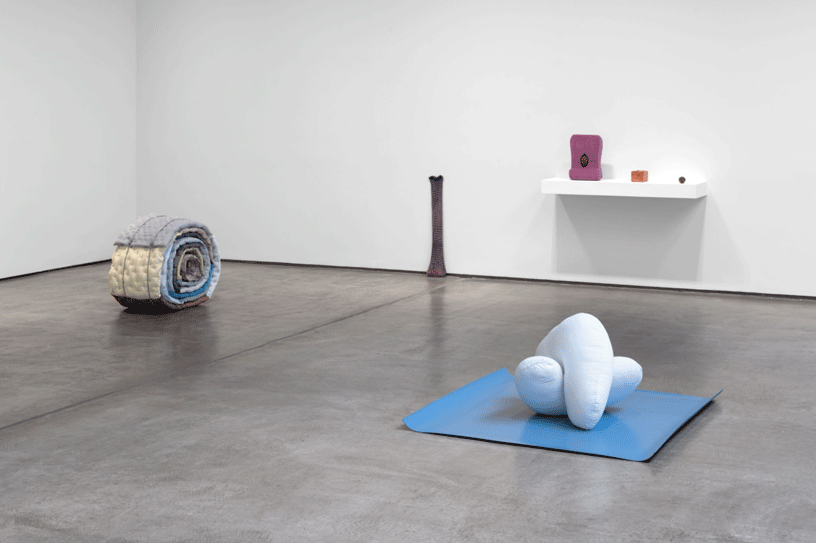 In her work, sculptor Veronica Ryan uses various mediums and materials that embody a likeness to the natural world. Her experimentality with form, shape and texture make for an interesting interplay of material. Ryan's solo exhibition Along a Spectrum (2021), pays homage to her Afro-Caribbean roots by the negotiation and perusal of not only materiality, but her identity as well.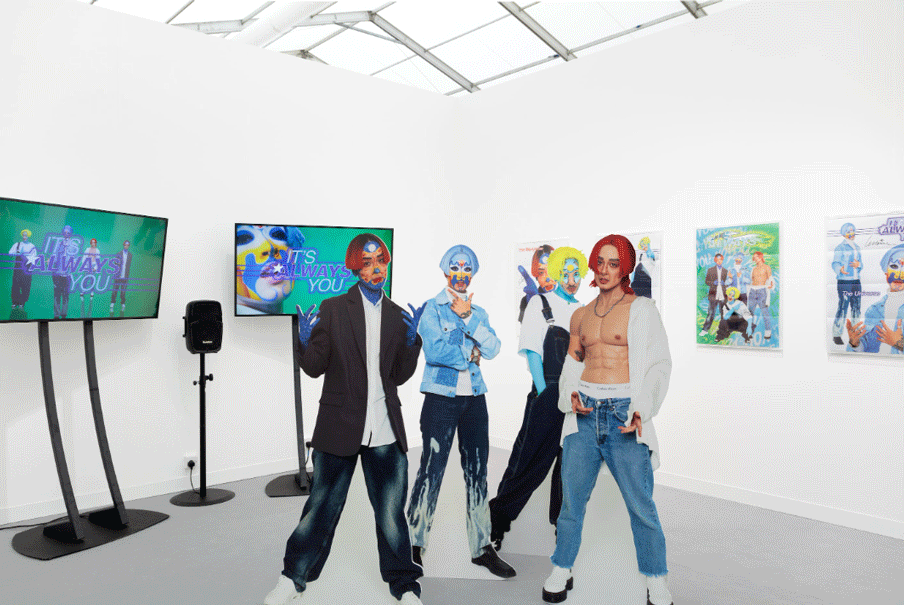 Sin Wai Kin is a Canadian-born multimedia artist living and working in London, England. Their work notably involves performance, print, images, as well as writing. Kin's engagement with these mediums is exploratory in nature, dissecting views on the body, desire, objectification and more. Kin also operates in the fantasy realm, which can be seen through their experimental use of not only drag, but also colour, setting and sound. In doing so, Kin is unlearning the false narratives that have been so deeply ingrained in them and rewriting their own.
The diverse talent that makes up the notable nominees of the 2022 Turner Prize differ greatly in both discourse and style. The plethora of different installation works, sculptures, digital art, audio and video, all make for an impressively cohesive shortlist. Artists Heather Phillipson, Ingrid Pollard, Veronica Ryan and Sin Wai Kin continue to delight and entertain with their contribution not only to British culture, but also the art scene as a whole.
---
Learn more about the nominees here: Heather Phillipson, Ingrid Pollard, Veronica Ryan and Sin Wai Kin.