Elliot Verdier, a young documentary photographer based out of Paris, France, began his photojournalistic journey when his godfather introduced him to the medium at a young age. When he was just 19 years old, he was given the opportunity to document his way through Burma through photography. It is this experience that inspires Verdier to create and document with photojournalism to this day.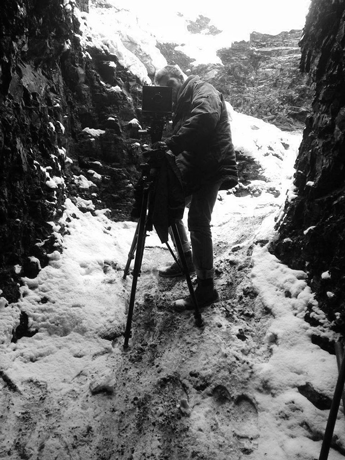 His photojournalistic projects are heavily influenced by the themes of memory and resilience.  These themes are elevated in countries that are struggling to re-establish themselves after times of discord and war. In the last two years, Verdier's new project has brought him to West Africa where he spent his time photographing life in Liberia.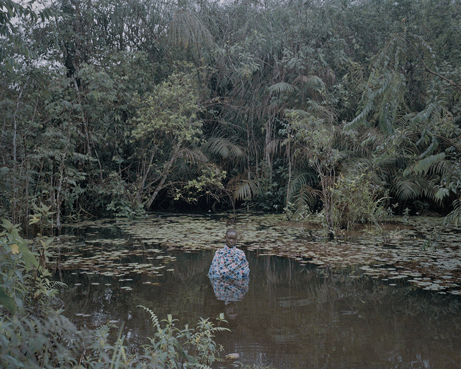 Reaching for Dawn takes a deep dive using large form photography to document post-war Liberian landscapes and people. Between 1989 and 2003, Liberia was ravaged by a civil war that has not been acknowledged by its government which in turn keeps its people silent on the matter.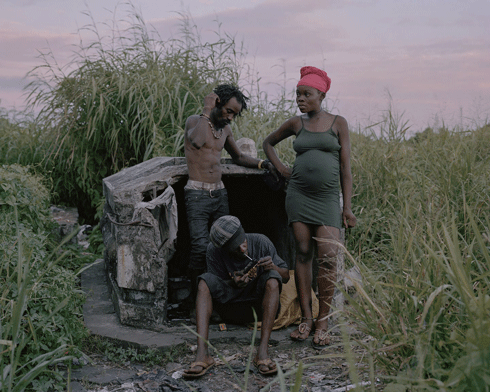 As Verdier put it in an interview when talking about the civil war in Liberia, there is "the unspoken trauma" that lingers in the air of the population. In the same interview, Elliot Verdier mentioned that "[he] likes to document places on the outskirts of global headlines". By doing so, Verdier brings attention and much-needed awareness to the parts of the world that are silently suffering.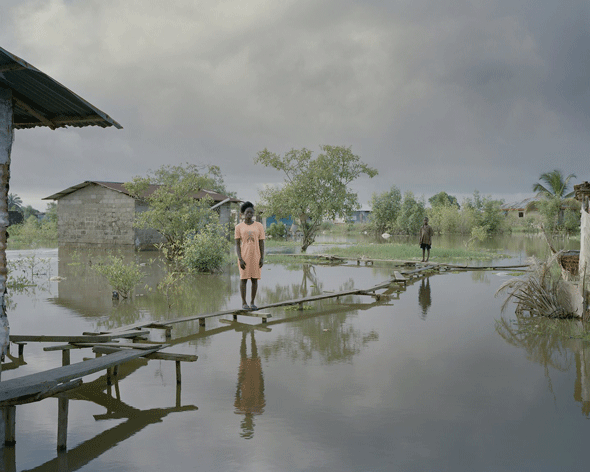 With his project, Reaching for Dawn, Elliot Verdier brings awareness to the United Nations Sustainable Development Goals (SDGs) on Peace, Justice and Strong Institutions and Reducing Inequalities. Before ever bringing a camera into the project, Verdier spent time in the West African country getting to know the people and understanding the landscapes he would be spending the next two years photographing.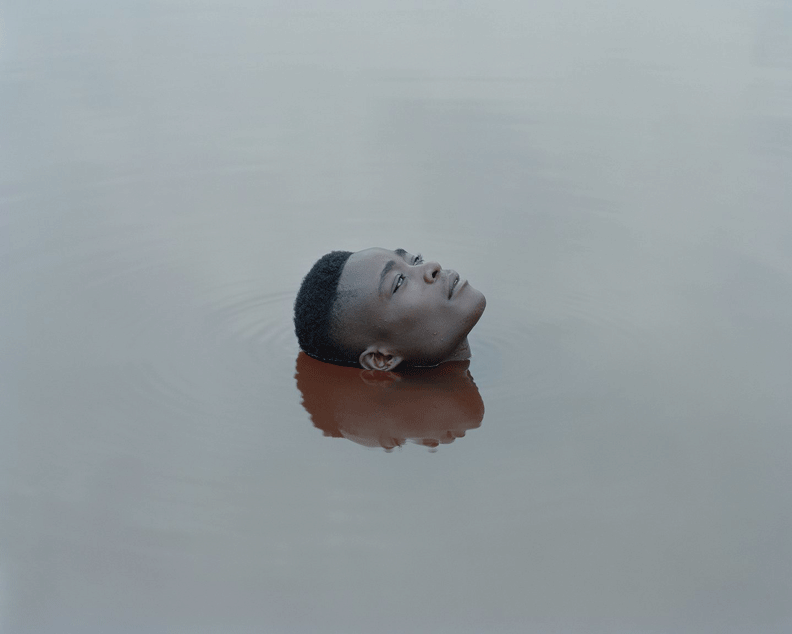 As time progressed, Verdier found that the people of Liberia were willing to share their memories and experiences with him. Many of the images depict the people of Liberia and how they are ingrained in the landscape of the country. In the aforementioned interview, Verdier makes a point to highlight the subjects in his photos, "With the large format camera, I am obliged to discuss with the people I have taken pictures of. I must explain the project to them, they participate by agreeing to pose."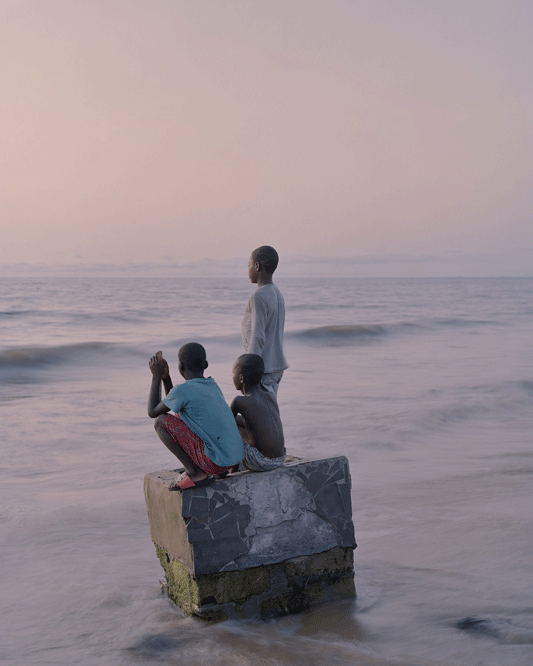 Reaching for Dawn has been published with Dunes, a new photobook publishing house.  The 152-page book includes 66 photographs and will be released this June 2021. To continue to follow Elliot Verdier and his work check his website that can be found here.