Korean artist siren eun young jung is synonymous with the lost Korean art of Yeosong Gukgeuk (all-female musical drama) as she continuously keeps the tradition alive. These astounding performances she revives align with the United Nations Sustainable Development Goal (SDG) on Gender Equality.
Her interest in feminism and gender started when she studied Visual Art and Feminist theory at Ewha Woman's University and at the University of Leeds in the United Kingdom. This passion sparked her journey in the exploration of gender binaries.

In an interview with the Korean Artist Prize, she said, "it was my long-standing critical consciousness towards gender discourse that initiated my interest in Yeoseong Gukgeuk."
Along the way, she met veteran Yeoseong Gukgeuk actors in 2008 which led to the establishment of the Yeoseong Gukgeuk Project. This initiative studied not only the cultural relevance of the lost art but also the materialization of gender performativity.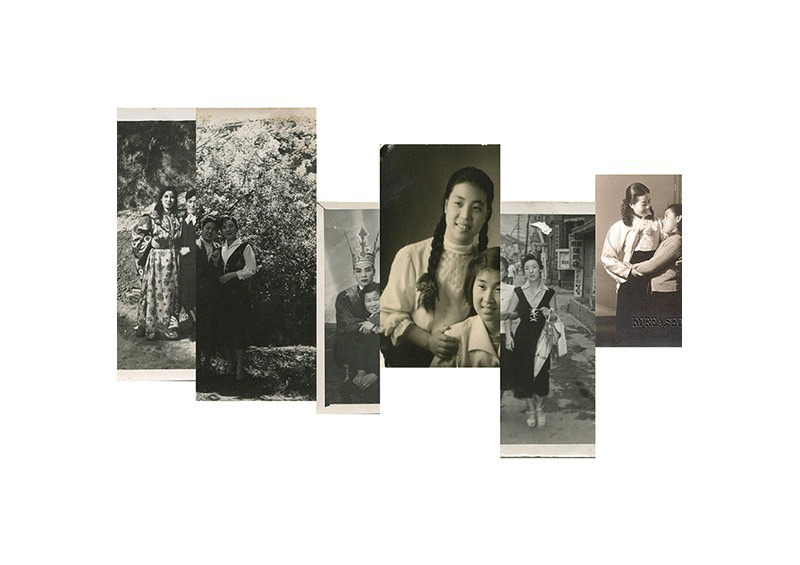 According to the Rockbund Art Museum, Yeoseong Gukgeuk is a theatrical performance that combines singing and dancing. Its main themes revolve around war and romance accompanied by the melancholic beats of the barrel-shaped drum called buk. What differentiates it from other Korean operas is its all-women ensemble that portrays the characters through the subversion of typical heteronormative roles as it somewhat resembles Western drag.
An Afterall article mentioned how Yeoseong Gukgeuk dismantles gender norms through critiquing the socio-cultural implications of the hero, joker, and villain while examining the fluidity of gender. Further, it presents a good representation for the LGBTQIA+ community as it brings forth queer valence onstage.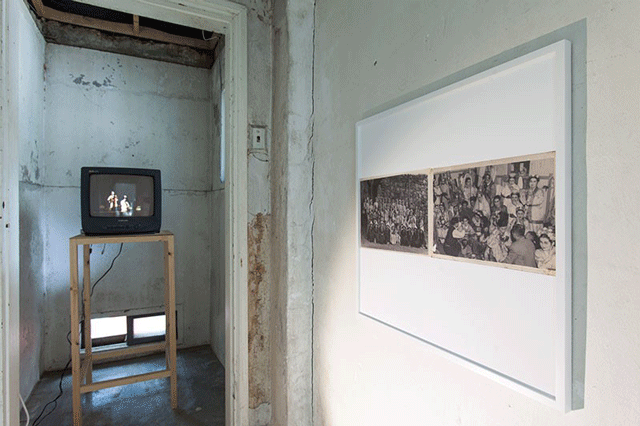 "When I first met the female actresses who perform onstage and went into their communities I started using video as my medium to document their lives," she explained. This is noticeable in her Public yet Private installation wherein she tried to save the remnants of Yeoseong Gukgeuk. This includes salvaging any newspaper clippings, old photographs and oral recollections.
However, she evolved her craft from using video to bringing the performances live on stage.
"The people who I meet are mostly actresses who perform onstage, who feel most comfortable with the stage because that is where they spend the majority of their working life. This is why I asked them to go onstage, and why I began to convert my role from video to stage or performance director," siren added.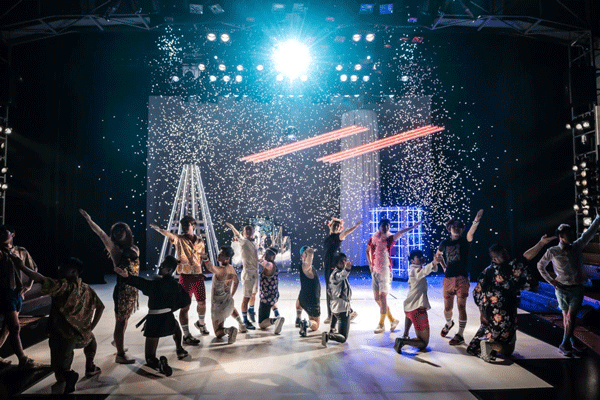 One of siren eun young jung's most notable performances is Anomalous Fantasy wherein she demonstrated genderqueer experiences using unorthodox movements and stunning visuals. With the help of a dynamic act, she was able to exhibit the intricateness of Yeoseong Gukgeuk.
Their performance is not a mockery of manhood nor an ode to straight-passing; rather it is a tasteful display of masculinity viewed from the female gaze. Additionally, Yeoseong Gukgeuk provides a safe space for both performers and the audience to express their gender non-conforming identities free from any stigma or judgement.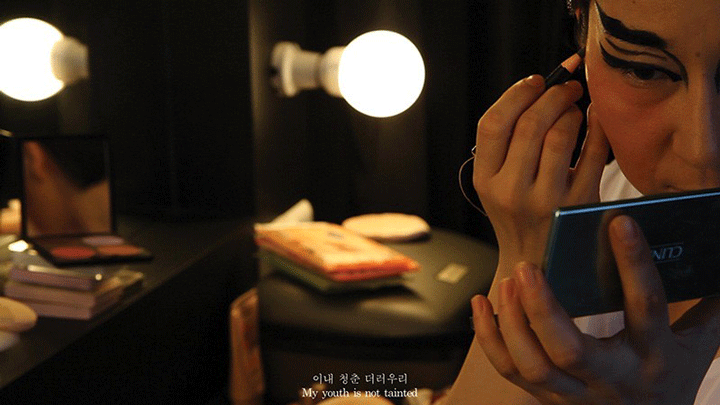 In her work Act of Affect, she narrates the story of a young Yeoseong Gukgeuk artist and her journey of "becoming". It follows her perspective as she performs masculinity and understands desire and affect.
Yeoseong Gukgeuk was truly ahead of its time as it tackled topics like gender performativity and heteronormative culture. Now, it is given another life by siren eun young jung through her impactful performances. Most importantly, it raises awareness of issues surrounding gender identity and queer representation that have social and political relevancy today.